2U Server Colocation, 2U Colocation | Colocation America
Colocation America offers a wide spectrum of colocation server sizes, options, and features, including 2U Server Colocation. Many businesses that find a 1U server is slightly too small for their needs will often opt for its bigger brother, 2U. Our 2U Colocation comes standard with a safe and reliable environment, along with our dedicated support team, all at competitive industry pricing plans. 2U Colocation is available in any of our data centers across the nation.
2U Colocation Hosting at Its Finest
When it comes to colocation and important business data, there is no better choice than Colocation America. This is our bread and butter. We work day and night to make sure the highest quality colocation services and support is provided to our clients, at a fair price. Our colocation hosting racks are offered at the industry's most competitive prices, without the fine print. No tricks, no gimmicks.
Our services are powered by the knowledge, resources, tools, and high end infrastructure that keep us at the head of the pack, excelling over the heavy competition in the industry. Our data centers are proven and safe environments with optimized hardware that you can feel comfortable storing your servers in. The superior network infrastructure provides fast connectivity and premium bandwidth to every server that we host.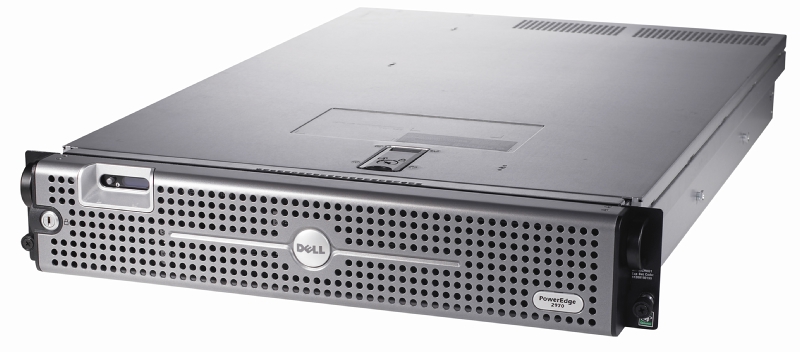 Managed Support Colocation
24/7 access to our colocation facilities is given to all of our clients, allowing for server management at any time. Feel free to visit any of our hosting facilities at any time to check up on your hardware or make any changes. You can also feel safe knowing that our certified technicians are ready to help you from any location through remote managed services, saving you the hassle and the time of going to the facility.
Managed colocation is another popular option that many customers choose to take. If maintaining the server is not in your interests, we offer managed services to do the work for you. The managed colocation plan provides a dedicated data center technician for your 2U server that is specialized in server management. The technician will maintain your server, install any applications needed, and upgrade the server to any necessary updates. Managed colocation plans can also be customized to your exact needs, so feel free to inquire about our customized services.
Colocation America Data Centers
Our data centers are equipped state of the art air conditioning units, maximum air conditioning capacity, backup diesel generators with n+1 redundancy, and around the clock on-site technical staff. We have data centers across the United States, based in Los Angeles, San Francisco, Chicago, New Jersey, and New York, all of which provide premium hosting for 2U servers.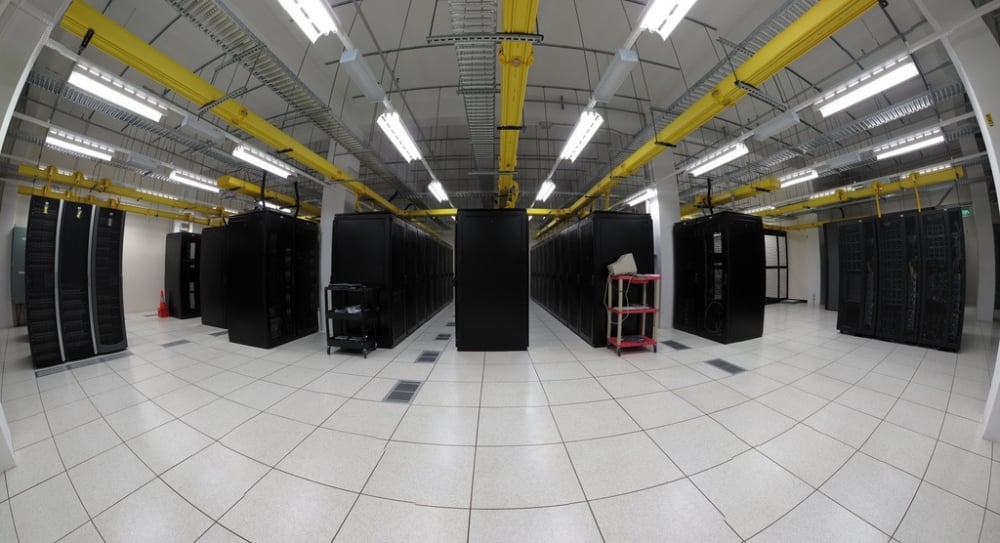 One Wilshire Colocation Facility
Those interested in Southern California colocation should look into the prestigious One Wilshire data center located in downtown Los Angeles. The One Wilshire Building is designed to provide the best performance for your 2U colocation server. The facility is protected 24/7 by trained security staff and a system that only allows authorized personnel to gain entrance to most sectors of the building. Your servers are locked in secure racks and closely monitored by cameras.