IP Services | IP Service | Managed IP Services | Colocation America
Whichever IP option you choose, it's always best paired with our SEO Hosting plan which can help achieve your business marketing goals!
Colocation America is dedicated to bringing the best and latest technology to their clients, and that's no different when it comes to IP services. We strive to have our services be the epitome of reliability, performance and ultimate availability. Our clients can rest assured that we will deliver maximum performance and scalability, helping them with their existing IPv4 configurations or switching to the new IPv6 Internet Protocol.
IPv4 is the first version of Internet Protocol to be widely deployed and is the core of standards-based internetworking methods of the Internet. It uses a 32-bit (4 byte) address.
IPv6, the successor to IPv4, is an Internet layer protocol for packet-switching internetworking. Its address space is much longer than IPv4, and is compromised of 128 bits. While still in its infancy, much growth and prosperity awaits it.
Our options give clients the ultimate flexibility and most customized options to fit their business needs.
Some of the features and benefits include: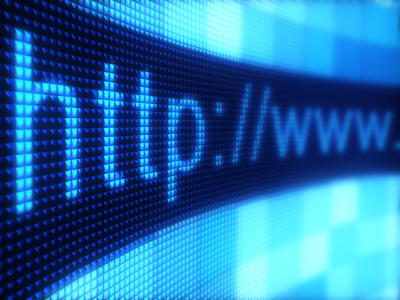 10Gb infrastructure for multiple connectivity and bandwidth options
100% Uptime
24/7/365 Networking Monitoring
Specialized Routing Options available