Data Center Security at Every Critical Point
Colocation America's seven data centers house some of the world's most business sensitive, mission-critical IT infrastructures. Therefore, it demands the highest level of both physical and virtual protection.
Located throughout Los Angeles, San Francisco, and New York, the security of our state of the facilities encompasses three areas: on-site security to prevent unauthorized access to the buildings, 24/7 monitoring of the network and customer systems, and state of the art fire protection system.

Onsite Protection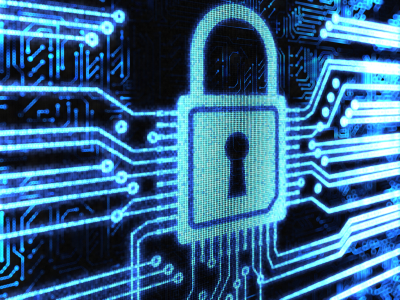 The onsite security personnel and advanced systems of our colocation hosting service ensure 24/7 protection of our customers' equipment and the facility itself.
Code-based and electronic card control systems.
High resolution closed circuit TV surveillance cameras.
Secure locking cabinets and cages.
Network and System Monitoring
Our colocation facilities have a comprehensive suite of monitoring systems in place to give you peace of mind.
24/7 manned Ground Floor operation centers actively monitors our security, fire protection, climate control and power systems.
Monitoring of climate controls for chillers, essential air flows, temperature, humidity and other environmental conditions.
Monitoring of individual customer power consumption, UPS systems and backup generators.
Fire Protection
The data center security in Colocation America's facilities includes specialized fire suppression system to prevent possible fire damage to the data center. Pre-action mechanisms equipment consisting of proven fire detection and suppression systems works to prevent fires from happening and limit the damages it will do to the servers, if a fire ever occurs. The suppression system is designed to significantly reduce water damage should a fire occur, thus greatly minimizing harm to delicate hardware.
How You Benefit
The high-end equipment stored in our colocation facilities are of the utmost importance to our customers - and to us. We are dedicated to providing our loyal clients with a secure data center environment that ensures their critical systems and the data they contain are protected under a range of conditions. At Colocation America, our mission is to keep your business up and running in the midst of any hurdle, ranging from network threats to untimely disasters.