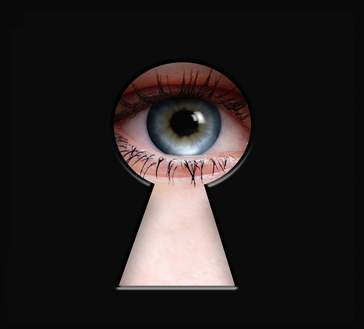 National Databases: Is Collecting Student-Specific Data Necessary?
September 17, 2013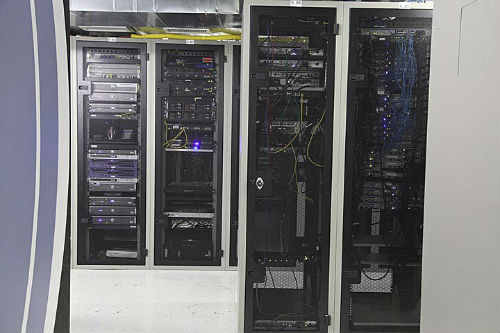 Explaining Processor Use and Load Averages In CentOS Servers
September 21, 2013
Summertime may be over, but the good news is the 2013 holiday season is just around the corner. These 4 must-have electronic devices will likely end up on your wish list.
Christmas might seem a long way off, but it's never too early to start making your wish list. No matter who you are, it's likely that you'll have one of these four devices on your holiday wish list.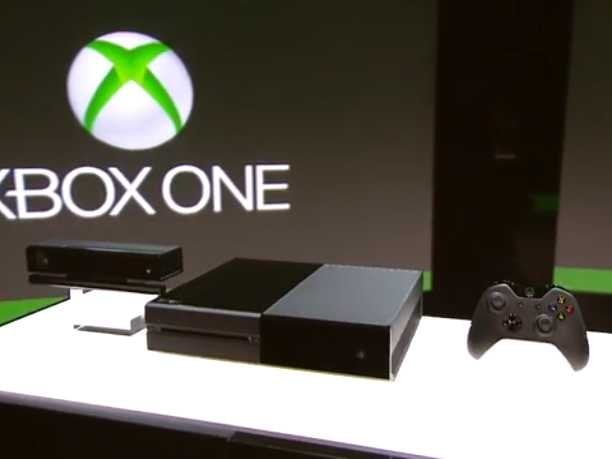 Xbox One/Xbox 720
Although consumer tech reporters can't decide whether Microsoft will name its next console "Xbox One" or "Xbox 720" (hopefully, the company goes with the first choice), they have learned a fair amount about the upcoming system.
The $500 price might sound excessive compared to other game systems, but Microsoft plans to offer buyers much more than video games.
It thinks the new system will become an all-in-one entertainment system that does everything from letting you use Skype to streaming your favorite TV shows. If you want an Xbox One for Christmas, make sure you have a high speed internet connection that won't slow you down when using it.
Release date: November
Anticipated Cost: About $500
Google Glass
Google Glass has gotten a lot of press since Google released an early version to a small number of test users.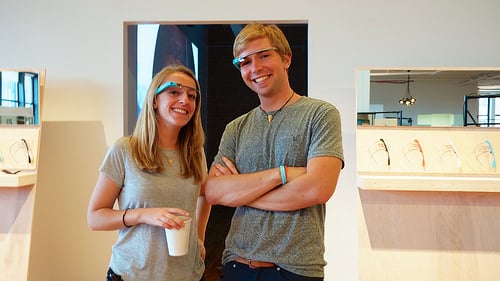 Recent reports show that Google Glass will likely hit store shelves by the end of 2013, but it depends on whether the company has time to iron out important details.
In other good news, Google Glass reportedly works with Apple and Android devices.
Release date: Uncertain. Google hopes before the end of 2013.
Anticipated cost: Most likely under $1,500
Recon Instruments Jet
Jet by Recon Instruments hasn't gotten as much attention as Google Glass, but it could quickly dominate the market by the end of the year. Jet takes Google Glass a few steps further with a rugged design that people can wear anywhere they go.

Its thermometer, GPS, and ANT+ makes it perfect for outdoor activities and sports. If you want to climb a mountain, you won't take Glass with you. Jet will fit your needs better.
Unfortunately, Jet still suffers from some of Google Glass's unfortunate features. Wearing them in the woods will make you look like a lost cyborg. Still, it should capture the imaginations of early adopters and quickly evolve into something more practical for the average consumer.
Release date: August 2013
Anticipated cost: Unknown
Apple iTV
The Apple iTV promises to revolutionize home entertainment. The 60-inch TV (Apple may also make 50-inch and 55-inch versions) will come with a newly developed feature called the iRing.
This ring, which fits on the user's finger, will replace many of the reasons that people currently use remote controls.
The iTV will also come with a miniature version that owners can carry around the house.
This lets them watch content anywhere within 200 meters of the large TV. Considering how much this entertainment system costs, you'd better hope that you have a rich relative willing to spend a lot of money on your happiness.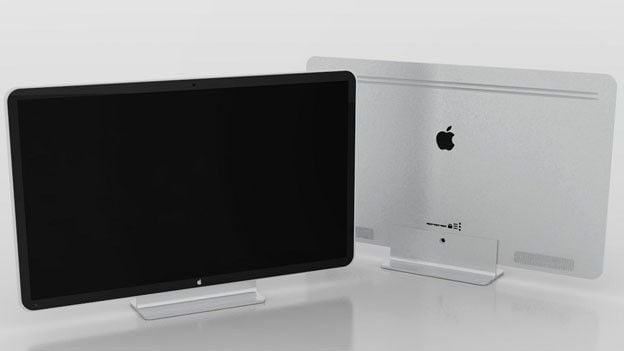 Release date: Late 2013
Anticipated cost: Rumored $2,500
What are some of your favorite electronic devices scheduled for release this year? Have you already started putting together a dream list that includes these and other items? Leave a comment in the section below.
By Yazmin Gray