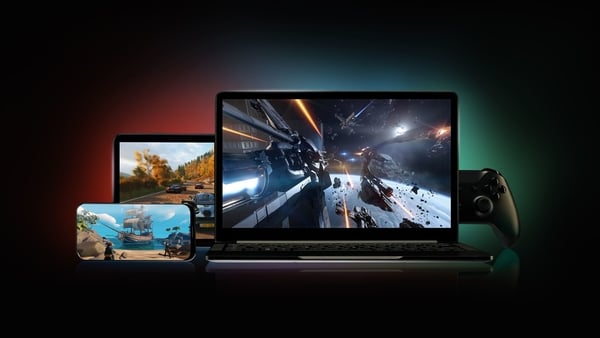 Advancements in Gaming Technology and the Need for Data Centers
March 23, 2021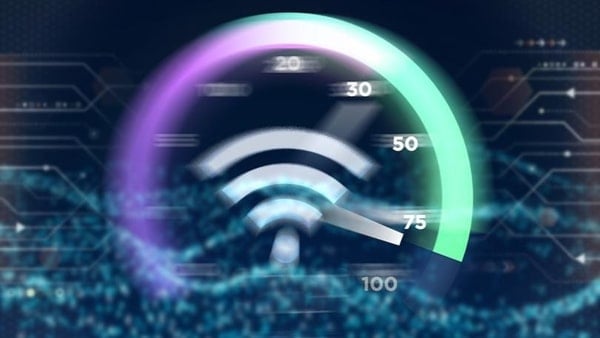 What Is the Difference between Network Speed and Bandwidth?
April 8, 2021
Even amidst the global pandemic in 2020, data centers not only displayed their resilience, but the data center industry as a whole flourished. The need for data center storage, power, and connectivity grew many people in the workforce operated remotely. The growth of the data center industry also brought data center operations to new locations in countries that have never had a data center. Microsoft announced three new data center projects in Athens, Greece. The data center industry is thriving with many exciting trends for 2021. Data center colocation will also continue to grow due to some specific trends.
Why Data Center Colocation Is Important?
Colocation is a great option for many small to medium-sized businesses because it provides higher reliability, availability, and efficiency at a more affordable price. Companies are still taking advantage of all of the power of a data center while staying within their particular budget. With this being said, colocation data centers also have the latest and greatest technology and the innovations aren't slowing down. This option is great for many businesses because it can provide the power and connectivity needed while allowing the company to focus on the things they do best.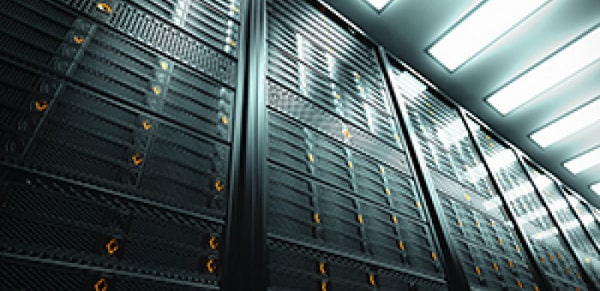 What Can We Expect from Colocation Data Centers in 2021?
Latest data center technologies including edge computing will continue to benefit colocation data centers. Colocation facilities make deploying edge computing easier. Because there are more colocation facilities than public cloud data centers, it is the perfect pairing for edge architecture deployments. We will see more pairings from colocation and edge computing now and in the future.
Another current and continuously innovating technology is smart monitoring, which we will see from many more data centers. Data center remote monitoring and artificially intelligent automated management systems showed their significance during the pandemic when most cities went on lockdown forcing a lot of people to work from home. The idea of a "lights out" data center became even more thought-provoking. An unmanned data center will be vital if the world ever experiences another global pandemic. These unmanned data centers will be made possible by DCMI software and artificial intelligence.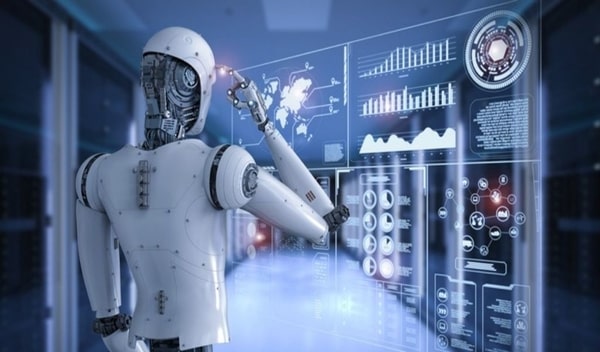 Artificial intelligence will be one of the main things to look out for within data center operations. The possibilities of AI and machine learning are endless, and its impact on data centers will be great. It will help conserve energy, reduce downtime, optimize workload distribution, improve security, and as mentioned previously, will enable unmanned automation. These are just a few ways artificial intelligence will be helping data center operations.
Efficiency will continue to be a focus for the data center industry, and data center colocation is a greener alternative. Colocation data centers are usually designed to be more efficient than most company's on-premises data centers. Data centers are built with the best technology and specifically built with data center best practices in mind. It also has industry experts making sure everything is running correctly. The model of colocation focuses on sharing resources between different people and companies. This alone can be more efficient than a dedicated server option.
We will also see the impact of 5G on data centers. The new network is looking to boast speeds 10 times faster than 4G. Along with higher bandwidth and ultra-low latency, this will be a major improvement for connectivity. This means that data centers will also need to improve their existing infrastructure. Older data centers may need a major update due to 5G connectivity. This will be one of the most significant trends to look out for in 2021 and the future. The data center industry may have required an upgrade for a couple of years now, but the 5G network may force many data centers to finally make some significant changes.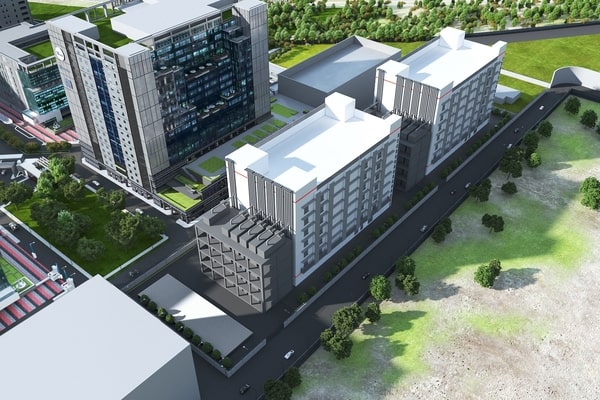 What Is a Multi-Facility Data Center Campus?
One of the most important things when selecting a data center provider is located. Server location plays a pivotal role in a company's website performance. Proximity to website visitors and proximity to the company itself makes a difference when it comes to latency. One of the latest trends, as it pertains to data center location, is the concept of a multi-facility data center. There are several advantages to a multi-facility infrastructure that some data center providers are already benefiting from.
There are a couple of different forms of a multi-facility data center which includes multiple stories and modular builds. The data center industry continues to grow, and data center providers are getting additional value from their properties by building additional operations within the same building. Companies can expand on different floors on the same building without paying for additional land. This also means each floor can have different specifications designed purposely for certain clientele.
Modular builds are another form of a multi-facility data campus. Data center providers that already have existing operations can also build additional operations quicker and more economically. Colocation providers can construct megawatt hyperscale infrastructures more rapidly. The fast deployment speed is possible because data center modules can be pre-assembled without much on-site setup.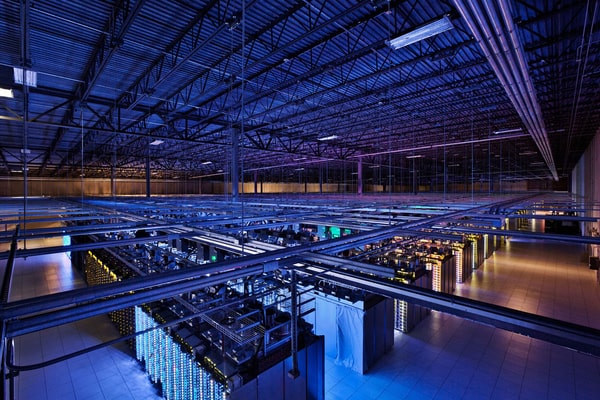 Conclusion
The data center industry is on the cusp of some major changes. This is partly due to the increasing usage of 5G technology. The overall speeds, higher bandwidth, and ultra-low latency will force data centers to improve upon their current infrastructures. We will also see more data centers continue to apply fairly new technology like edge computing, smart monitoring, and artificial intelligence. There will also be a substantial focus on improving efficiency with these same technologies. One of the ways this is possible is with the implementation of the lights out in an unmanned data center. Most of these technologies will help make the lights out data center a possibility. Data center colocation will continue to thrive as companies are always looking to get the most for their particular budget. Data center colocation will continue to thrive as a more affordable option that still offers reliability, availability, and efficiency for small to medium-sized businesses.