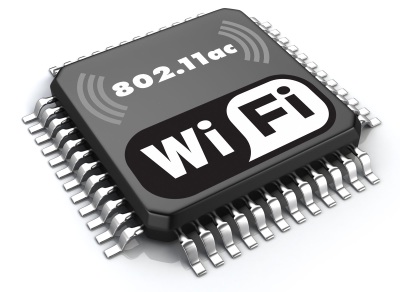 Wi-FI Alliance push for ac routers – faster connectivity for all
June 24, 2013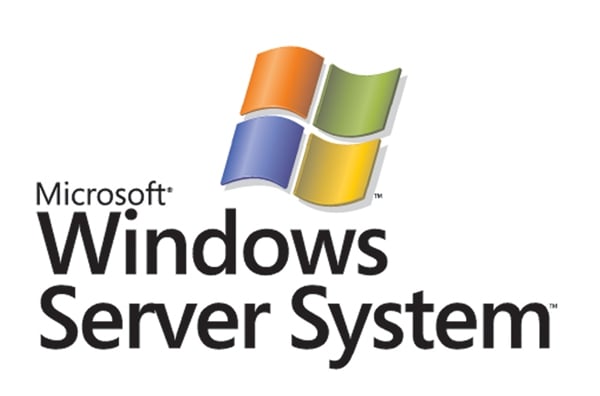 Five Fantastic Resources for Windows Server
July 1, 2013
Traditional manufacturing processes are forever being changed thanks to a nifty little process called 3D printing.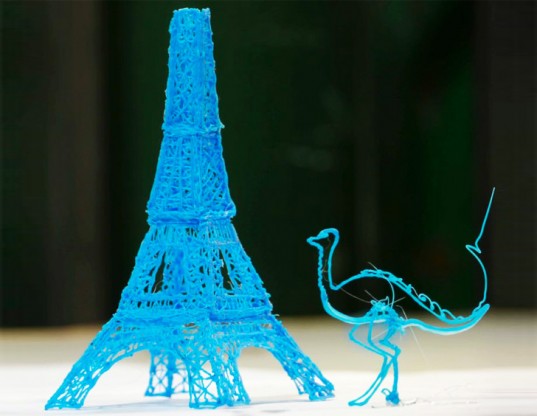 Current manufacturing processes not only require machines but also the personnel and trained technicians to ensure the proper operation of the equipment. Manufacturing a simple device requires a lot of preparation.
Of course, there is a lot behind the scenes, like the people who assembled the production line, trainers, standard operating procedures, etc. Little by little, this approach is being changed by a fast growing technology called additive manufacturing or 3D printing.
Charles Hull, an inventor, first described this process in 1981. Since then, the technology has been substantially improved as well as its cost. Today, these 3D printers are being used in-house to fabricate both simple and complex designs without the whole infrastructure that a manufacturing company requires.
The way these 3D printers work is by adding consecutive layers of additive material to form complex shapes. Currently, 3D printing can bring to life designs that where impossible to manufacture. The typical manufacturing methods subtract material from a raw piece of wood, plastic or metal, this creates waste and scrap. With the additive manufacturing nothing of the raw material is wasted.
What can be done using a 3D Printer?
Today's 3D printers can build simple and isolated shapes as well as complex and functional designs such as, moving prototypes for presentations with clients or customers. Even a small printer can create components of a bigger design for later assembly – one of the coolest things is that they do not require painting as the additive material already includes the color.
One of the companies really pushing to get 3D printers in people's hands is a company called Cubify – they manufacture some of the simplest yet powerful 3D printers on the planet. The prices of these devices are very affordable considering what they do as well as the innovative technology that they use – and best of all, you don't need any training or experience to use these printers. They are totally safe and made for home use.
The future of 3D printing
3D printing is already changing the way the world is manufactured and in the coming years it will change some of the biggest manufacturing industries around the world. Just the fact that these machines do not generate scrap means huge savings for any manufacturing company, the other great thing about it is that production lines could be redesigned or reduced as these stations can fabricate a whole piece in a matter of minutes. What do you think about 3D printing? Are you ready to get yours? Share your thoughts and opinions and leave a comment.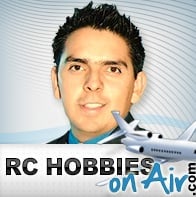 About the author: Jose Lozano feels passion for technology; he enjoys learning about new gadgets available on the market and sharing his opinions with other people. Jose is also passionate about RC flying toys and he likes to share tips about the best stabilization system for flying toys like RC airplanes and helicopters.