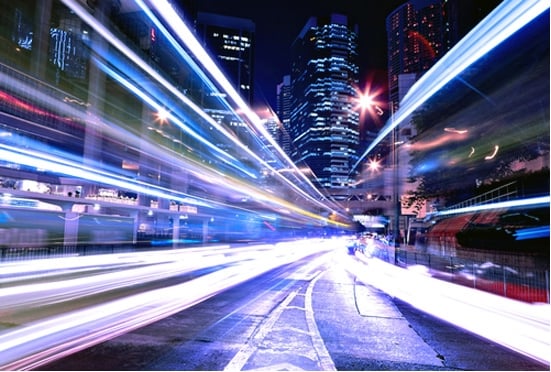 Top 5 Tech Start-Ups
January 31, 2014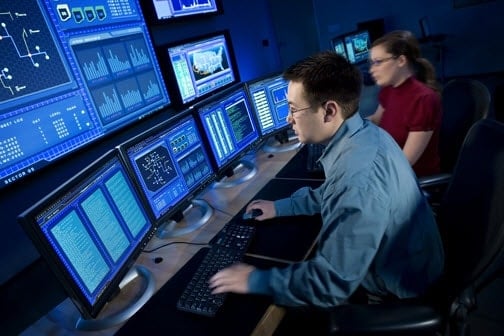 Even the Government Can't Come Up with Secure Passwords
February 4, 2014
Share the Love: Los Angeles
Our third annual "Sharing the Love" campaign kicks off again and we are excited to announce this year's participants are Los Angeles based non-profits.
Valentine's Day is fast approaching and we're free spirits when it comes to spreading our personal brand of love.  This year, we're continuing with our 3rd Annual "Sharing the Love" campaign—an effort to give back to non-profits around the US by giving them $400/month of dedicated server hosting services FREE FOR A YEAR.
This year, we're doing things a bit differently—in years past, we would have non-profit organizations write in and tell us why they needed the free hosting services, but this time around, we want to turn it into a contest.  Everyone loves contests, right?  Right.  Of course, there are a few guidelines, so let's break them down:
-Must be a non-profit organization
-Must have 501(c)3 status or be in the process of obtaining it
-Must submit entry by no later than 12 P.M. PST on Friday, February 7, 2014
-Please submit non-profit organizations here
-Must include company logo, mission statement and website and social media URLs to be considered
What's the deal with the contest?
We're going to hold a contest on Facebook to determine a winner.  Candidates will be able to share the contest with their fans/clients/customers, allowing them to vote on their favorite non-profit.
I like contests, but what exactly does the winner get?
Well, you get $400 per month worth of free dedicated server hosting services for a year—a $4,800 in-kind donation— to spend on hosting your site, or even your entire IT department, it's really up to you.  We'll take your server and install it in our world-class data center, giving your company the security and reliability that businesses need to thrive, especially non-profits.  If you don't have an IT department, these services essentially act as your IT department.  If you have any questions, please don't hesitate to contact us.
We look forward to the submissions and "sharing the love"!