Microsoft's Billion Dollar Launch Budgets
February 5, 2014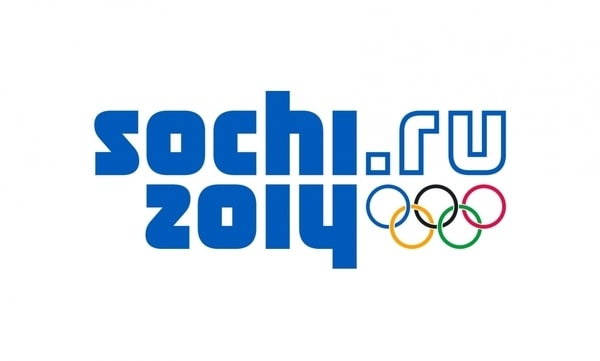 Technology and Winter Olympics is a Match Made in Sochi
February 6, 2014
Computers get viruses. It's a fact of life. However, there are explanations as to how viruses occur. You can protect yourself. Read more:
With all the troubles that businesses face, the last thing any company wants to worry about is computer viruses. According to a Webroot survey, 70% of businesses say that Web-borne attacks negatively affected their businesses.
Lost time, data, money, and productivity are just a few of the problems that result from computer viruses. Understanding how computers get viruses can help you prevent malicious attacks on your work computers. Here are a few of the main reasons work computers get viruses.

Unknown Links Are Commonly Sent Through Corporate Email
Emails containing links with viruses are a classic way to infect a computer. These emails might seem innocuous, like they are from a commonly used vendor, such as FedEx. The email will prompt users to click a link to track a package. Since most employee receive these types of emails on a regular basis, it is easy to click the link and not think about the potential for a virus. Train employees to never click links embedded in emails from unknown senders. If the email seems legitimate, go to the  source website instead of clicking the embedded link.
Weak Passwords Leave Computers Vulnerable
The idea of using a password is that you have an extra layer of security from someone accessing your computer or information. However, if you choose a password that is easily guessed or you change your password infrequently, you are opening yourself up to an attack. If cyber attackers can get past your password, they can reach your computer and install a virus. The best way to get around this is to have employees choose a complex password that combines letters, numbers, and special characters. Once you set up a good password, change it every 3 months, and don't use the same password for multiple machines.
Antivirus Software Isn't Always Used or Expires
The best protection against viruses uses both preventative and defensive action. PC antivirus software can scan your computer and find potential threats. Schedule virus scans regularly, and add virus scans if downloading any attachments or software from the Web. Choose antivirus software that provides protection when your computer is offline. Your IT department can schedule virus scans and security patches so that employees don't have to worry about it.
Downloading Corrupted Content From the Web Allows Viruses In
Everyone downloads software and content from the Web, but how can you be sure that you are downloading something that doesn't contain a virus? Free software, music, games, and movies are sometimes infected with viruses that could get into your computer. The easiest way to avoid a virus from a Web-based download is to prohibit these downloads on work computers. If employees need to download software from the Web, your IT department can confirm the safety of the website and download to prevent this type of attack.
Outdated Software Doesn't Protect Adequately
Not updating your software is an easy way to get a virus on your work computer. As hackers and viruses update their methods for attacking your system, software and operating system companies update their software to offer better protection. If you don't update your software, you will miss out on an extra layer of protection against new viruses. Schedule software updates regularly so that you don't forget to do the update. Your IT department can even schedule these updates after business hours to avoid any interruption in work.
Using Freebie USB Drives
Everyone loves something for free. When you take a free USB drive from a vendor or sales rep, you could also be taking a virus for your work computer. These USB drives could have viruses or other malware loaded on them. Avoid getting a virus on your work computer by staying away from the freebie USB drives and issuing company USB drives to guarantee virus-free digital storage.
Protection against Web-borne attacks is easy to monitor once you know the reasons that most work computers get viruses. With a little diligence and proper staff training, you can avoid viruses and safeguard your company's computers. What are some other ways you keep your work computers safe from viruses?
By Yazmin Gray