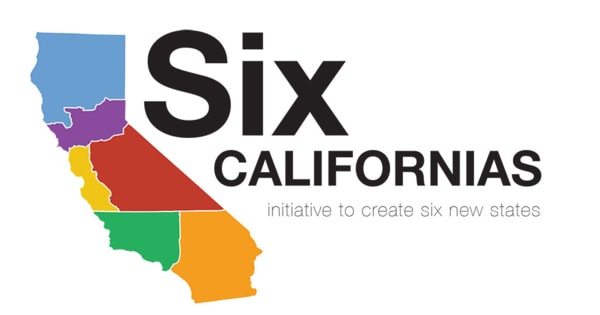 Silicon Valley Wants to Become Its Own Autonomous Zone
January 3, 2014
Next Generation Cars will act more like Smart-Phones
January 8, 2014
Utilizing a colocation provider is one of the best ways to give your customers a consistent online experience while also reducing your monthly expenses. Here's what to look for when choosing a data center host.
Server colocation is an increasingly popular option for businesses of all sizes. In fact, using one of these specialized providers to host your server and sensitive data can provide you with an increased level of security. Additionally, contingent on your plan, it enables you to take advantage of virtually limitless bandwidth without having to pay an exorbitant amount of money for it.
Four Essential Components to Consider
Although colocation is definitely a beneficial option for every company, it is still important to closely consider four critical factors when you are comparing each applicable service provider.
1. Bandwidth – One of the most attractive aspects of colocation is that you should be able to increase and decrease your bandwidth as necessary very quickly at a minimal cost. However, it is essential to ensure that the provider you choose does not have any serious bandwidth restrictions that could inhibit your company's ability to grow.
2. Security – The facility that you select needs to have up-to-date security measures in place so that you will not need to worry about becoming the victim of cyber-crime, local criminals or any hacker/terrorist activity. This means that you will need to inquire about the safeguards used to protect your data in cyberspace. It is equally important to find out what steps they take to prevent any criminal activity from occurring in their physical location. After all, all of your employees and clients need to be able to rely on you to make a wise decision so that they will not need to worry about becoming the victims of identity theft.
3. Network Uptime – Consumers quickly become frustrated if they attempt to visit a website that is experiencing a network outage. Unfortunately, even minimal amounts of downtime can have a major impact on your profit margin. Therefore, you need to look for a provider that can offer you reliable network uptime. Ideally, their uptime should be close to 99.99 percent.
4. Customer Service – Many business owners choose a colocation provider that is based in another town to minimize the risk of losing their essential data during a natural disaster. However, this increases the need for the provider to offer high quality customer support via the telephone and email. Ensure you know how their helpline works, if it operates 24/7, and how long it will take to get a response to emergencies. If the responses aren't at least equal to the service you provide to your customers, the company should not be high on your list of eligibles.
As long as you keep all of these important points in mind, it should not be an issue to find a solid provider to host all of your data and keep your website running properly. As an added bonus, you will have the benefits of increased network uptime and enhanced security techniques without having to pay for everything yourself. In fact, these perks are among the primary reasons that server colocation has become so popular.
Website publisher Teresa Stewart considered maintaining her own server to enable better control; after researching safety elements she decided it was better to allow experts to run that side of the business. During her discovery sessions for site security she encountered MSA, a high threat security agency found online at http://www.linkedin.com/company/msa-security), that works with clients to "to provide unparalleled explosive detection, consulting, training and perimeter security services." They combine expertise with tech and info to minimize threats against personnel and property.
Photo Credit: Flickr Creative Commons