Activists target water supply of NSA Data Center
December 4, 2013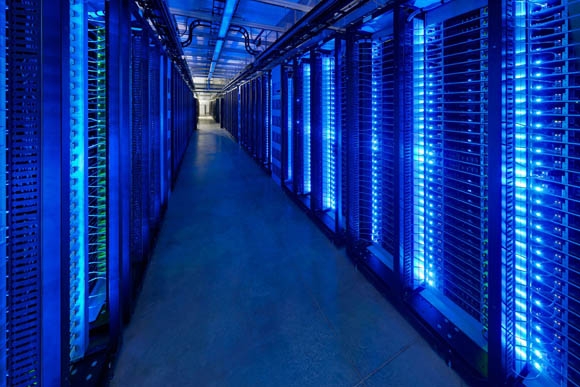 New Climate Change Agreement Good News for UK Data Centers
December 5, 2013
A must read for those thinking of investing in Cisco data center networking products; Cisco products allow users to manage all aspects of their network.
Data centers can be a complex architecture to set up, and the long-term maintenance can bring a countless number of difficult issues and situations. Luckily, Cisco is one of the technology world's biggest stars when it comes to networking, and their data center networking products make the process much simpler.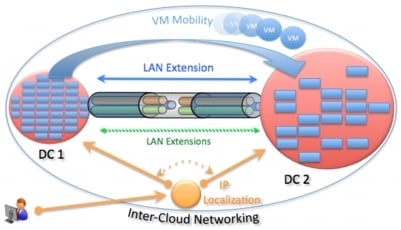 Through the core modules of their data center networking platform, Cisco allows you to bring your network's physical and virtual resources together into an easy-to-manage single architecture. Not only does this allow for a more efficient use of your data center's resources, but it also allows you to greatly reduce the amount of time that needs to be spent on your system's management.
Why Cisco?
In a nutshell, Cisco is an industry leader when it comes to networking and IT services. They have the infrastructure and technologies in place to be able to support the needs of their customers, both now and as they grow their businesses. If you're establishing a data center network, Cisco has the experience and proven track record to be able to provide you with the highest level of support and established best practices to make the process smooth and hassle-free.
Unified Fabric Acts As The Cornerstone
Cisco's Unified Fabric is one of the core aspects of Cisco data center networking. This technology effectively acts as the glue which holds the rest of Cisco's data center products together. Unified Fabric is the basis for connectivity throughout the data center architecture and brings together:
Physical services

Virtual networking

Storage services

Network services
Not only does Unified Fabric handle all of these core functions, but it is also completely transparent, allowing you the highest level of control and ease of use.
Cisco's Unified Management Makes Maintaining Your Data Center Easy
With many platforms, managing a data center can be a complex and difficult process. Through Cisco's Unified Management you are able to handle all of the functions of data center management in one place in order to provide a more efficient use of resources. It is designed for both Cisco Unified Computing System and Cisco Nexus data center architectures and also works great for cloud environments.
A few of the resources packed into Unified Management include:

A self-service portal which allows for simple management of IT resources

Integration with existing system management platforms

Advanced resource management system for maximizing your hardware's resources

The ability to manage both physical and virtual resources simultaneously

Functional collaboration with enterprise platforms such as SAP
Unified Computing Brings Your Server Architecture Together
With Cisco's Unified Computing platform, combining all of the aspects of your data center into a single, easily-managed architecture makes the entire process transparent from start to finish. IT staff familiar with Cisco networks, will be able to use Unified Computing to consolidate your data center's resources and in turn significantly reduce the amount of physical hardware you'll need to get your center up and running.
If you're looking for a simple and reliable way to approach data center networking, Cisco's line of products are considered some of the best on the market. With Unified Fabric acting as the core of your data center's operations, Unified Management and Unified Computing bring together the full range of network-monitoring tasks and computing services in order to provide you with a more reliable and efficient data center architecture. When looking at data center platforms, Cisco's offerings are considered by many to be the best solutions out there.
About the author: Travis Adams has years of experienced working in the IT field and loves to further expand his knowledge, for example by taking a Countrywide Training CCNA class. He also likes to share his knowledge with others through his contributions to various tech blogs.