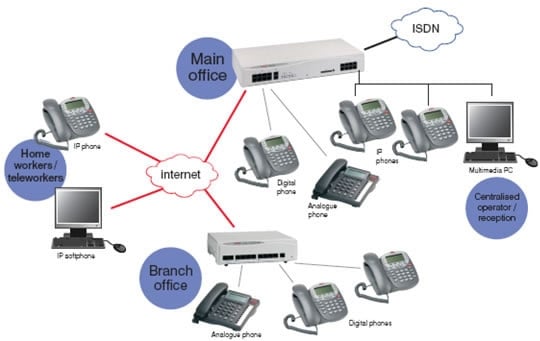 Business Phone Systems: Key Features to Shop For
February 27, 2014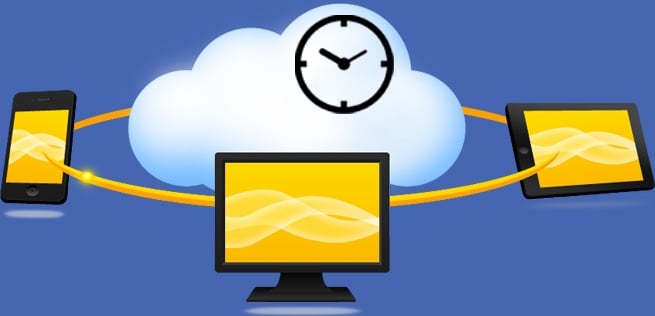 Vendors Beware: Free Cloud Services Facing the Last Tick
March 4, 2014
Search Engine Optimization (SEO) is important if you want your website to appear on the first page of Google. This conversation explains how Google's algorithms affect SEO.
Search Engine Optimization is the name of the game when it comes to getting your website found online. To be able to land on the first page can make or break your online business, as findings show that page one results get as much as 92 percent of traffic from the average search, while traffic from page two gets as little as five percent. And when it comes to search engines, Google is leaving competitors in the dust finishing off with 67 percent of the market share at the end of 2013.
So are we at the mercy of search engines, particularly Google Search? Yes, indeed. In fact, after Google unleashed their algorithm updates starting with Panda in early 2011, the world of SEO changed. After that, Google launched Penguin in 2012 and Hummingbird in 2013.
In short, these updates aim to bring authenticity and relevant content (high-quality sites) to users and penalize low-quality sites with low-value add. These low-quality sites often engage in black-hat, or non-Google approved, tactics to trick Google into giving them better rankings. This worked for years, but as updates improve Google's algorithm, the efforts of the black hatters will only see their sites demoted and flagged as spam.
Whether you're building your online presence or had your rankings take a free fall, have a quick look at these three game-changing updates so you won't end up at the bottom of the barrel.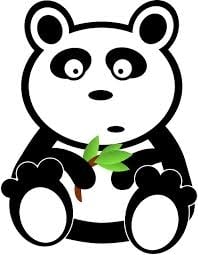 Panda: What It Means for Your SEO
Panda's mantra is this: Content is King. Quality, audience, and user experience (definitely not keywords) will let your rankings soar. Keyword stuffing, buying backlinks, and article spinning won't get you anywhere after Panda. If you want to build your links, create valuable content that searchers will find useful and offers value to them. Writing guests posts for high-traffic sites can gain you some backlinks, but always remember to put backlinks in the backseat and content as your main priority.
Penguin: It's Like Panda but Worse
As mentioned, Google detests unnatural link building and categorizes it as spam. After Penguin's release, spammy anchor text links found in forums, blogs, blog comments, and directories have been the update's main target. These links need to be removed, nofollowed, or disavowed if your site has been hit. In the future, work to earn more natural links and look out for exact match anchor texts from low-quality sites.
Hummingbird: Google's Latest Recipe
Hummingbird, named as such because they are "precise and fast", is Google's most recent algorithm change devised to create more "conversational search". Did you notice the microphone icon in the Google search box? Users can now ask their question aloud instead of typing it. Google has improved on its ability to deal with complex and long-tailed searches and will give the user straight answers from its information card displayed on top or on the right side of the results page. Below shows the results if a user searches "Where is Grand Valley State?"
Grand Valley's website may be on the top of the search result, but without clicking on it, the user can already find the answer to his query. In this case, how does Hummingbird benefit SEO? This is an important reminder by Google that it works for the search users and not websites. Although what is perceived as traditional SEO may not be affected by Hummingbird, it still helps to improve your ranking in the search engines by doing proper link building and providing quality content. But this time, you also have to think about competing with Google's information cards that may already contain the answer that the user needs.
About the author:
Brittany Sozak is a marketing professional with rittersprinting.com, a direct mail and cross media marketing firm serving Fort Lauderdale and Miami.