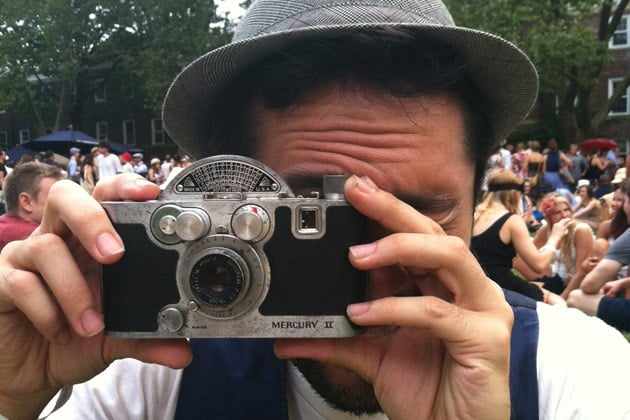 The Instagram Dilemma
December 20, 2012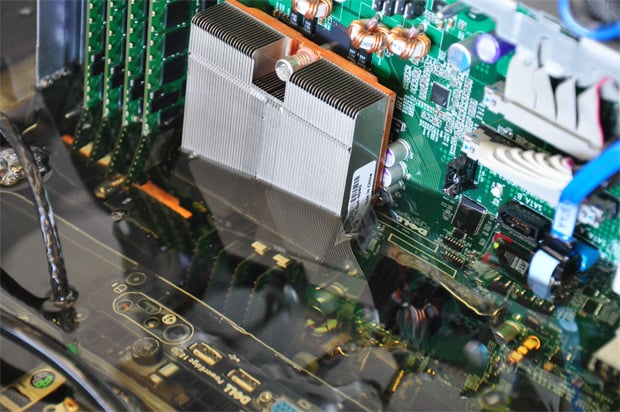 Immersion Cooling: A Data Center Experiment
December 21, 2012
According to Q3 data center earning reports, the European data center market has signed 7 percent less contractual agreements than that in 2011.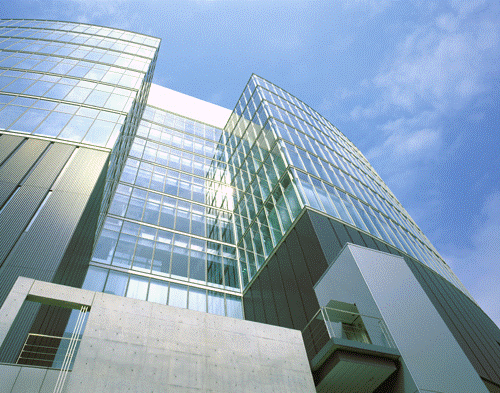 The overall tone of the market depicts that the European economy is experiencing a slow return to normalcy.
Perhaps this may explain why companies are hesitant to invest in new data center space. Though some officials insist that market outlooks look promising for 2013.
London To Drive the Market
Data Center executive Andre Jay from EMEA insists London will continue to drive the market through signing new contracts.
Demand from neighboring countries will look to London to meet data center needs as more organizations move to virtually managed networks on the cloud. Other European hubs are expected to pick up in the first quarter of 2013 as well.
Paris & Germany Compete in The Marketplace
Last year Paris saw strong quarterly earnings from new data center contracts. A guesstimate of 850 sq m signed in 2012 hints that demand will be higher in the new year. The Tier 1 market in central Europe has experienced record quarterly earnings despite a sluggish third quarter in 2012.
Data Center operators in Frankfurt Germany has held consistent averages all through this year, at 1,600 sq. meters respectively. Although the effects of the sluggish economy have been felt in Europe , Q4 2012 earnings hint that a better year may soon follow .With that in mind it looks like tier 1 operators in Europe are indeed ready to sign many new contracts in 2013.
For more information contact Albert Ahdoot.