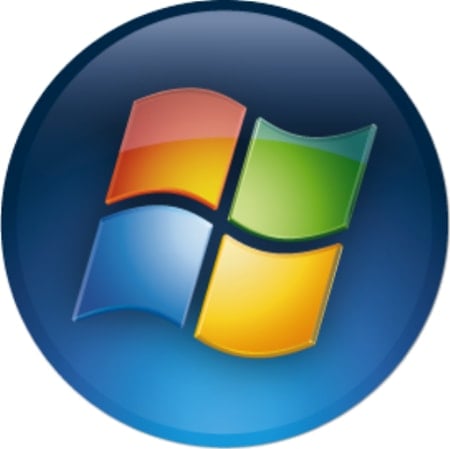 Windows Server 8 Improves How Storage Management Works
September 26, 2011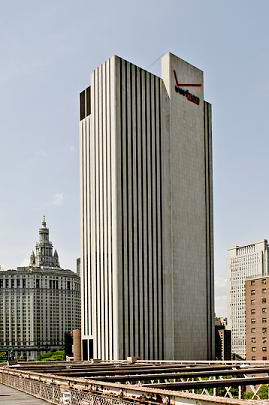 Colocation Newark: An Alternative to New York Colocation
December 8, 2011
SEO Is Made Easier with AWR
There's been a lot of buzz about Advanced Web Ranking lately, a popular Search Engine Optimization (SEO) tool. Our clients often ask how they can further increase their web site rankings. Perfect as a supplement to our SEO hosting services, Advanced Web Ranking  is something we'd highly recommend to anyone serious about increasing their rankings and gaining traffic. It takes hard work, creativity, and the right tools to maintain a top search engine position. With that said, let's get started with why Advanced Web Ranking is such a powerful SEO Software and how it compares to other SEO tools in the market.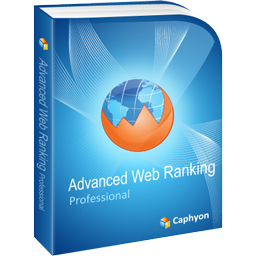 Simply put, SEO consists of two basic elements which we can use to evaluate the quality of any given SEO tool, including Advanced Web Ranking: On-page optimization and off-page optimization. Starting with On-page optimization, there is a common misconception about the nature of content and search engine rankings. While SEO is still relatively new, most top websites are actively practicing optimization techniques in order to maintain an advantage over competitors.
Prior to the widespread adoption of SEO, the mantra "Content is King" carried websites to the top of search engines, even with little to no on page optimization. Yes, content is still the most important aspect of a website, but it will no longer automatically bring you to the top. Advanced Web Ranking makes it easy to fill in the gaps with on page optimization tricks that will supplement whatever content you have on your website, beating the competition.
Advanced Web Ranking's on page optimization features make it easy to properly structure a website for both viewers and search engine spiders. The Advanced Web Ranking software is equipped with a Keyword Analysis tool that provides information about keyword density and dilution. Pages with too many of the same keywords with bad placement will rank lower than a website with optimal keyword density and placement. The Keyword Analysis tool also has a comparison feature that allows you to compare two websites, very useful for keywords with heavy competition. As for keyword placement and anchor texts, Advanced Web Ranking has a tool for proper anchor text distribution. Even simple on page optimization such as coding report checks is available as a tool in AWR.
As for Off page optimization, any competent SEO tool such as Advanced Web Ranking will provide not only link building methods, but also competition research and analysis. SEO is completely powered by one single aspect: backlinks. The importance of building high quality backlinks cannot be overstated. Advanced Web Ranking comes with a Submitter tool that serves as a fast way of submitting to directories and search engines. Although it is not the most powerful tool in the market, the Submitter tool is the perfect starting ground for any website that has not initiated any link building campaigns.
The real perk of Advanced Web Ranking is the competition research and web analytics tools. It integrates the powerful SEOMoz and Google Analytics data to give comprehensive reports that are vital to understanding why your website is ranking the way it is. Any SEO enthusiasts understand the importance of tracking what techniques are successful and which are harmful. Search engine optimization is about practicing and making mistakes, and then identifying those mistakes and learning from them. Advanced Web Ranking reports will make the identification process much easier. In addition, the competition research will provide how competitors are getting backlinks and from which sources, allowing you to both mimic and build upon their advantages.
Overall, Advanced Web Ranking is a powerful and easy to use SEO tool. We'd recommend it to not only our clients but anyone who wants to beat the competition in the search engine ranking lists. Do note, it isn't just a one-press magical button that will get you to the top of the lists. It should be used as a weapon in a varied arsenal.  Best of luck!
For more information contact Shawn Ahdoot