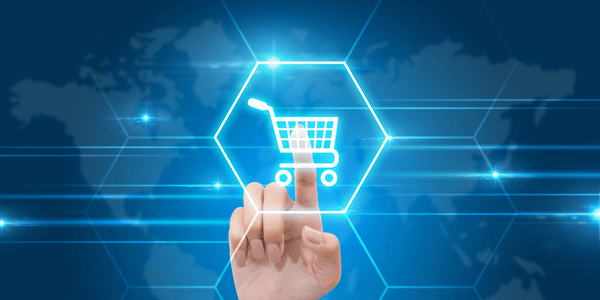 Colocation and Other Technologies Vital to Digital Retail
January 6, 2021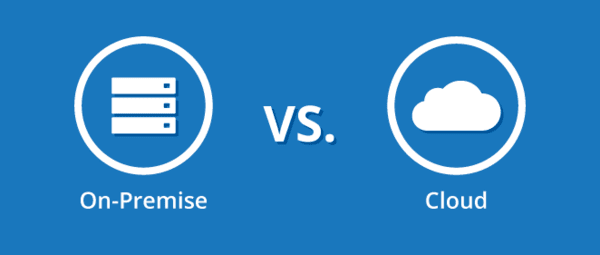 Cloud Computing vs. On-Premises Servers
January 13, 2021
Biometric security has been a polarizing subject for quite some time. Using biometrics as a way of giving access and permission to employees entering a highly sensitive area is no problem but using facial authentication as a way to track people around the data center can be somewhat of an invasion of privacy. Artificial intelligence has made 3D sensors and image recognition faster, easier, and more accurate than it ever has been. This makes unsuspecting people in the vicinity of a data center victim to the advancement of technology.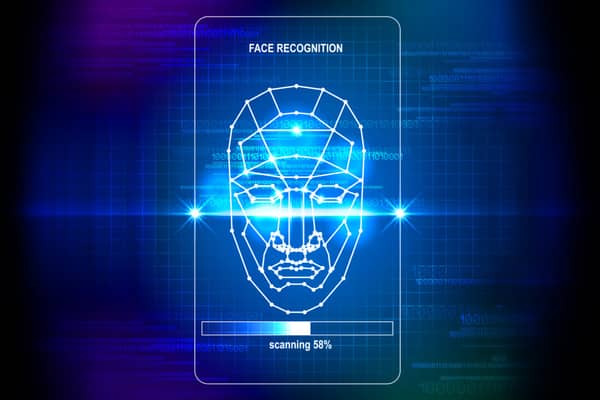 Artificial Intelligence and the Advancement in 3D Sensing
3D sensors along with the use of artificial intelligence have been an exciting innovation that continues to get better. 3D sensors are also helping advance the use of the Internet of Things. These sensors are helping give artificial intelligence a way to not only communicate through hearing but also seeing devices.
These technologies are helping to advance each other. 3D sensors are revolutionizing the artificial intelligence industry and other aspects of technology, which includes virtual reality and augmented reality. 3D sensors help artificial intelligence access different sensory inputs in different places at the same time. Using infrared, artificial intelligence can also see heat variances to sort different objects. 3D sensors can also help artificial intelligence use ultrasonic hearing to listen to frequencies hard to hear with the naked ear.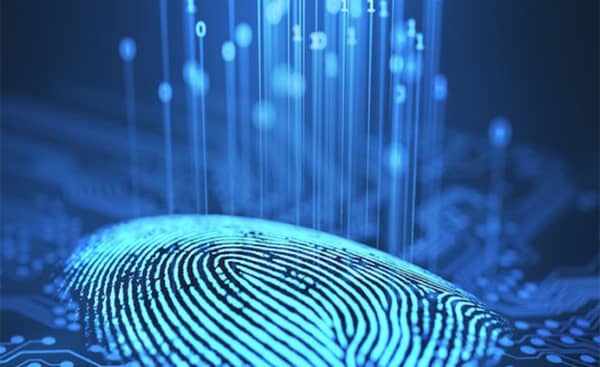 Data Centers Will Rely More on Biometric Security in the Future
Biometric security is becoming more popular in many different industries including the data center industry. Biometrics uses identifiers such as fingerprints, irises, facial characteristics, and veins in the fingers and palms as a way to recognize if the person is authorized to enter.
The benefits of biometric security are apparent. Biometrics helps strengthen security in a very fundamental way. It's much easier to forge a key or access card than it is to forge any one of the biometric identifiers. Fingerprints, irises, and facial characteristics can be counterfeited, but it takes a lot more work from a professional criminal.
Biometric security also helps with convenience. Forgetting a key or an access card can happen once in a while, but this cannot happen with a biometric security system in place. Authorized users will always have their access identifiers. It's nearly impossible to leave home without your fingerprints, eyes, or face. Biometric security systems not only strengthen security but also improves the convenience for authorized users.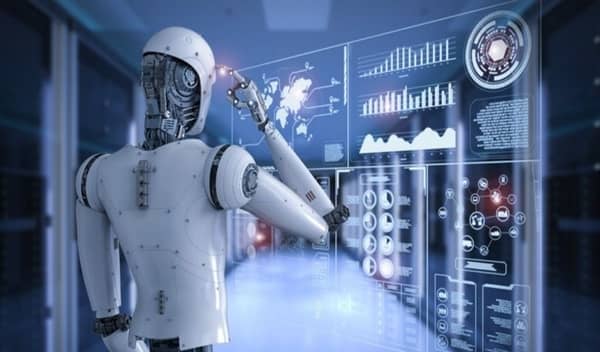 The Use of Artificial Intelligence in the Data Center
Advancements in artificial intelligence are revolutionizing many different industries. Using processes like machine learning and neural network technology, many of our everyday machines are becoming smart machines. Healthcare, telecommunications, management, and financial industries, and more are using artificial intelligence in their everyday operations.
Artificial intelligence is also being deployed in data center operations. Data centers are helping increase performance while helping cut costs. For data center operations artificial intelligence can be used to store, process, and analyze data faster and more efficiently than ever before. One of the main ways artificial intelligence is helping data center operations is by helping conserve energy. With the help of artificial intelligence, Google has stated it's reduced its energy consumption for data center operations by 40%. This is done by evaluating cooling equipment, analyzing temperature, and more.
It also helps reduce downtime by helping predict and prevent power outages. Artificial intelligence optimizes workloads, improves security, and will help garner more uses of automation.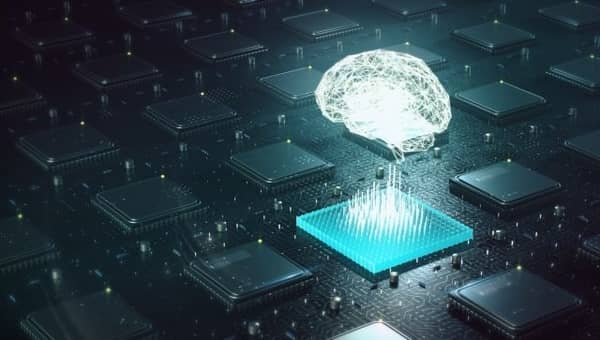 What Is Artificial General Intelligence?
Although we have seen many promising advancements in artificial intelligence, machine learning, and the use of automation, we are still far away from the type of automation that the popular-culture and science-fiction have always portrayed. Data center managers are still needed in many different aspects of data center operations.
The difference between artificial intelligence and artificial general intelligence is that AI can be preprogrammed to do a task that humans do but just more efficiently. Artificial general intelligence is supposed to be just as smart as its human counterparts. Our current AI can already use machine learning as a way to learn patterns and therefore make decisions based on these patterns. But we are still far away from solely using AI robots to do all of the work humans.
Artificial Intelligence Powered Facial Recognition Security
We may not have the type of artificial intelligence we have for so long seen in television and film, but many industries including data centers are seeing many benefits from the technology. AI-powered facial recognition security has been vital to many operations during the pandemic. Facial recognition lessens the need for data center visitors to touch security pads and also diminishes the need for visitors to physically interact with security personnel.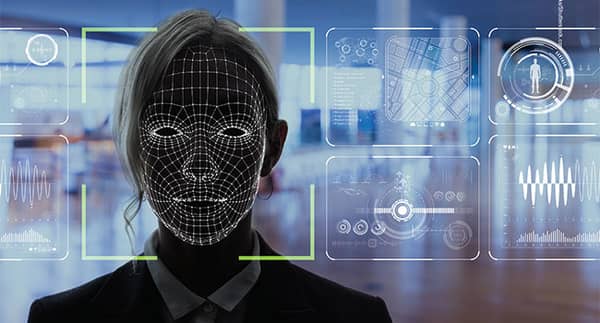 One of the downsides of facial recognition during this current pandemic is the ability to read facial features with a face mask. Visitors still need to take off their masks while checking. One of the best ways around this by including another factor of authentication. Multi-factor authentication such as smart badges and fingerprint scanners will be an important addition to security, although the one that makes the most sense during a pandemic is voice recognition. Visitors don't have to touch anything and it also requires less contact with any security personnel.
All of these technologies have been helpful in many ways, but the pandemic has shed some light on some of the inadequacies of it as well. There is still room to improve when it comes to artificial intelligence and facial recognition (as you might notice trying to unlock your phone in public while you have your face mask).
Conclusion
There is no denying the way technologies such as artificial intelligence, machine learning, 3D sensing, and biometric scanning has made some of our everyday tasks more convenient and more efficient. And we are only at the beginning of where these technologies could potentially go. The data center industry should adopt these technologies and reap the benefits of what it can do.