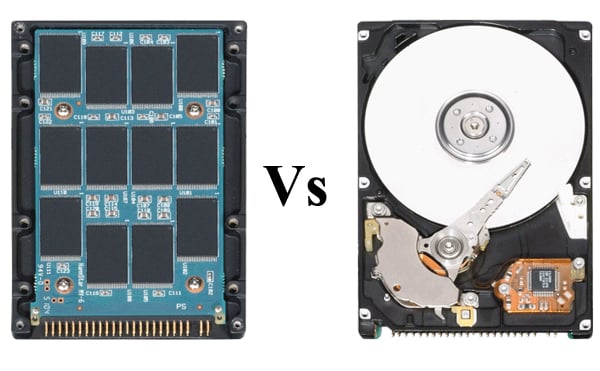 SSD drives rising sharply – but can they compete against PCI-E?
August 29, 2013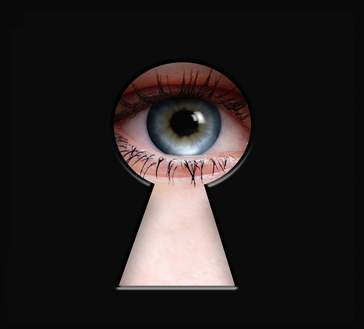 National Databases: Is Collecting Student-Specific Data Necessary?
September 17, 2013
For the better part of a decade, competition in the cloud hosting market has really gotten fierce. Two of the major players are Amazon Web Services and Google Cloud Hosting but which is best?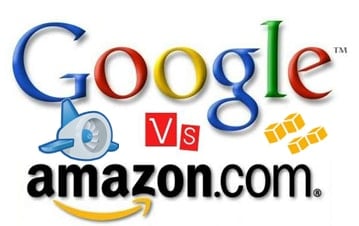 As cloud hosting is becoming popular, there are many cloud hosting options that are now available for people to choose. Amazon Cloud Computing has been the market leaders in cloud computing for a very long time.
However, with Google, Microsoft and Rackspace coming up with cloud hosting solutions of their own, the competition in the cloud hosting business is becoming competitive.
As options increase, users now have to decide on the cloud hosting solution that they would choose for their hosting requirements.
If you are not familiar with cloud hosting, you can find more information regarding cloud computing here, http://en.wikipedia.org/wiki/Cloud_computing.
Many feel that the two best cloud hosting solutions available now is Amazon cloud hosting and Google cloud hosting. In this post we will compare the features and performance of Amazon cloud hosting and Google cloud hosting to provide you with a clear picture on which hosting solution to choose.
The pros and cons: Amazon and Google
– Amazon cloud hosting is the oldest cloud hosting solution and is considered the market leader in cloud hosting solutions. Google Cloud hosting is a new entrant into the cloud hosting market, but has more data centers than Amazon.
– Amazon has the widest breadths of cloud services, which include storage, databases, compute, applications, networking, load balancers and application developer platforms. Google may not have the breadth of services that Amazon has, but its data centers are optimized doe massive scaling and that is important in cloud hosting.
– Due to competition, Amazon has reduced its prices by 21 times since its launch 6 years ago. Google wants to target Amazon and therefore they are pricing their solutions competitively with Amazon.
– Amazon has faces three major outages of its cloud hosting services in the last two years and this is a cause for concern Google has been able to manage their resources well and have not had an outage till date. Amazon Web Service seems to be popular with the startup community as it provides the IT infrastructure required for young companies.
– Google has focused more on application development and hosting and therefore is not highly popular with the startup community. Amazon provides Infrastructure as a Service whereas Google provides platform as a service.
– Web Based Application or Control Panel, Graphic User Interface and Command Line options available with Amazon is not available with Google Amazon.
– Pricing is based on the amount of hours used whereas Google prices it services on bandwidth used. Both Google and Amazon have pay as you go payment plans. However, Amazon also has subscription plans.
– Google does not offer free security features like Firewall, Critical data privacy, failover features and custom/secure permissions that Amazon offers. Google offers Persistency and backup storage that Amazon does not.
Catering to the user community
Amazon has been in the cloud computing business for a longer period when compared to Google. Both companies do face the lack of perceived support for users, however, the Google platform strengths and the activities of Google in the startup community would make Google a strong and viable competitor for Amazon in the cloud market.
Author Bio: Atanu Shaw is an expert in web hosting solutions and he has done a lot of research on cloud computing solutions offered by Google and Amazon. He provides daily tips on cloud computing to find the best dedicated server, server hosting, web hosting and cloud hosting solutions for business.