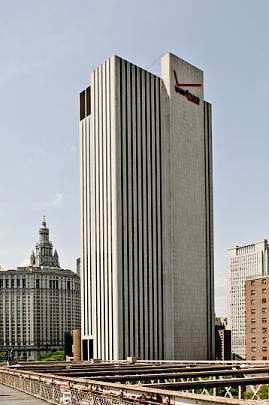 UPDATE: 60 Hudson Street Data Center Plans for Major Renovations
November 14, 2014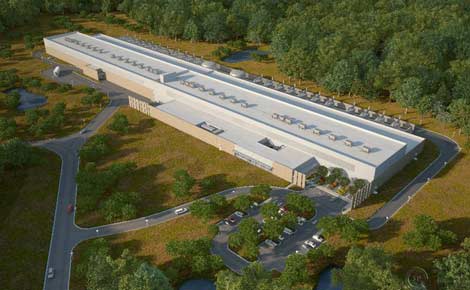 UPDATE: Data Center Locations and the Arrival of Server Farms
November 14, 2014
Editor's Note: The original article (posted below the line) was published on October 11, 2012. An update on the subject matter was sorely needed….

Netflix may have started the trend, but Amazon has definitely taken things up a notch. Online streaming has evolved over the years, from movies, to TV shows, now to unique content you can only find online. Amazon Studios is a force to be reckoned with, spinning off a separate entity for movies and series from independent content creators.
What's New With Amazon Studios?
First, you have Amazon Prime Instant Video, which allows paid members to stream thousands of videos and TV shows for free. Licensing agreements restrict these titles to U.S. and Puerto Rico viewers, but these can be watched online, on your set-top boxes, or on your tablet.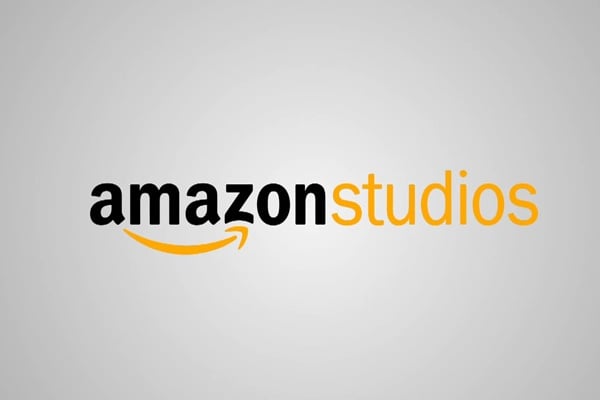 Amazon Studios is looking for unique titles, asking for submissions of movie scripts, concept videos, comedy and children series ideas. The site has a screenwriting tool called Amazon Storybuilder, and a storyboard creator called Amazon Storyteller.
Viewers are allowed to review projects that are in development, and provide feedback to shows that are vying for the chance to be an Amazon Original Series. Current prime time series include comedy drama Alpha House starring John Goodman and mystery drama Bosch starring Titus Welliver. Exclusive children shows include Wishenpoof and Tumble Leaf.
What New Problems May Have Occurred With Amazon Studios?
But all this streaming requires a fair share of bandwidth. From the content uploading to the actual hosting of media content to be watched by viewers, there's no doubt that Amazon has bandwidth speed on the brain, on the upload and download side. While customers will need to check their own Internet speeds with their providers, Amazon, Netflix, Hulu and the like will definitely need reliable data centers to house all this content and do their best to avoid bottlenecking.
Streaming is one option, and downloading is another. Some viewers may want to download videos to watch offline. Amazon Prime members can download Prime Instant Video titles onto their Fire phone or Kindle Fire tablets. However, that's just a fraction of the available titles that can be instantly streamed. Also, downloading gives you a time limit of 48 hours to finish the show or movie you started watching.
The data space needed will continue to grow as Amazon receives and distributes new content, but the retail giant is ready for whatever it takes.
---
Original:
Amazon, the biggest internet retailer on the planet is really making strides to break into Hollywood. In an attempt to corner the market, Amazon has struck deals with cable networks Epix to stream movies online and has developed a script sharing platform for aspiring writers. Instead of green lighting movies, Amazon hopes to develop scripts into trailers and test how long customers watch the videos. Viewer feedback will be of utmost importance as it will determine the marketability of user submitted scripts.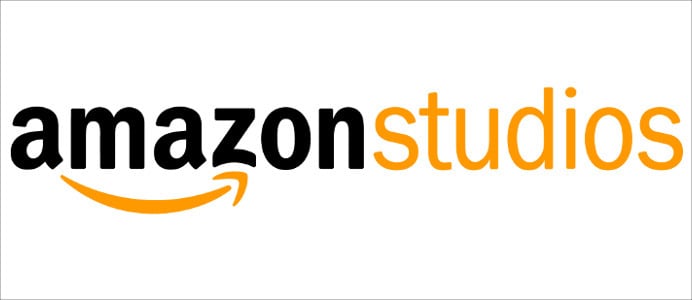 How Studios Will Benefit
Amazon does not deny they aren't without competition, which is why they are attempting to put together content deals with Hollywood studios. Basically, they are engineering deals for scripts that they know will be a hit. Aspiring screen writers are encouraged to upload original scripts to Amazon studios website for a chance to be selected for audience testing. If the trailer is well received, then the script has a better chance of being made into a feature. This is good news for starving artists alike, and even better news for Hollywood studios, who are always on the hunt for the next big thing. Amazon competes with Netflix and Hulu Plus, and as the streaming-video-on-demand market grows, so will the need to reach wider target audiences.
Streaming Online Requires Bandwidth
All those scripts that are uploaded to Amazon's site require a fair share of bandwidth. With a large number of screen writers uploading content,  they might just be bogged down by bottleneck bandwidth speeds. Internet streaming has come a long way since its early days. As ISP's and data centers continually improve upon bandwidth speed for uploads and downloads, the majority of the population will soon be viewing all of their media content online.
Which is why internet streaming has become so competitive as we transition from traditional TV to exclusively streaming media content online. Come to think of it, I can't even remember the last time I tuned into a standard television station to watch broadcast shows. Now days, you just fire up your computer, plug it into your flat screen and stream the movie or show of your choice. The standard speed of basic internet is quick enough for some but still has a ways to go. As for Amazon studios in Hollywood, look out for another streaming revolution as they reinvent the way we discover hit TV shows and blockbuster movies.