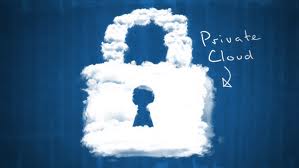 Physical Security In The Age of Cloud Colocation
September 5, 2012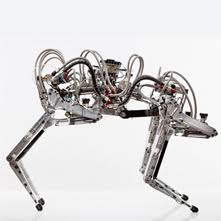 Boston's Cheetah Robot Faster Than Usain Bolt
September 7, 2012
New data centers in Amsterdam and Zurich to feature never-before-seen cooling systems. Call it state-of-the-art, call it old-world tech, it's just plain smart. Check out what they've done to keep things cool.
A company in Europe is moving away from using traditional cooling methods within their new facilities. The AM3 data center in Amsterdam is set to open later this month and will be the first data center in Europe to use artesian aquifers as a cooling device.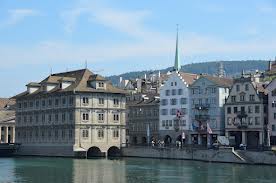 The ZH5 facility located in Zurich will utilize ammonia refrigerant within its cooling system. Ammonia refrigerant is prevalent among industrial applications because it offers superior heat transfer characteristics. Basically the ammonia refrigerant system in the Zurich data center will lower cooling costs and consume less energy. Adopting such a system will qualify the Zurich Data Center for LEED Gold standards.
AM3 & ZH5 In Detail
The 6,400 sq. meter AM3 data center will be located in Science Park-a location in the city that sits atop a numerous amount of artesian aquifers. Cold water will be drawn from cooling towers running from the aquifers to the data center. Although the AM3 data center will rely on free air cooling the majority of the time, during hotter temperatures it will draw cold water in from the cooling towers. During cooler temperatures AM3 will re-fill the aquifers using cold air from outside. Since the aquifers rely on natural pressure built up inside the well the AM3 data center requires no mechanical chiller. This really cuts down on energy consumption.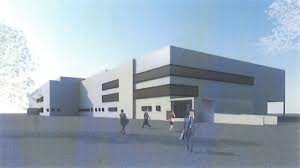 The data center in Zurich will run at a slightly higher temperature simply because it is connected to financial institutions in Switzerland. The ZH5 infrastructure has different cooling requirements because of its demand. The ammonia chillers will still help the facility maintain a cool temperature and operate more efficiently than any other data center.
Although the new cooling methods integrated within AM3 and ZH5 are more expensive to build both do not deplete carbon based resources. Ammonia is not considered a green technology solution as it has specific maintenance requirements. It is however considered to be a self alarming refrigerant. In case of a leak, the refrigerant will give off a strong odor, quickly alerting maintenance staff before becoming a problem. Most commercial refrigerants are odorless making it difficult to identify leaks. It is plausible to note, that in over a hundred years ammonia refrigeration systems have had a good track record. Ammonia refrigerant cooling systems offer cost savings and can be a long lasting solution for large scale applications. The AM3 and ZH5 data centers in Amsterdam and Zurich are fine examples of cooling innovation applied to modern data center construction.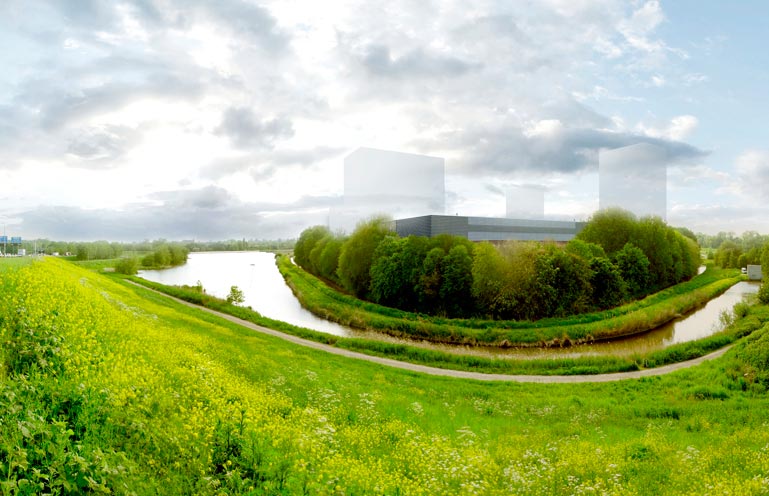 For more information contact James Mulvey