Project Manager Needed for Apple Data Centers
Apple has announced a new data center construction project manager position. The job position will be based in Santa Clara Valley but will require traveling and a possible three week stay at the facilities location. In addition, the new job will help Apple implement its 'new generation of data centers,' strategic plan. The candidate will be expected to participate in project development meetings with an emphasis in conceptual design development and construction. Further, the candidate will be expected to represent Apple in front of consultants, contractors, and vendors. As an added bonus for fans of Yahoo!'s Computing Coop data center in New York, the new role will get to work among side the innovator Scott Noteboom. The ideal candidate will have an understanding of electrical and mechanical topologies to data centers plus an understanding of construction.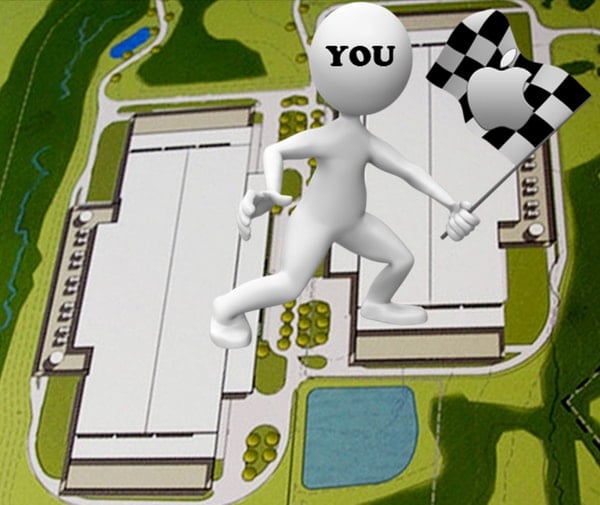 The newly created position validates Apple's new data center and server management efforts. Rumors about new data centers have been plaguing the tech giant for the past year. With the addition of Noteboom to the Apple team last year and the release of the new iPad and other mobile devices, Apple is expected to be creating a data center design of their own. In March, a local newspaper in Oregon reported that Apple started work on a new data center in Prineville. In April, continuous reports are being made that Apple's Maiden, North Carolina data center, which just recently opened, is using large amounts of land for minimal renewable energy output.  Regardless of their current data center plans, Apple can be expected to create new data center jobs in the upcoming years.
Feel Free to Contact Samantha Walt