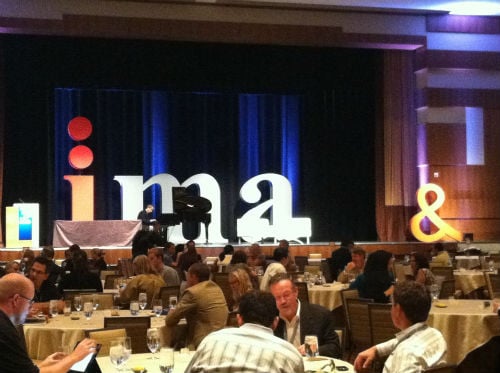 An Adobe Love Affair: Highlights of the 2012 IMA Conference
September 24, 2012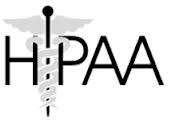 Medical Records Security On The Digital Frontier
September 25, 2012
Apple has spent an estimated $3 million on 200 acres of property 65 miles outside of Charlotte North Carolina.
California based tech company Apple has spent an estimated $3 million on 200 acres of property located just outside of Charlotte North Carolina. The recently acquired land will be used to construct a solar farm. Apple plans to run it's adjacent data center on 100% renewable energy by years end. The latest land acquisition accounts for Apple largest tract within the county of Catawba, North Carolina. The planned solar farm location will neighbor a site where four neighboring municipalities plan to develop a data-center park.
Solar Farm To Produces 42 Kilowatt-Hours Annually
According to Apple, the solar farm will produce 42 million kilowatt-hours (kWh) of energy annually. A 100-acre site located a few miles away will produce another 42 million kWh. Apple now owns two data center sites within the county of Catawba making them largest non-utility installation in the United States. The company hopes to generate enough electricity annually to power an equivalent of 10,874 homes.
Data Center Park Coming To Neighboring Counties
A property tract of roughly 55 acres was recently deeded to the county of Catwaba Property Development Association – a non profit dedicated to overseeing the development of a new Charlotte data center. The counties of Catawba, Hickory, Conover and the towns of Catawba and Maiden agreed the data center park would be a joint venture. The counties and towns will borrow money together to fund construction and installation efforts. Upon completion, the data campus stands to contribute renewable energy back to municipal power grids. Efforts to construct a modern solar powered data campus highlight a nationwide shift toward green data center initiatives.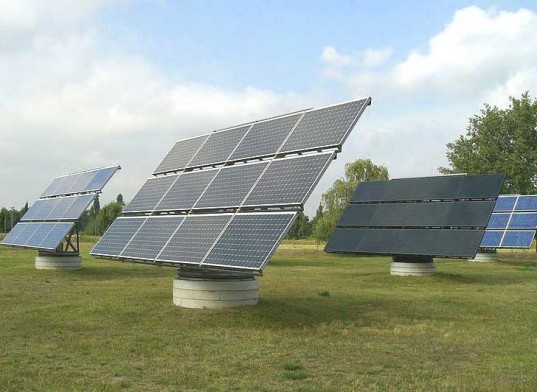 For more information contact James Mulvey