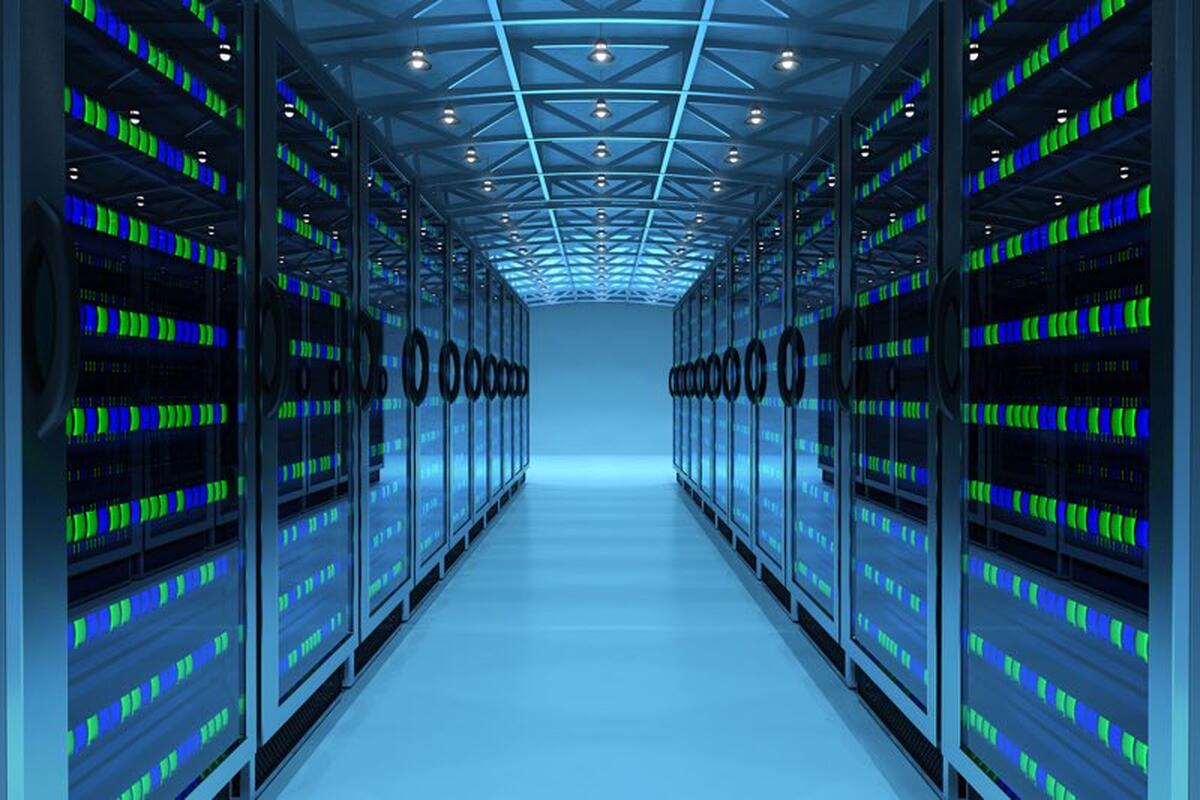 How Has Data Center Colocation Evolved?
February 12, 2021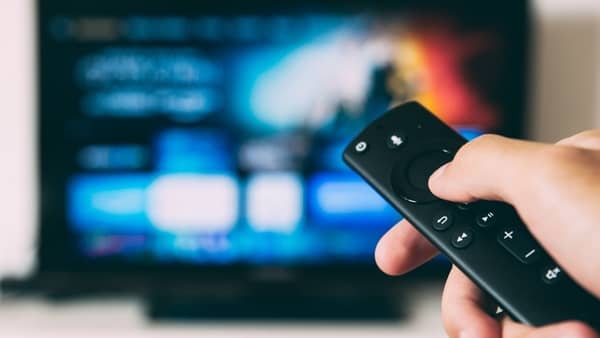 How Data Centers Can Help Streaming Services
February 18, 2021
Artificial intelligence is all around us and we hear about it in many different industries. Artificial neural networks are one main tool that is used for machine learning. Computers can do many things better than humans, but our brains are capable of things enviable to even machines—the ability to learn to get smarter with experience. This "neural network" is what researchers and developers are building into new technological innovations.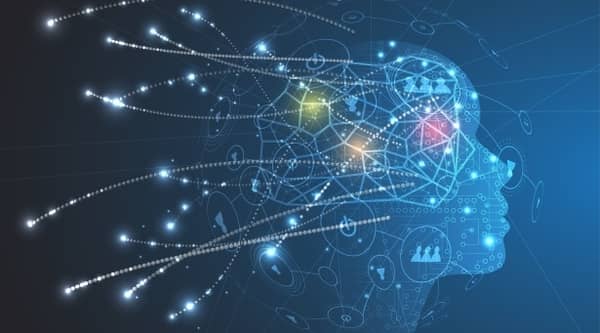 Artificial Neural Networks Mimic the Human Brain
Human brains have a way of reading and deducing the context of what's happening in real-life situations that computers haven't been able to understand. While computers read x's and o's they can't read in-between the lines. An artificial neural network tries to emulate what happens in a human brain specifically in the network of neurons that learn and make decisions. These artificial neural networks are programmed into computers for the computer to behave the same way.
Neural networks have been around since the 1940s, but have gained more traction in the last couple of decades. It is one of the main tools used for the machine learning part of artificial intelligence. One of the newer advancements in artificial neural networks has been in the realm of deep learning.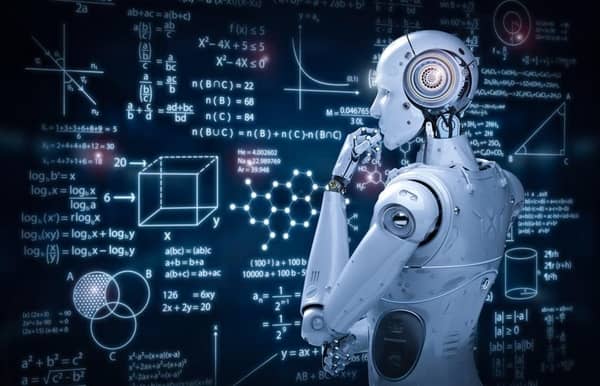 What Is Machine Learning and Deep Learning?
Artificial intelligence is a term often used by many different industries. There have been many films and television shows depicting artificial intelligence including The Matrix, The Terminator, West World, and Blade Runner. AI simulates the way humans act and think and brings this into the world of machines.
Machine learning uses algorithms to analyze data and learn from it. It can predict how to reply to a specific situation. Deep learning is another approach using algorithms. Deep learning is a subfield of machine learning with algorithms inspired by how human brains work. Deep learning uses artificial neural networks to learn and react to different prompts and tasks.
What Are the Different Types of Neural Networks?
The invention of the neural network isn't just the one. There are numerous types of neural networks with certain uses for each one. These different neural networks also have varying stages of complexity. The first and most simple neural network is what's called a feedforward neural network. This neural network has the information traveling in one direction from one input and one output.
The second type of neural network and a more widely used one is called the recurrent neural network. This neural network can let information flow in multiple directions. The recurrent neural network also has superior learning capabilities and is more used for more difficult tasks including learning a person's handwriting and recognizing a specific language.
These aren't the only neural networks being used today. There are convolutional neural networks, Hopfield networks, and more. Each of these neural networks is better for certain applications.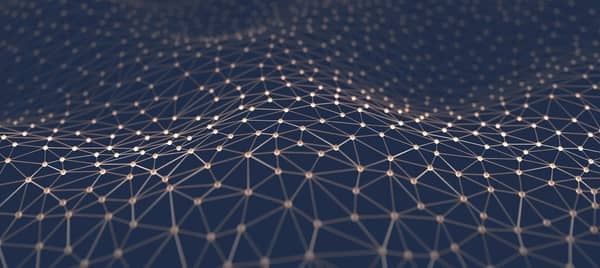 What Can Neural Networks Do?
Neural networks can do almost anything but choosing the right neural network for a specific application is important. Artificial neural networks can do anything from generating realistic CGI faces, recognizing an intruder around your home and calling the police, driving autonomous vehicles, and translating another language. Neural networks if used the right way can do almost anything imaginable. Neural networks can do this by spotting patterns in data and reacting to them.
Similar to the way a human brain works artificial neural networks learn from experience. The more data the network takes in the more precise it can become in reacting to it. This can be similar to smart home assistants that become accustomed to specific commands that you give them. The more experience it has the fewer mistakes it will make.
Artificial neural networks have undeniable potential, but it does come with its challenges. One of the more significant challenges for artificial neural networks is the time it takes to train a specific task. These networks also rely on its user. The network itself can fine-tune its answers, but it doesn't have a precise decision-making process.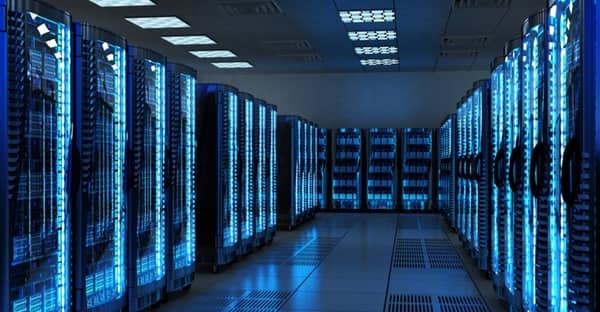 AI and Machine Learning Are Changing the Data Center
Artificial intelligence, specifically machine learning is changing and improving the way data centers operate. The goal of using artificial intelligence and machine learning technology within the data center industry is to help improve data center efficiency and productivity.
There are a couple of different ways artificial intelligence is benefiting data centers. AI can help leverage predictive analytics and optimize workload distribution. Machine learning algorithms can also help with one of the biggest needs of a data center, which is keeping server racks cool. Data centers use a tremendous amount of power and energy to keep these servers cool, but the use of artificial intelligence can help with energy efficiency. AI technology can also help perform routine tasks autonomously. These tasks can include anything from updating a system, backing up files, and security patching.
The possibilities are endless when it comes to artificial intelligence and this is especially true when it comes to data center operations.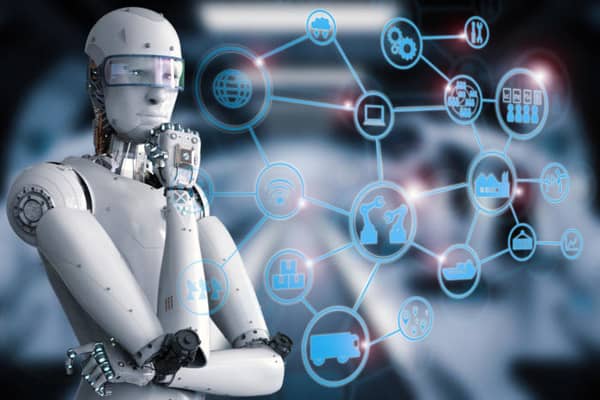 Conclusion
You may have heard of artificial intelligence but may not have been as familiar with the term artificial neural network. To put it simply, an artificial neural network is a computing system intended to mimic the way a human brain works. Human brains analyze and process information by understanding the context of everything happening in a certain situation. Artificial neural networks use this same process and help machines make better choices in their tasks. This can be used in many different ways and in many different industries.
Artificial intelligence, machine learning, deep learning, and artificial neural networks will all play a vital role in the technology innovations of the future. Machines that can make decisions the same way humans make decisions can be beneficial for many different people and companies. It can make many people's jobs easier. Artificial intelligence may also help solve some of the world's biggest problems. The world can use some help.