Moon Technolabs Pvt Ltd
is driven by the vision, sharpness, and flourished by the founder & CEO, Mr Jayanti Katariya. His simple-approach & never-give-up attitude is the virtue or rather aptitude that the entire team tries to grasp and follow which made him lead the top mobile app development company From client relations to business development, from industry updates to floor walking. He makes sure that the hosting and security go hand in hand with his methods. He always puts effort into security-enhancing and building a business with the team's technical abilities.
Articles: 1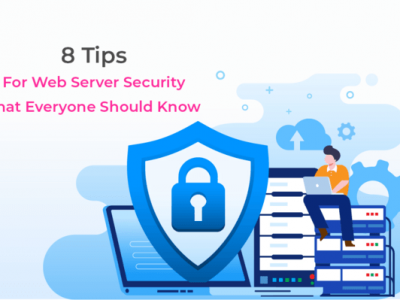 23 Oct 2019
Gone are the days when a website was a part of extensive promotional campaigns for a venture. Nowadays, having a legitimate website has turned into...
Read More