Parul Singh is an author at
Go4hosting
. She loves to write about technology, particularly big data analytics, blockchain and next-generation hosting solutions.
Articles: 2
17 Sep 2019
Cloud Computing is ubiquitous.  Organizations across the globe are increasingly relying on flexible, scalable cloud storage solutions to keep sensitive, confidential data. Google Drive, Dropbox,...
Read More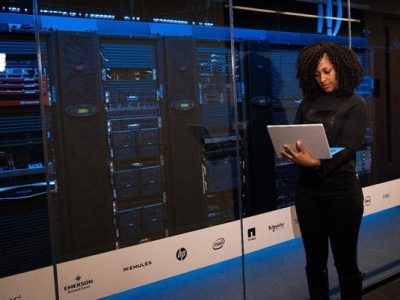 31 Jul 2019
Deep Learning and Machine Learning are often considered synonymous. Deep Learning is, in fact, a specialized form of Machine Learning that teaches computers to do...
Read More