Rahul Asthana has a deep understanding of marketing and sales and has been involved in providing content support to
TechWave.net
a service-based company in Big data Analytics.
Articles: 2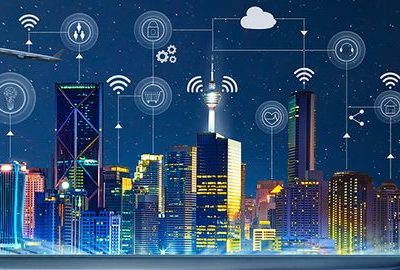 10 Sep 2019
Artificial intelligence (AI) promises a world where people make use of machines to plan, strategize, calculate probabilities, weigh options, and make smart decisions. However, AI...
Read More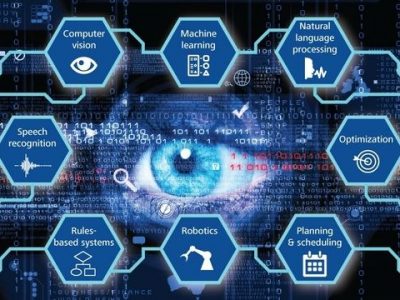 30 Jul 2019
The trouble with Big Data is that there is too much of it. An example is the data collected from the video surveillance cameras for...
Read More