Sarah Landrum is a Penn State grad, freelance writer and founder of Punched Clocks. Follow her on Twitter @SarahLandrum for more great tips to grow your business.
Articles: 2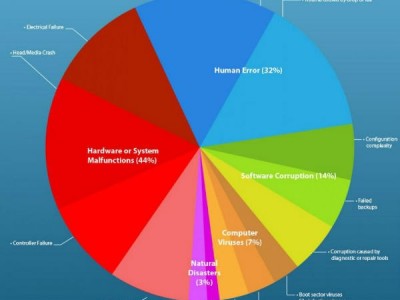 18 Feb 2016
In a recent security report, Cisco revealed that merely 45 percent of organizations or businesses have true confidence in their digital security posture. In other...
Read More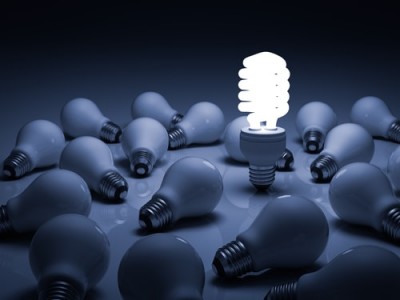 03 Feb 2016
Data centers are becoming increasingly prevalent in today's technological landscape. They range from single-server rooms used by small businesses to gigantic server farms relied upon...
Read More