Writing is food to my soul and the quote that inspires me to keep learning is "Learning never exhausts the mind" by Leonardo da Vinci.
Tech Research Online
has given me a platform to do just that, I learn and I write and then I learn a little more.
Articles: 1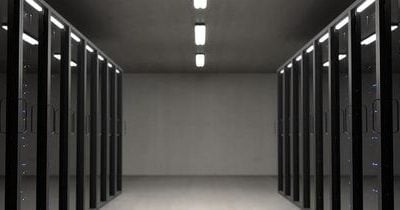 23 Jun 2020
The COVID-19 pandemic has shaken the world to its very core. It has not only put the U.S. to the test but the whole world....
Read More