Victoria Greene is a branding consultant and freelance writer. On her blog,
Victoria Ecommerce
, she talks about a number of topics, including ecommerce, how writers can hone their craft, and technology. She is passionate about using her experience to help brands and writers improve their skills.
Articles: 1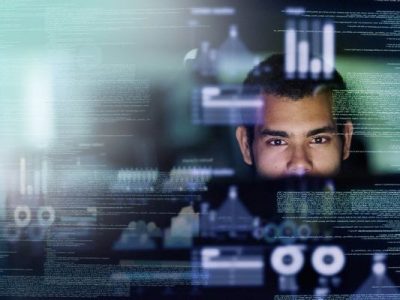 21 Feb 2018
Thinking of starting a career in cybersecurity? One of the hardest obstacles you'll need to overcome during your career is to actually secure a job....
Read More