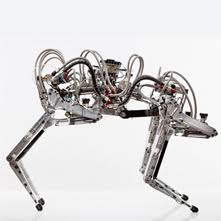 Boston's Cheetah Robot Faster Than Usain Bolt
September 7, 2012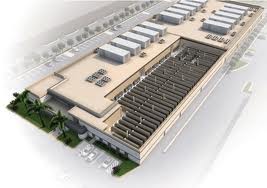 New Denver Data Center Helps Local Businesses
September 13, 2012
As internet based calling software rapidly replaces traditional land lines, call reliability remains an issue.
If you are one that stays on top of telecom trends, chances are you've already heard all about VoIP. Though those of us who are thinking of integrating the solution into our daily business routine aren't sure what types of hardware is required.
A device known as a VoIP box is a piece of hardware that routes your phone to the internet. It looks something like a sleek answering machine only it routes your voice over a private branch exchange (PBX). A PBX is a switch station for telephone systems that links phone lines together. Businesses use PBX to connect all their internal phones to one external line, while still maintaining separate phone numbers.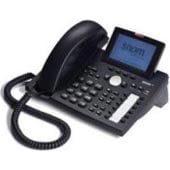 With a VoIP box you still maintain the current PBX infrastructure but are routed to the internet instead. This keeps your companies communication backbone in tact yet integrates the added flexibility of VoIP calling features and services.
VoIP boxes have the ability to route calls through the shortest distance possible, cutting down on costs. The fewer data connections your phone signal has to travel across the cheaper the fees. The VoIP box may also use existing land line networks if it determines that will be the fastest route possible. No matter what it route it choose you can rest assured that it will find the most economical connection.
Noise Canceling Features
The VoIP box comes with some perks! It offers fast, dependable connections with noise and echo canceling to improve the audio quality of a phone call. An integrated feedback system helps to prevent dropped calls and network bottlenecks. For example; If a network connection suddenly goes down, the VoIP box will act as the connection server to your company's VoIP network. This ensures phones stay connected, even in the event of network failures.
Quick & Easy Setup
If and when you decide to switch to a VoIp service,installation of a VoIP box is quick and easy-only taking a few minutes of your time. It's a plug and play application (just like an answering machine) and will automatically set itself up using a pre-programmed configuration process. As most IP companies stay on top of the latest software offerings, updates should automatically be downloaded to your network. This ensures your VoIP network will remain secure and optimized at all times.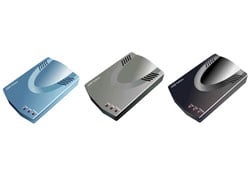 For more information contact Albert Ahdoot