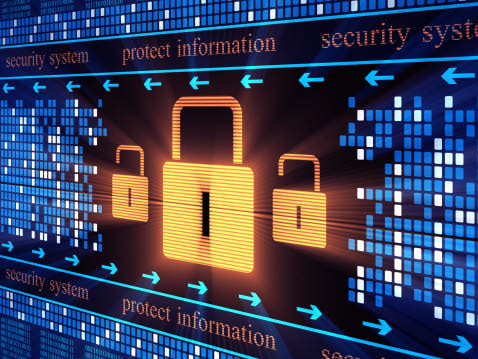 This Week in Getting Hacked: Sony's Hacking Blockbuster
November 25, 2014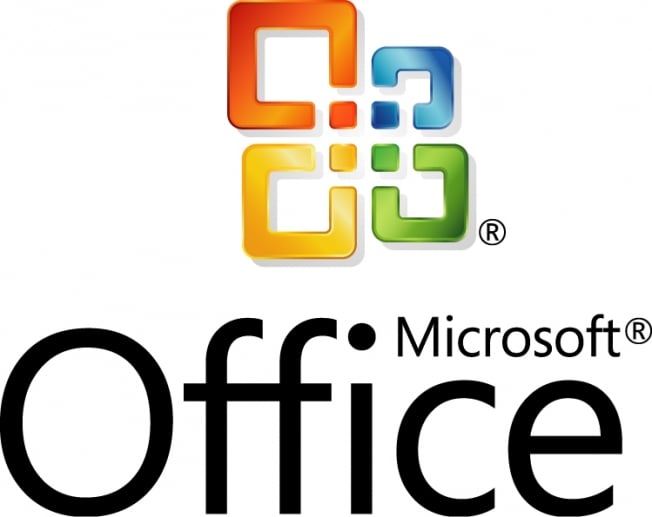 UPDATE: Microsoft Office 2013 Launches Today
November 27, 2014
Black Friday and Cyber Monday Explained
Black Friday is the day when consumers go home with tons of unnecessary stuff they wait in line unnecessary amounts of time to purchase. Which is great if you're trying to save a few bucks for the holiday celebration of your choice.
And since there's so many stores doing so many deals with so many customers in their stores, there's bound to be a ton of data, right? Sure. But sometimes it's a little confusing.
So, for your Thanksgiving laugh-at-the-people-going-out-to-shop-Thanksgiving-evening pleasure, let's take a look at some of Black Friday's most interesting data with a little spattering of technology thrown in there for you.

Let's start off by thinking about the amount of money retailers will make during Black Friday. Sure, there's a ton of foot-traffic and a bazillion sales being made, but the cost of some of the items being sold is at or less than the cost the retailer buys it for in the first place. And this can get somewhat confusing for investors.
Take, for instance, this video demonstration done by the Wall Street Journal where they say that Black Friday and Cyber Monday statistics are pointless for investors to even look at:
So if you really think about it, retailers place a bunch of stuff on sale, have nearly their full staff on-deck and are open way past normal hours (if your name isn't Wal-Mart). Sure, the store might be pulling in a ton of money, but not a whole lot of revenue. Investors have to be careful of misleading sales figures before the holiday season is all said and done.
Speaking of the holiday season, data, and Black Friday—remember the whole Target data breach last year in the aftermath of Black Friday? Will this year's Black Friday have another data breach we can sink our juicy-media-hungry teeth into.
According to 247wallst.com, that breach cost Target nearly $158 million. Ouch.
Obviously, retailers will be doing everything within their power to prevent this from happening to them, but their servers will be insanely busy that day, and thusly who knows what could happen.
And that leads us to whether Black Friday is really worth it or not. Personally (and I know you all are on pins and needles waiting for that) I think it can be a waste of time and I'd much rather spend a little more to wait in line a little less. My opinion of Cyber Monday is a bit different however, as I love to sit back and buy things from my couch. I mean, who doesn't.

But let's rejoin our friends over at the Wall Street Journal where they've crunched the numbers on thousands of bits of data to come up with the stunning conclusion that Black Friday is not worth it for you at all.
Some mentionables from the article include that some of the items you're purchasing on Black Friday, especially toys, are priced lower at various times throughout the year. So you can save yourself a little time and stress but looking for deals year-round. But then you're missing out on all the fun!
Just remember to be safe and try not to murder anyone.
Happy Thanksgiving.
---