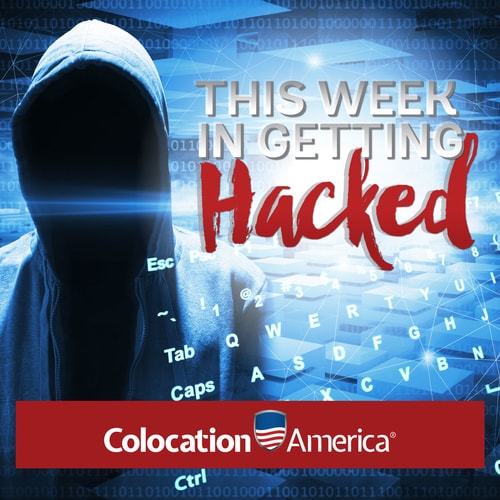 This Week in Getting Hacked: Apple-FBI-iPhone Saga Edition
March 30, 2016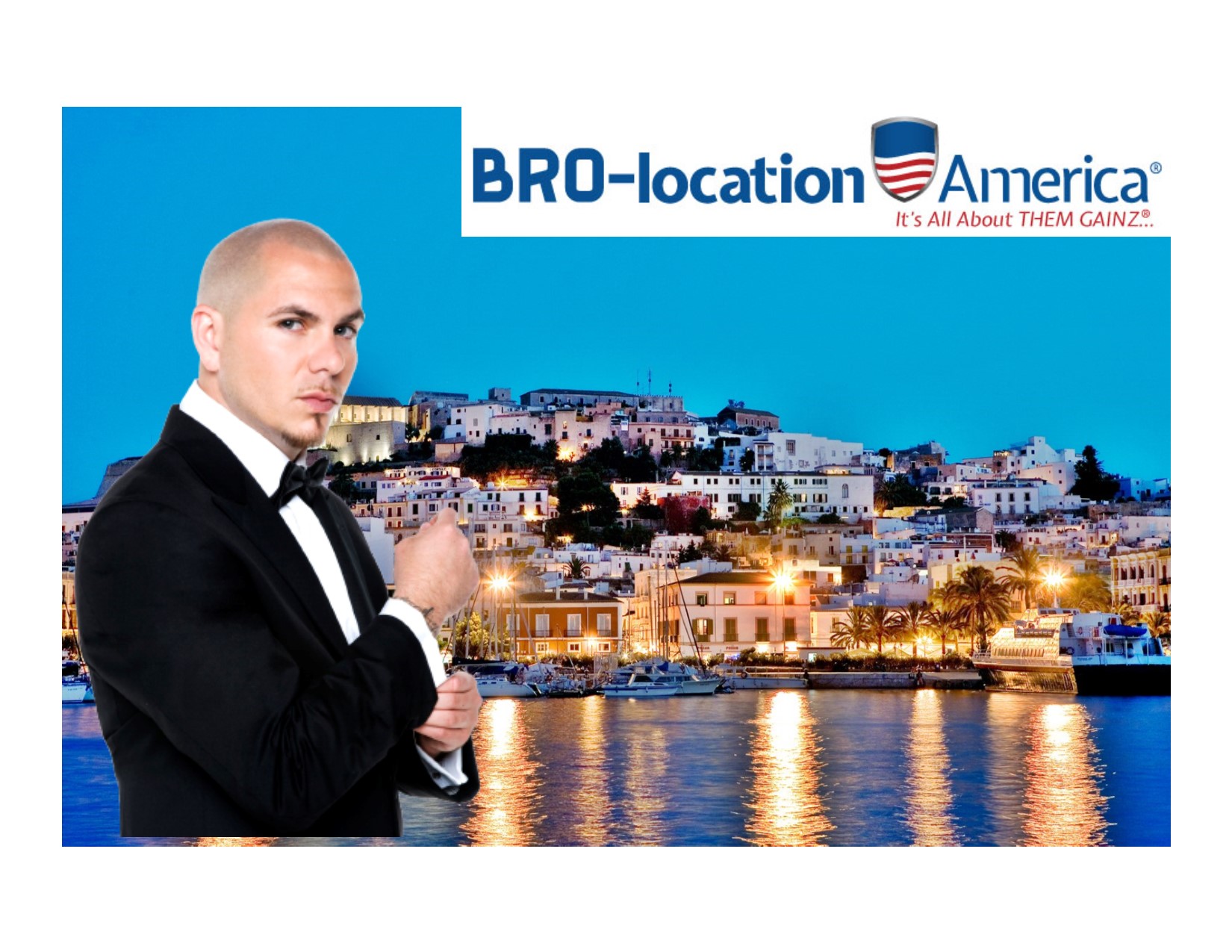 Pitbull to Host 24-Hour Rave at Data Center in Ibiza (April Fools)
March 31, 2016
GROOOOOOOOOOOOOOOOOOOONK!
YO, CHECK IT—Rob "Gronk" Gronkowski, former NFL tight end for the New England Patriots, has been announced as the new Chief Technology Officer (CTO) for BRO-Location America!
The only thing Gronk does better than catch a football is making sure DAT PARTY IS LIT!
Trading his fully-redundant hands for some fully redundant, sick-a*s data center power, Gronk lives for 100 percent TURN-UPtime!
Check out his announcement video below:
South Padre Island—prepare to be GROOOOOOOOOONK SMAAAAAAAASHED!