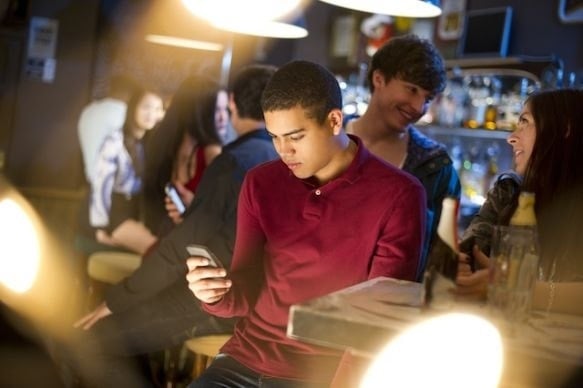 Technology Fights Drunk Driving
February 27, 2014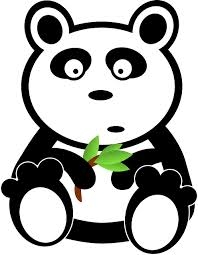 A Quick Guide to Google's Panda, Penguin, and Hummingbird Updates
February 28, 2014
The right phone system can streamline workplace productivity. Here's a look at the key features, as well as what to look for in a business phone system.
Business phone systems are interconnected telephone networks, used by businesses small and large to facilitate communications. Such networks allow for the use of tools that will ensure a business operates more smoothly and that ideas, plans and information are shared efficiently among departments and employees.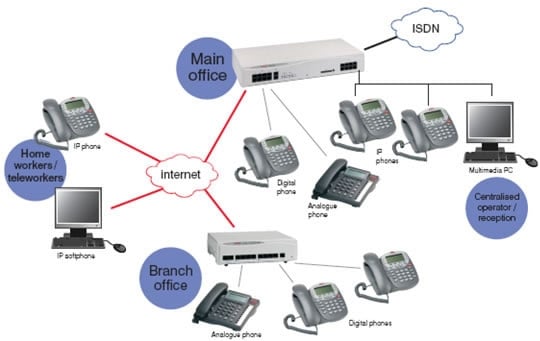 Telephone System Features
When deciding which system you want to purchase, make sure that you know exactly what is included in the package.
The following overlooked features can be found in most telephone systems:
– An automated attendant that presents a menu of options for callers, in the form of "press 1 for sales, press 2 for marketing." A person may also call an individual employee directly by dialing his or her extension.
– An automated directory that allows users to look up someone's extension.
– Call conferencing, which connects multiple extensions to one another so as to allow multi-party conversations.
– Call forwarding that automatically transfers calls to a different extension or voice mail.
– Prerecorded message for the caller as he or she waits, plus the ability to place a caller on hold.
– A public address system through which company-wide announcements can be communicated and specific employees paged.
What to Consider When Choosing a System
Business phone systems are a big investment, so one must be careful before deciding what to purchase. A phone system that meets all your company's needs is worth its weight in gold, but one that includes expensive extra features that you won't ever need is an unnecessary waste.
Therefore, carefully consider your company's needs before settling on a phone system. This means both an accurate assessment of your current requirements and a realistic estimate of what you will need in the future.
First, take note of how many employees you have and how many use the phone at any given time. Also, take a look at your records: does most telephone activity come from incoming or outgoing calls? Is someone available to answer and direct in-bound calls?
Another approach would be to ask yourself, "What do I want to happen when somebody calls?" Depending on the nature of your business, perhaps you want callers to be able to contact specific people or departments, or perhaps you'd like any in-bound calls to go to the first available employee. Your preference will determine whether to get an auto attendant or instead invest in a multi-line hunting system that automatically transfers calls to another extension when the first line is busy.
Once you've evaluated your needs, you'll be ready to begin shopping. It's best to compare multiple options from reputable brands then narrow them down to a few finalists and contact those providers for price quotes. The principle to keep in mind when choosing between business phone systems is that you want every feature you need, and none that you don't, at the best price you can get.
By Jennifer Thayer.