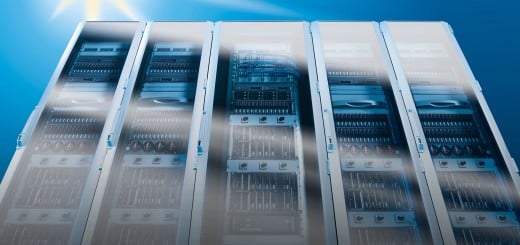 Colocation Services Demystified
July 20, 2012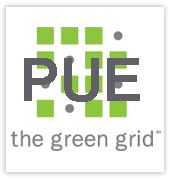 A Tested Guide to Calculating PUE Efficiency
July 23, 2012
Streamline and Upgrade Your Call Center
Businesses faced with marketing challenges should consider upgrading their call centers with the latest in VOIP technology
If memory serves us right, most of us can recall a day and age where you used to call an office and talk directly to a real person. These days, no matter what type of call centers businesses are running, the caller almost always gets routed to a automated answering service, only to be routed to a live person later on down the line. This dilemma has marked a shift in the way small businesses wish to do business. Marketing departments have identified this void and refer to it as CDJ (Customer Decision Journey). They are trying to identify where in the line of digital communication are the consumers being lost. Drop a call, lose a sale, gain an unhappy customer. Get the picture? If your customers are forced to jump through hoops, then you'd better make it worth their while to increase the chances of a repeat sale and customer satisfaction.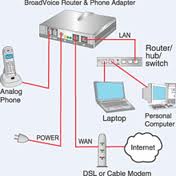 Businesses looking to increase customer service and drive sales should consider looking into a VOIP technology. Voice Over Internet Protocol is a communication technology, as well as a methodology that allows the delivery of voice communications over the internet. But cost effectiveness and ROI are always key factors when faced with budgetary constraints. Fortunately for small businesses, there are many cost effective options concerning VOIP;related solutions. VOIP billing software solutions can help streamline the payment process for purchases made online. Furthermore, VOIP related solutions offer small businesses a cheaper alternative to a standardized analog phone line, making long distance phone calls a breeze, and saving you money in the process.
As modern consumers, more of us rely on social media to research, discover and ultimately buy the goods or services we are interested in. The old paradigm of routing and re-routing inbound calls is slowly dying out with the CDJ (there's that acronym again), customer decision journey. If customers are constantly hooked up to the internet and all their desired social media points to you, doesn't it make sense to meet them half way? You bet! Think of VOIP as the bigger piece in the marketing puzzle. An internet based communication tool to better service your customers. Allowing the technology into your call center will not only make your services more accessible, but it will also drive sales . At the end of the day we are all consumers. If there is a problem, we want to be able to solve it easily by talking to someone directly or indirectly via live chat. Granting us that wish will only lead to happy customers.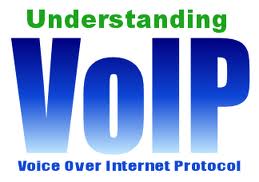 The main challenge is to start thinking critically about how you, as a small business wish to upgrade your call center by using VOIP related technologies. Do some research to see where in the communication chain people are becoming lost or frustrated. Only then will you be able to streamline your service and reap the rewards for years to come. ROI may not come right away, but it will prove itself time and time again with each satisfied consumer, and as time goes on sales will improve.
For more information contact James Mulvey