eBay cuts cost, boosts efficiency inside Utah data center
May 29, 2013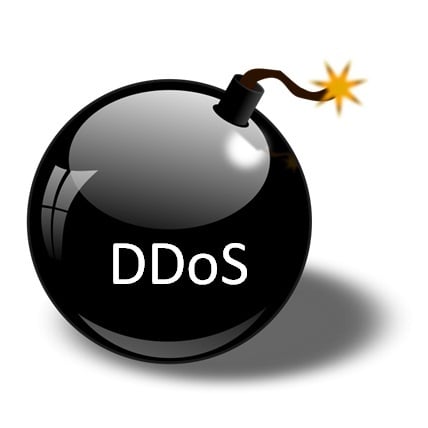 BYOD and DDoS Attacks: Evolving Threats and Solutions
June 3, 2013
I am a known gear-head. As much as I try to hide it, I can't run too far from myself. So, I've decided to write about tech'd out sport compacts.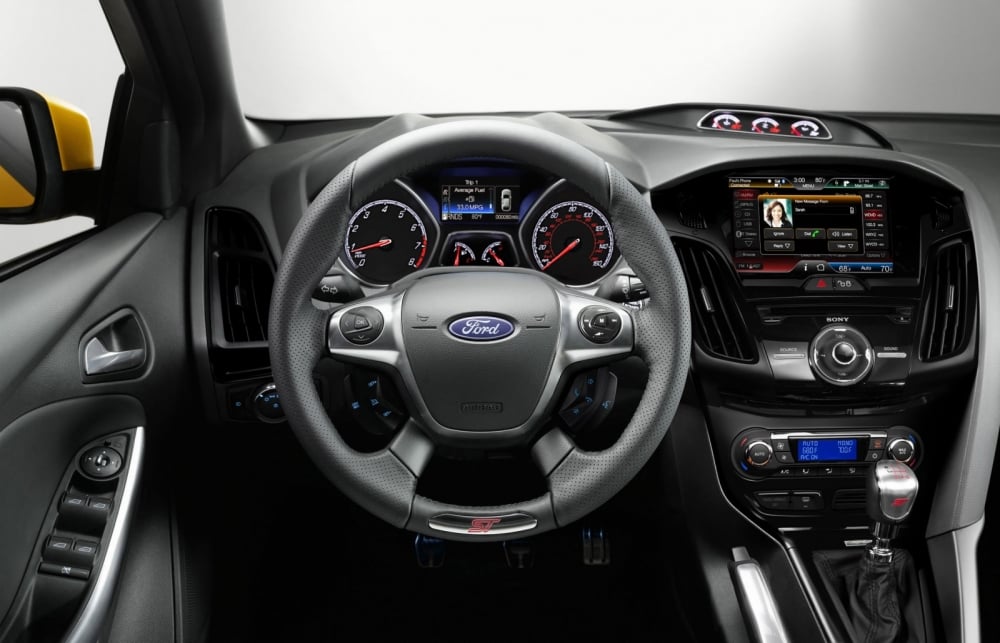 Our online strategist is in the market for a new set of wheels. As the office gear-head, i've taken it upon myself to enlighten her (and our audience) on a small segment of cars that are relatively affordable, tech'd out and sporty.
Sport Compacts are sporty, well-equipped machines aimed at younger buyers. Since there are so many cars deserving of this title i'll narrow it down to the VW GTI, Ford Focus ST, Mazda 3 and hell why not, the new Dodge Dart.
I've chosen to highlight these 4 because my colleague might actually pop for one in the coming months. But whatever she buys has to offer an infotainment system that would put a smile on anyone's face, especially geeks like us. First up on my list of hotness; Ford Focus ST.
Ford Focus ST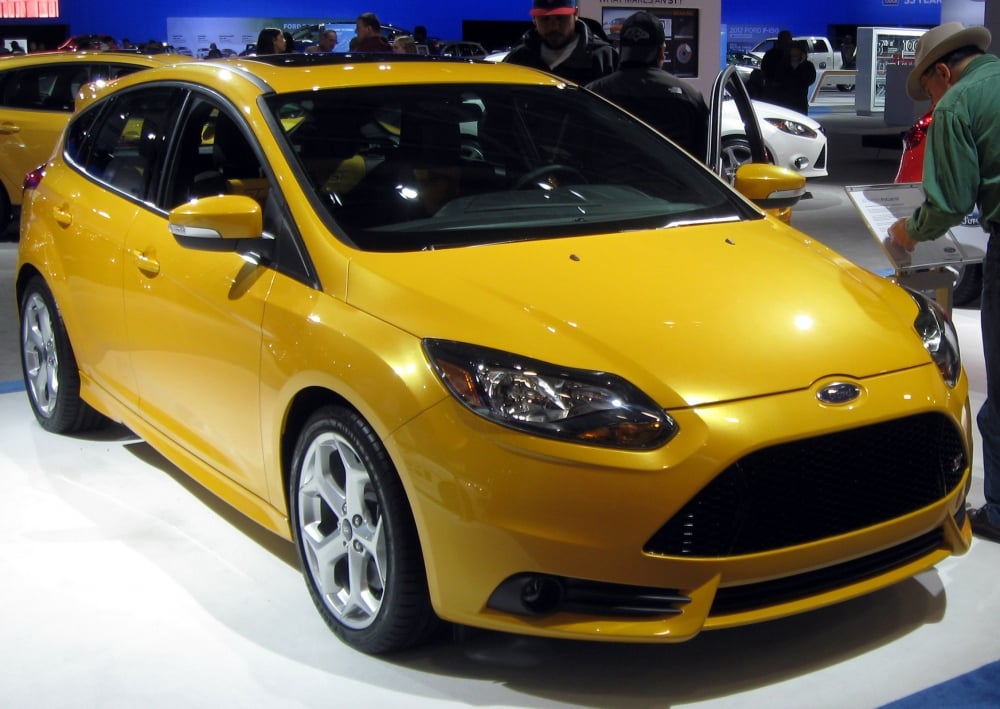 What you get : A Tech'd out rice-rocket loaded with a 10 speaker Sony Audio system; MyFord LCD touch screen; HD radio; SIRIUS satellite radio, RECARO leather heated seats; Navigation and more.
Okay, now i'm starting to feel like a car salesmen so i'll keep it short and to the point. Essentially what ford did was load up its trusty economy car with enough gadgetry, drive train sophistication and performance suspension to render this thing an all out sports car.
Highlights:
–2.0 Turbocharged Dual Over Head Cam (DOHC) 4 cylinder rocket sled packing 270 ft-lbs of torque and 252 hp; 6-speed manual transmission
–MyFord LCD touch screen with blue tooth, satellite radio, and a Sony 10 speaker (yes 10) stereo audio system.
–Estimated price: $24,000
–MPG: 23/32 city/hwy
VW GTI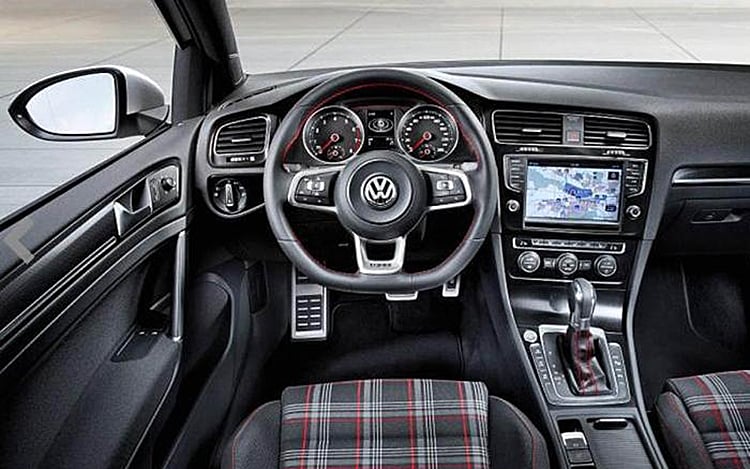 My first car was an 88 VW fox, a hand-me-down from my older sister that wasn't exactly cool. What would have been cooler? A GTI, which has been resurrected, plaid seats and all, to terrorize city streets in style. I have to hand it to the Germans.
VW's may not be the most mechanically sound machines, but they certainly are eye-catching, especially if you're into fine ergonomics and such (again, i profess, i'm a car geek). Here's a brief rundown of the GTI's vital stats.
Highlights:
–2.0L DOHC FSI 16 Valve Turbocharged inline 4 (i4) engine; six-speed 'manumatic' transmission with sport mode; lowering springs; launch control; multi-function trip odometer and an immobilizer theft deterrent system.
–Estimated price: $24,000
–MPG: 24/33 City/Hwy
MazdaSpeed 3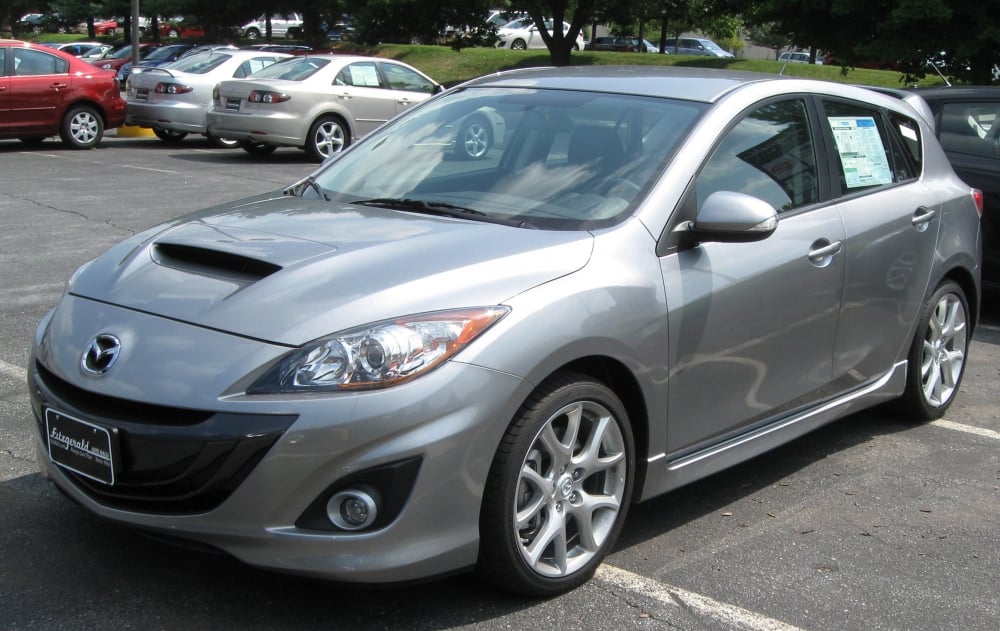 Mazda's mantra was simple; start with a rather sedate commuter car, boost it to wazoo, stick a badge on it and let her loose.
The result: a sport compact road-going enough to take on more expensive cars outside of its class. The front end looks a little ugly, but with 263 horses and 280 lb-ft of torque it certainly won't embarrass you at a stop light drag.
Highlights:
–Turbocharged and inter-cooled 2.3L engine; 6-speed manual transmission; Blind Spot Monitoring; Dynamic Stability Control; Adaptive Front-Lighting system (pivoting headlights to see around curves); In-dash navigation with Bluetooth connectivity, voice or steering wheel mounted controls.
–Estimated Price: $24,000
–MPG: 18/25 City/Hwy
Dodge Dart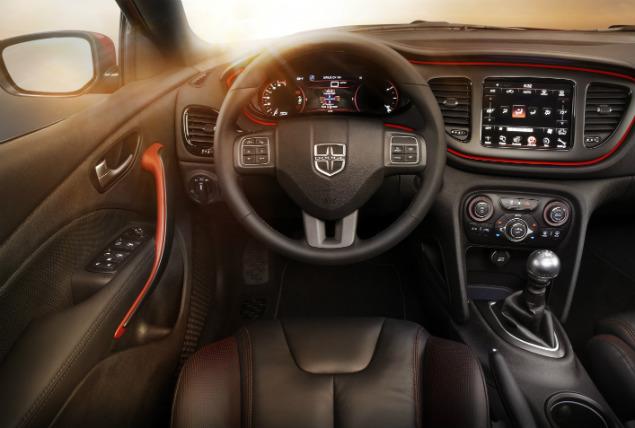 Eager to capitalize on previous success wrought by such sport-compacts wearing the SRT-4 badge, Dodge chose to revive a name from its past; the Dart.
The GT version may not pack the punch that the others do but what you do get is a good-looking car with better gas millage that won't break the bank.
Highlights:
–2.4L Tigershark 4-cylinder engine with 184 HP and 174 lb. ft. of torque; 6 speed automatic with manual shift mode; leather seats; touch screen infotainment system; 18 inch wheels , and Fiat-derived suspension components.
–Estimated Price: $21,000
–MPG: 27/39 estimated City/Hwy
If you happen to be a techie that isn't hip to what's cool in the automotive world, or are looking for more information on the latest and greatest within the sport-compact segment, click here. Happy Friday ya'll.
For more information contact James Mulvey