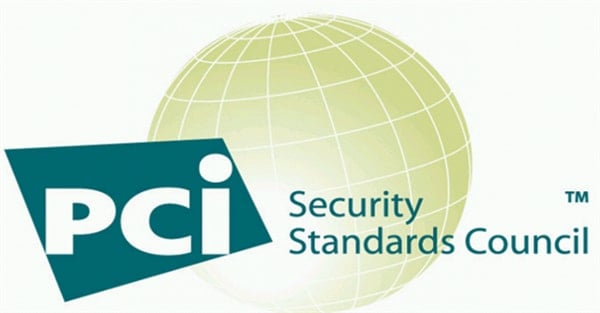 Security Council Clarifies PCI Compliance
February 13, 2013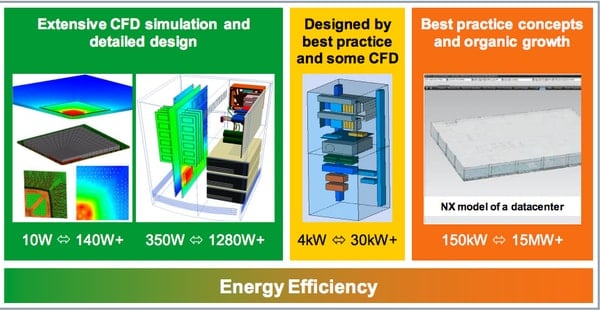 Siemens Releases DCIM Solution
February 14, 2013
The Community Enterprise Operating System
The CentOS community is small but is comprised of mostly IT managers, Linux contractors and fans alike.

Members of the linux community continues to support yet another fine operating system, known simply as CentOS.
CentOS, which stands for community enterprise operating system, was developed by an online community of software developers with the goal of delivering a free enterprise level OS based on Linux distributions.
The CentOS community is small but is comprised of mostly IT managers, Linux contractors and fans alike. Though its real power is realized when deployed on a dedicated server, primarily because there are no software licensing fees to contend with. CentOS provides a user friendly environment along with strong communal support suitable to manage long term products.
Red Hat Derivative
What's even more interesting is that centOS is based on the highly successful Red Hat Linux system yet the software packages are distributed under public license sometimes by Redhat themselves. The beauty of this is that centOS developers can use Red Hat code to redistribute a product that closely resembles its native Operating system, sans the red tape normally associated with paid software services. Version 6.3 was released in mid 2012 and remains a popular platform amongst desktop and workstation users alike. Software support is often times free so users can always pull themselves out of a jam by perusing the online forums. A centOS linux server will have enough grunt to get the job done, even when the going gets tough.
Speed – By nature, centOS is a pretty basic operating system. The advantage though is that it allows the processor on a computer to run faster without getting bogged down.
Stable OS – Since it is derived from the Linux-based Red Hat community, centOS is more stable than other non-free operating systems. Only the most advanced software offerings are run on a centOS equipped server.
Reliability & Support – centOS is supported by an avid online community comprised of Red Hat engineers, Linux developers and aficionados alike. Since it is based on the Red Hat Enterprise system, the centOS community doesn't upgrade hardware often. The support cycle stays active for 4 years or more as opposed to one year for commercial operating systems. This allows users to run centOS on their desktop or server for a long time without having to upgrade. This effectively makes your work environment much more stable.