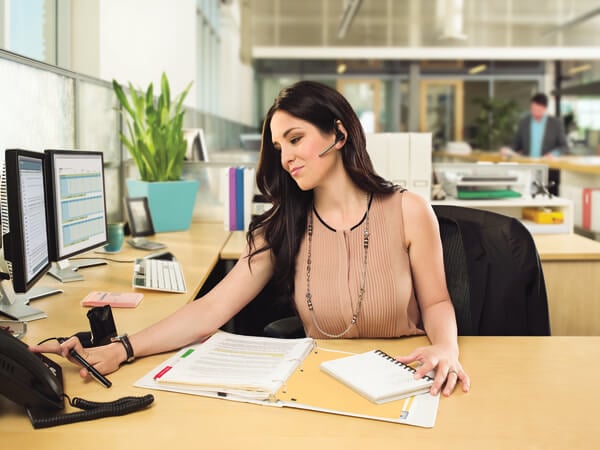 SIP Trunking: What You Need to Know and How It Can Help Your Business
January 12, 2014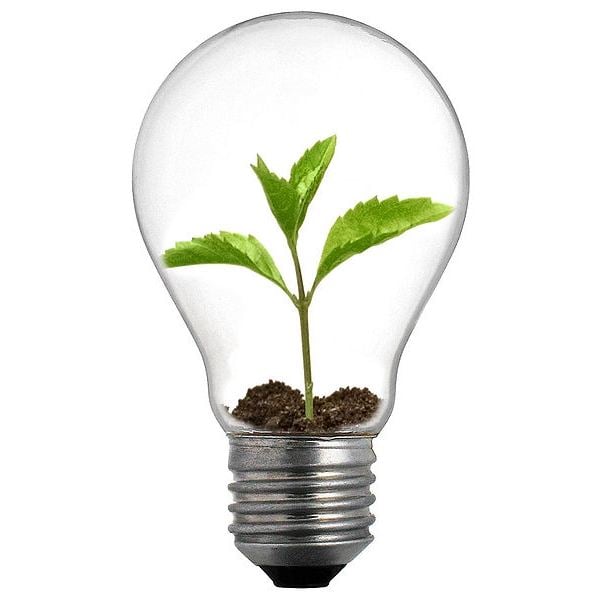 Green Grid Joins with Governments on Data Center Efficiency
January 15, 2014
Working in the field of Information Technology, we are truly blessed. Few industries offer such an environment in which progression occurs at such a rapid pace.
Where new technologies are developed and markets pop-up overnight, there's an opportunity to learn a brand new skill set to transition into an alternative career.
The last five years bore witness to the rise of cloud, the boom of big data (I hate buzz words) and media coverage of cyber criminals wreaking havoc, eliciting a far greater demand for IT security professionals.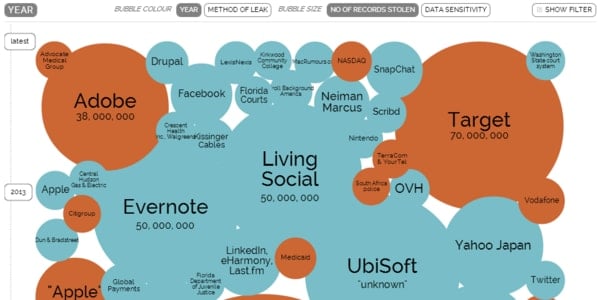 At present, the technology sector is growing faster than many other sectors and with it the demand for highly skilled professionals.
With that in mind, let's take a look at some of the most promising certifications which can help secure career progression and a bigger salary in 2014.
Cloud Certifications
As an IT Professional, if you're looking to either boost your existing knowledge of cloud, or develop new expertise, then 2014 could not be a better time. Demand for cloud skills continues to outpace the existing supply of workers, with Microsoft's cloud computing report predicting demand for 7 million additional cloud computing professionals by 2015.
Microsoft – MCSE: Private Cloud
Microsoft's flagship MCSE certification now offers a cloud specific track, the MCSE: Private cloud. With advent of System Centre 2012, an increasing number of businesses are creating, developing and maintaining their own private cloud. Professionals who have attained the MCSE certification will be a sought after asset, demonstrating the necessary skill set to manage and implement Microsoft private cloud computing technologies.
CompTIA – Cloud Essentials
This vendor-neutral technical qualification is more of an introduction to the world of Cloud Computing. If you're looking to get your first role, the Cloud Essentials certification will prove you have the necessary knowledge and understating of cloud computing concepts to help transition your business to the cloud.
Big Data Certifications
Heralded as the next big thing to advance global business, Big Data is the act of mining and processing petabytes' (what now?) of data to uncover trends, behavior and efficiencies. All of which can be used to help organisation's become more profitable. IDC's 2014 predictions forecast a 30% increase in spend on big data technologies pushing it past the $14 billion mark. They also state that demand for big data skills continue to outstrip supply with the need for administrators and developers.
Cloudera Certified Administrator for Apache Hadoop (CCAH)
Hadoop and big data go hand in hand, for the admins among us, attaining the CCAH will provide you with the skills required to operate and manage a Hadoop cluster. This includes the installation and configuration a Hadoop clusters, and the art of load balancing said cluster.
Cloudera Certified Developer for Apache Hadoop (CCDH)
This one's for you devious Developers, gaining the CCDH demonstrates you have the skills necessary to create robust data processing applications using Apache Hadoop. Which all a bit whizzbang if you ask me.
Cyber Security Certifications
The world is more mobile than ever, Wi-Fi has infiltrated every facet of life, it's underground and in the air, you cannot escape it. Big Data and the combination of Cloud mean that never has such a vast amount of sensitive data been in the ether, and at risk of being stolen/compromised. Information is Beautiful created the most fantastic infographic of the "Worlds Biggest Data Breaches/Hacks" which have been covered in the media over the last few years.
Image Source: Information is Beautiful
And with Microsoft's Cybercrime unit reporting a cost of $500 billion to the Global economy yearly, with 20% of businesses targeted by cyber criminals, it's no surprise that Security Professionals have never been in such high demand.
EC-Council Certified Ethical Hacker (CEH v8)
Boost your skill set or transition your career in the word of security with the CEH. The CEH certification helps develop the skill set necessary to scan, test, hack and secure your own systems. This cert is now in its 8th version and has been developed by hundreds of SMEs and authors who have contributed to this fascinating course. The CEH teaches you how to hack, in order to identify and fix network weaknesses before the cyber criminals find an exploit.
Get Certifying…
So there you have it 5 certifications that will help advance your career in 2014, so what are you waiting for? It's time get researching, learning and certifying in 2014 to fast track your way to a new career or a higher salary.
Think we've missed a certification? Want to find out more? Why not add a few comments and share your thoughts….
By Ed Jones