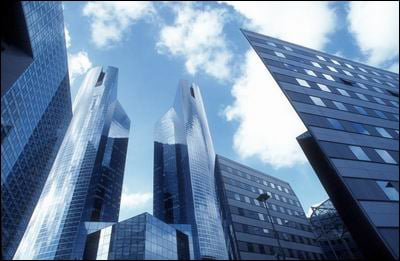 Cloud Accounting Gains Acceptance In The Marketplace
February 6, 2013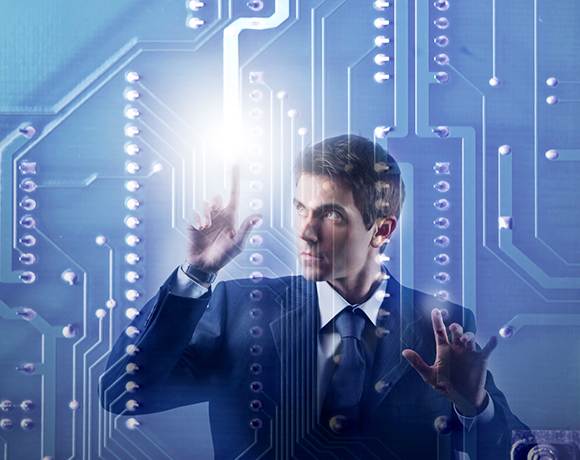 The Importance of VoIP Security
February 7, 2013
Cisco Systems has invested $8 million into Piston Cloud Computing, a cloud company founded by former NASA engineers. The name of the project is Piston Enterprise Network OpenStack – a platform for building out a private IaaS cloud network on converged hardware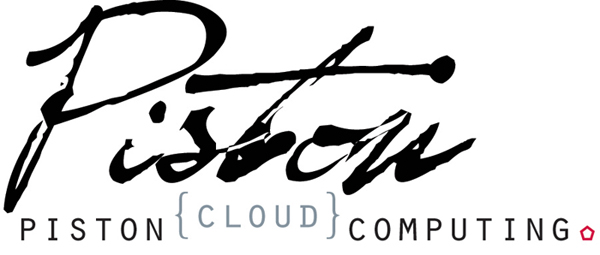 Cisco Systems has invested $8 million into Piston Cloud Computing, a cloud company founded by former NASA engineers.
The name of the project is Piston Enterprise Network OpenStack – a platform for building out a private IaaS cloud network on converged hardware.
This is the second round of financing Piston Cloud has secured since the $4.5 million they received back in 2011. To venture capitalists, namely Cisco, Piston Cloud has what it takes to lead the marketplace.
OpenStack Convergence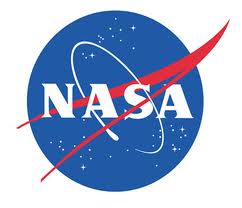 Open sourced software development has worked well for the Linux community and seems to being doing well for the cloud community too.
OpenStack was originally an open source project led by Rackspace and NASA but was eventually handed off to the developers at Piston Cloud. Piston Cloud has maintained the DNA of the PaaS (Platform as as service) and has developed a Virtual Desktop Infrastructure (VDI) with Gridcentric – a virtualization optimization firm. The OpenStack cloud platform has helped clients from all around the world develop their own cloud infrastructure. Piston Cloud features an all-star cast.
The team is led by former NASA chief technical architect Joshua McKenty whose contributions helped develop NASA's Nebula Cloud platform. Christopher MacGown, formally of cloud provider Slicehost, rounds out Piston Cloud's team of technologists. Back in 2012 NASA announced it will no longer participate in the OpenStack project but continues to work closely with those involved in OpenStack development.
For more information contact Albert Ahdoot