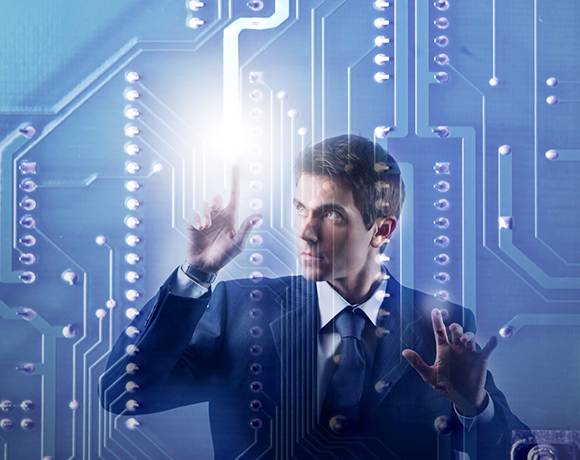 5 Ways to Secure Your VoIP Server
October 31, 2013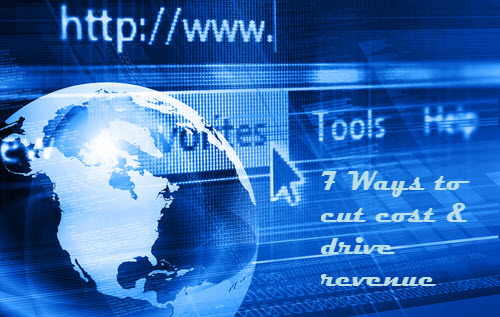 Using the Internet to Cut Costs and Increase Revenue
November 5, 2013
Editor's Note: The original article (posted below the line) was published on April 17, 2013. An update on the subject matter was sorely needed….
The Australian Securities Exchange is one of the world's largest financial market exchanges. Trillions of dollars are flowing in and out on a daily basis, so obviously, they'll need some reliable systems working for them. They have leased two-thirds of rack space at their Gore Hill colocation facility in Sydney.
The $32 million facility is 1000-square-metre, with 100 ASX cabinets and 500 cabinets for their trading customers. A full rack costs at least $1,000, but is equipped with massive power, bandwidth, and dozens of IP addresses. However, more than half of the APX's income is accounted for by un-used space. So that means these racks are idle, but are still being paid for.
What Is Happening With Colocation In Australia?
Colocation racks are in high demand. Customers are in need of the space, equipment, power, and security for their data, but they don't always need it on a consistent basis. So ASX leases space for trading firms and financial institutions, and they use it when they need it, such as high trading times. Shouldn't the space you're paying for constantly be in use? Not necessarily. Co-location space is affordable to maintain, so better to pay for when you need it than to be without it, just like insurance.
One thing that's important to these enterprises who need co-location space is latency, which is the time between stimulation and response. Similar to other technology that requires a limited distance in order to function properly, the closer you are to your data center, the faster the information is transmitted. So if the company isn't near the Sydney based Gore Hill location, that time lapse grows. However, ASX is offering cabling lengths of 30 meters and 60 meters to entice more customers. That's a lot of space!
As time passes, Australia will continue to make strides in the colocation space, thinking of new ways to bring better latency at cheaper costs, and possibly even building more data centres as customers start reserving racks at a time.
---
Original:
The ASX (Australian Securities Exchange) says it has leased out two-thirds of its co-location racks in just 14 months.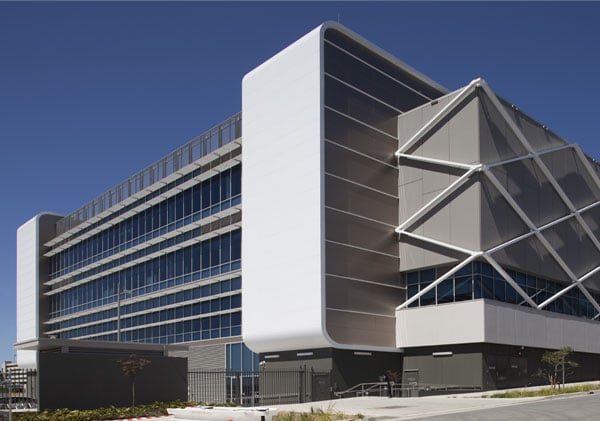 14 months ago, the Australian Securities Exchange opened the doors to its Gore Hill co-location facility.
Since then, the ASX has leased two-thirds of all rack space in the facility; demand for co-location is steadily increasing for Australia but clients aren't necessarily filling out the racks.
Over half the building's income is coming from un-used co-location space; ASX offers an explanation as to why.
High-frequency trading firms
When demand is high, ASX leases out co-location racks to high-frequency trading firms and financial institutions. Seems logical but here's the twist: most of these clients will leave the racks empty and only fill them up when they need to scale-up operations. Since the racks are empty, the cost of maintaining them is next to nothing. Banking institutions experience a lot of flux as well; when internal demand is low there isn't a need the extra co-location space.
But the ASX says that doesn't change the way clients treat the data center; they simply want access to large plots of rack-space at any given time. This ensures they won't have to go seeking co-location rack-space elsewhere, especially in an inferior facility far away from where the action is. Which brings us to our next point: latency continues to be a huge problem for trading firms.
Newer Facility, Less Latency
Analysts suggest that trading firms are more likely to consolidate their networks into one facility, which cuts down on latency. Moving to a facility that's closer to a trading hub practically guarantees faster trading times. But the ASX has developed a way to level the playing field by offering only two lengths of cabling: 30 meters and 60 meters, the latter of which ASX charges a premium for. After nearing capacity at its Gore Hill data center, ASX predicts that demand for co-location rack-space will continue to increase. This is especially true given the fact that the rules for trading institutions are constantly changing. Although demand co-location may wane in the coming years, traders will choose to remain in close proximity to trading hubs.