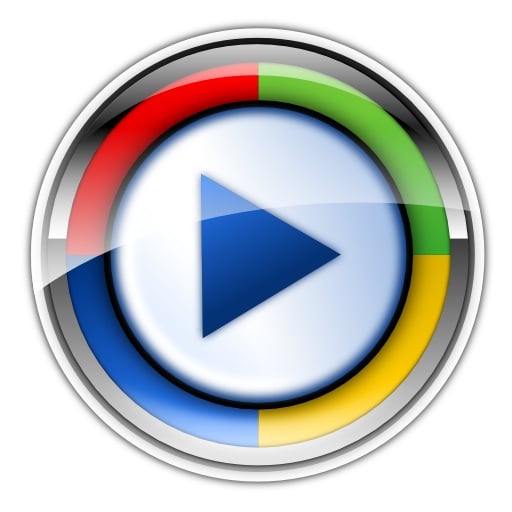 How to Adjust Windows Media Player Privacy Settings
May 13, 2013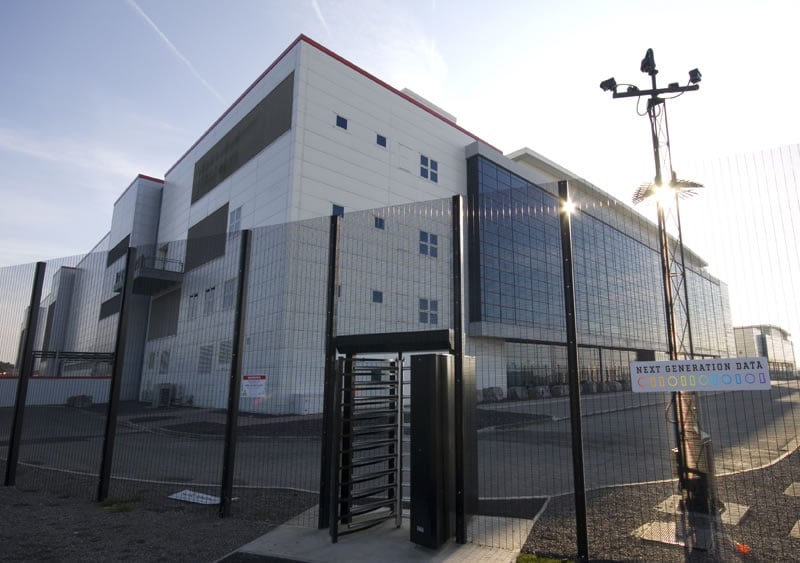 NGD's Welsh Data Center has big shoes to fill
May 14, 2013
Make sure your colocation provider is doing their part to prevent spammers from affecting your website.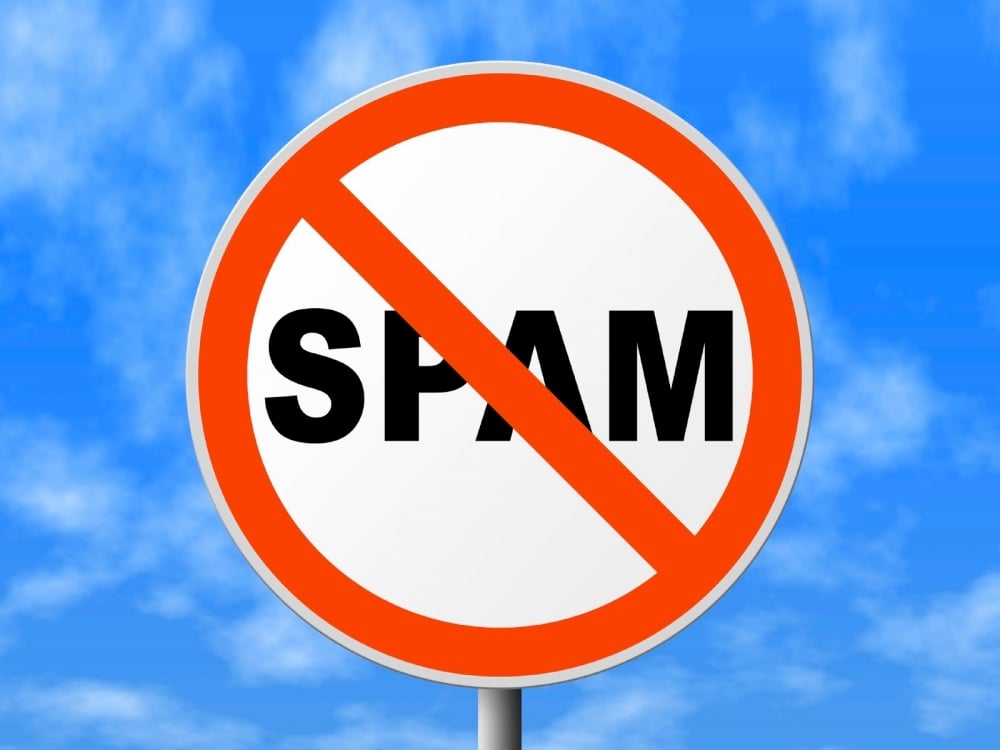 Spam: it's a quite a nuisance in our industry and can have negative effects on both the colocation provider and the customer. However, it is possible to fight back against spammers.
How to stop spam
Every reputable colocation provider makes a consorted effort not to host spammers on either a dedicated or shared server. This is accomplished by blocking specific IP addresses known to distribute spam to various end users.
Less than 10 % of outgoing email is spam related, while nearly 80 % of incoming email is. So where does this leave us? Fighting spam is an ongoing process but by using certain filtering techniques (SpamAssassin, BoxTrapper etc) the effects can be minimized. CAPTCHA – that annoying little dialogue box that appears when we attempt to login to our various online accounts, allows service providers to figure out if a person is real or a spammer.
The threat of spam
From time-to-time, spammers will abuse normal domains as to make them appear fraudulent to consumers. As you might have guessed, this is bad for business. Spam can lend to dissatisfied customers, damage of reputation as well as possible loss of revenue. But will the help of your reputable colocation provider most of these threats can be eliminated.
Fact is, most reputable colocation providers have IP blacklists to make certain none are assigned to suspected spammers. Furthermore, since the amount of outgoing spam is less than 10 percent, any reputable colocation provider will notice if spam is outgoing from a server hosted within their facility.
Once the source is identified the hosting provider will quickly pull the plug to prevent illegitimate behavior. There are many other ways colocation providers try to prevent spam from affecting their customers, so stay tuned. Until then, make sure your colocation provider is doing their part to prevent spam from negatively affecting your website.
For more information contact Albert Ahdoot