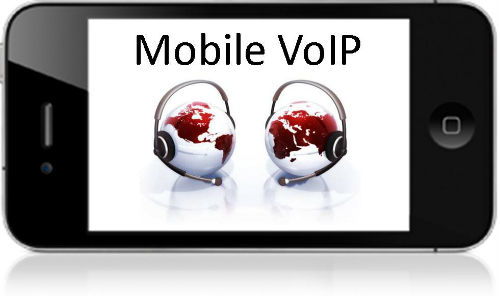 VoIP Providers Go Mobile and So Should You
March 29, 2012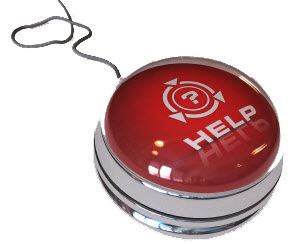 Troubleshooting and How to Sound Intelligent with IT Support
April 3, 2012
Electronic Books Are the Future
If you haven't heard, March is Read Across America month. Each year, thousands of events and programs spring up to motivate kids to read. In every city and town across America teachers, librarians, politicians, actors, athletes, parents, and grandparents worked together to promote lifetime reading. Over 4000 events were held this month alone to encourage a child to read. This year the campaign looked a little different. EBooks revenue has nearly doubled in the last year forcing the movement, and book lover, to go viral.
Data Center Professionals, imagine with me a world of online books. The projected revenue of eBooks in 2010 totaled a near $80 million dollars. The average eBook cost about seven dollars per book. That means at least 150,000 eBooks were sold (a very conservative number). Each eBook is an average of 300 KB. That means that about 40 GB of eBook memory is being hosted, and continuous accessed, on some dedicated server somewhere.  Without even knowing it or maybe you do, the whole industry benefited from promoting kids to read. But we should not just stop there, we need to get involved.
To promote reading, and to enjoy a throwback memory, Colocation America's staff is presenting our favorite children's book. Here is a list, and reasons why, these were our favorite books growing up. Download one of these eBooks and start reading with a kid today!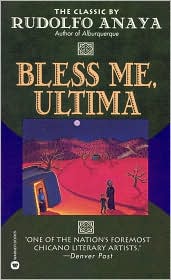 Bless Me, Ultima by Rudolfo Anaya
"It is about going down two separate paths… and a helpful witch guiding the way" – Phong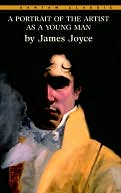 Portrait of the Artist as a Young Man by James Joyce
"It was one of the first controversial books of its time" – Carlos

Michel aus Lonneberga by Astrid Lindgren (German Language)
"It is about adventures of a little boy in a little town… it was just funny" – Anne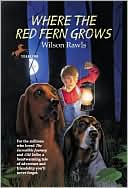 Where the Red Fern Grows by Wilson Rawls
"This is just one of my favorites, my favorite changed all the time… people need to read it" –Jessica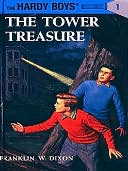 The Hardy Boys series by Franklin W. Dixon (Edward Stratemeyer)
"The Hardy Boys was the first book I ever got into; it made me want to keep reading" – Jason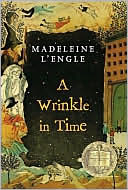 A Wrinkle in Time by Madeleine L'Engle
"It was cool, spacey, and crazy" – Sarah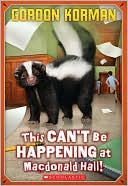 This Can't Be Happening at McDonald Hall by Gordon Korman
"It was atypical and creative for a book targeted to 4th and 5th graders" – Babette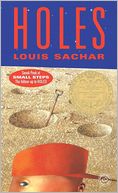 Holes by Louis Sacher
"The history intertwined in the plot was awesome… I remember reading it really fast and loving it!" – Samantha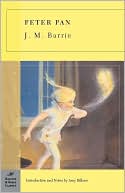 Peter Pan by J.M. Barrie
"Peter Pan is a free spirit plus he can fly" – Albert Ahdoot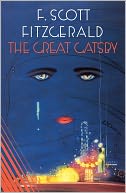 The Great Gatsby by F. Scott Fitzgerald
"The main guy just went to parties… it is a pretty cool book" – Alex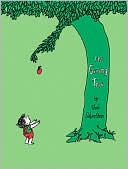 The Giving Tree by Shel Silverstein
"It is still a good read at any age; it continues to inspire" –Shawn Ahdoot