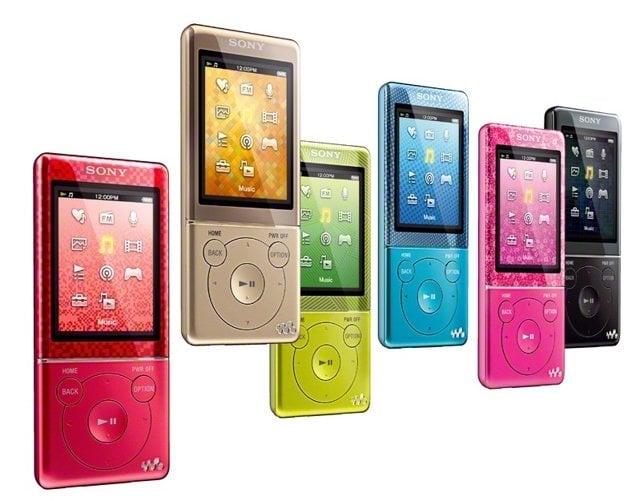 ICS Based Smart Phones Trending in Phoenix
July 20, 2012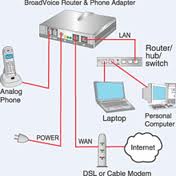 Call Center Communication & VOIP Technology
July 23, 2012
What You Should Know about Colocation
Our latest blog is a must read for any business conducting commerce online
Running a small business is tough, especially in todays trying economic times. Saving money has always been the goal no matter how big the enterprise. Our latest blog aims to demystify as well as explain the benefits of cost effective colocation services.
Colocation, explained in layman's terms, is the leasing and subleasing of data storage space, be it physical or non-physical. Many businesses run into problems while managing their own internet infrastructure. A room full of servers runs hot! Adequate facilities that aren't properly cooled and backed up will put your small business at risk. If there happens to be a system failure you may lose that important data stored on that server. It is also possible that you, as a small business don't have the money to hire a team of dedicated IT professionals. If you have been faced with the aforementioned risks then Outsourcing your colocation needs is a must. A Colocation service will allow you to physically place your data on to a remote server so you don't have to worry about it housing it yourself. These spaces are air-conditioned, secure and redundantly backed up to ensure that nothing will be lost in regard to your data.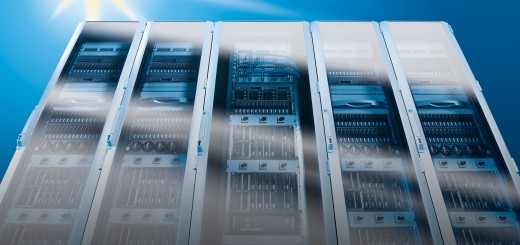 Conditions do apply when considering cost effective solutions within the realm of colocation. What are your company's needs? How much data storage does it typically require? You're information must be kept secure, which level of security is right for you? In a few short paragraphs we hope to answer your questions about colocation to help you decide which service you need. There are many buzz words associated with these options, so hang on for a few more paragraphs while we help you sort through this mess.
We'll start with bandwidth, an important subject if you are uploading and downloading large files from your IP provider (Internet Provider). Bandwidth is what you use when uploading or downloading. Colocation providers refer to it as the amount of data transferred to and from the server. Downstream or Upstream traffic. Calculated one of two ways; 95th percentile or straight data transfer rates. Companies run into trouble when they consume too much bandwidth, even when they are seemingly not using up much of that information highway during downtime. However, outsourcing to a colocation company will save you money. This is because colocation companies provide multiple carriers delivering large amount of bandwidth at a very competitive price. Basically you will be sharing upstream and downstream bandwidth across a broad set of real estate. It's like rush hour traffic, only your internet signal will have many more uncontested routes to take, cutting down on consumption and thus saving you money.
It is also cheaper to lease severs for data storage rather than to buy them. Of course if you do own your own hardware you can house them within a colocation facility and have access to them at any time. Technical support will be provided if and when you need it. A business can then manage its costs as it grows and only buy services that they need.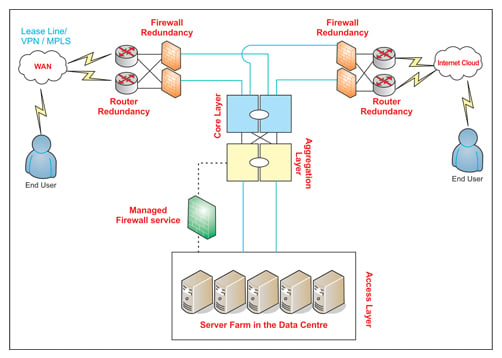 Apart from a cost effective solution concerning leasing data storage and getting the right amount of bandwidth you need from a colocation provider, security is the most important. As a business you will still have to monitor your own system and have access points so you and your clients can make upgrades to software at any time. Colocation facilities are among the most secure of real estate you can get. It is monitored 24/7, redundant in it's backup, cooling and offers close to %100 up-time, shall a natural disaster strike. In the end, it's all about saving money. How much space you need should directly correlate to how much money you spend. Yet you shouldn't outsource everything though you don't have to hire a full IT department either. Keep costs down, manage a part of it yourself, but leave the rest to a competent IP provider. You'll be happy you did.