Colocation America Offers Superior Services
Colocation America has several premier top tier data centers across the country to provide our customers with the best colocation and dedicated server hosting services. Our data centers are all equipped with a redundant power generator capable of powering the entire data center for weeks in case of any data center natural disaster and blackout. With a multilayered security systems; biometric scans and high resolution video surveillance to name a few, we are the Fort Knox of data centers. Also, every data center is equipped with an advance fire prevention system that detects fire the instant they happen and put them out with minimal damages. With our top tier data center at your disposal you can be sure that your server is safe from every possible situation.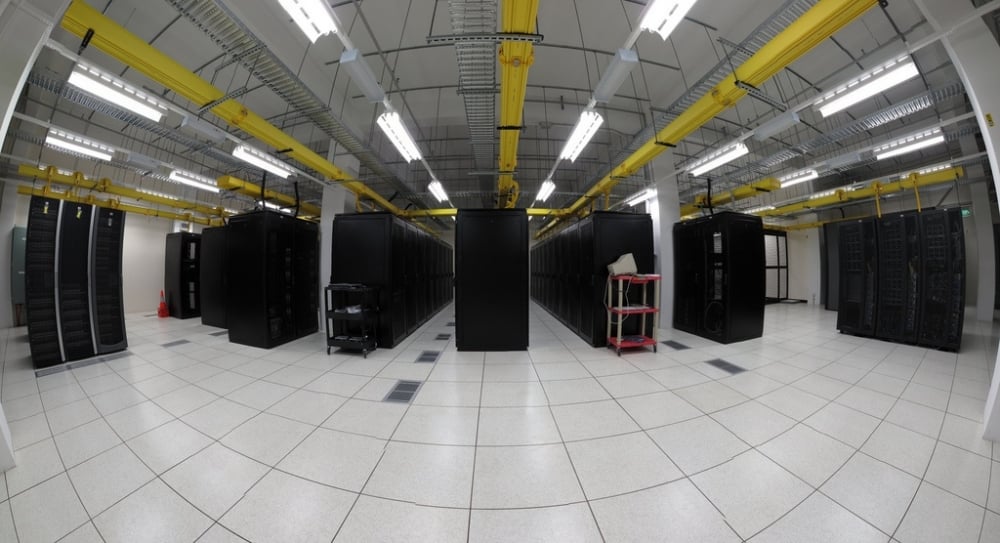 A data center is only as good as its staff. Even though we invest heavily on the equipment being used in the data center to ensure that are clients have the best service possible, it is all useless without an expert support staff to monitor and manage the equipment. Our knowledgeable IT engineers are specially trained to take care of any problems that can happen within a data center. They will be around to monitor the operations of our clients' servers, making sure that everything is in working order. For extra services, our engineers can manage your server for you, taking care of any upgrades, hardware installation or changes, and any troubleshooting procedure for your server.