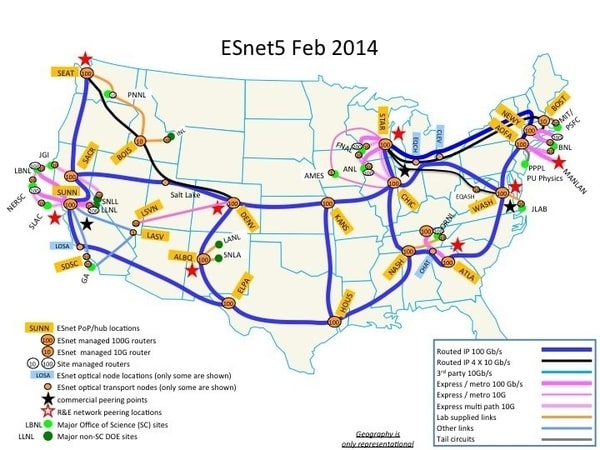 NASA's Internet Can Now Go up to 100 Gigabits
June 17, 2014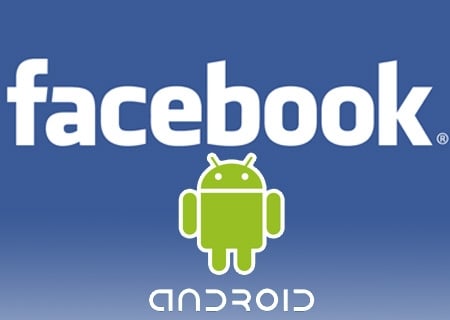 Facebook's Android App Goes Small, Gets Bigger
June 19, 2014
Colocation: helping those that help others…
Using the latest business methods to improve the lives and social well-being of others is the name of the game. Social Enterprises must therefore maximize the reach of their message to reach an end goal. Colocation services offers the Social Enterprise the physical infrastructure they need to connect themselves – and their message– with others worldwide.
Why Colocation for the Social Enterprise?
Social enterprises rely on servers and connectivity to help relay important messages about a social cause to a worldwide audience. Hosting a server inside a colocation facility greatly offsets the risk a service interruption will delay "business as usual."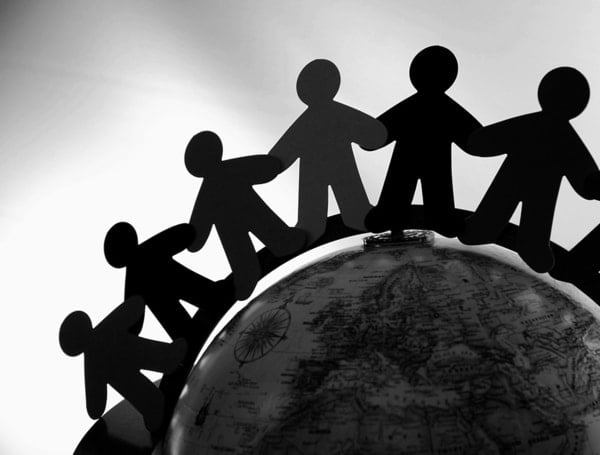 Unless the social enterprise has a redundant power and cooling supply on-site – a server is best housed within a colocation facility that has the hardware, and more importantly, the ability to provide backup power for 12-14 hours uninterrupted. Server resiliency is therefore dependent on a colocation facility to provide the fail-safe environment needed to effectively bolster online communications. Successful social enterprises also choose colocation services for disaster recovery services.
What is Disaster Recovery?
Disaster recovery is a data backup procedure that takes place inside a colocation facility. In case a natural disaster knocks out power, or internet access in a local area, business can still access the data they need to keep online communications up and running. This is because colocation providers arrange to have data sent to a remote facility – away from a potential disaster area thus adding more resiliencies for the enterprise, which is why server location matters with disaster recovery. If a server is offline for anything more than a few minutes it can have devastating effects on an organization's day-to-day operations. More specifically, monetary losses will ensue if proper precautions aren't taken to back up data to a remote facility.
Reason to Co-locate
Social enterprises consist of stakeholders, clients, and employees who use server resources each and every day to communicate their messages online. Housing a server in the home or office is a risky approach to network resiliency and the overall health of online communications. This is because very few on-site locations offer redundant back-up power, proper ventilation (servers run hot), and a physical level of security needed to protect the server hardware. At a glance, the reasons to co-locate your server are as follows:
•Network Resilience – Colocation providers are setup to provide superior network resilience in various forms:  connectivity, disaster recovery, power redundancy.
•Physical Security¬ – Colocation facilities feature an array of on-site security systems to help prevent data breach, such as: closed circuit surveillance cams, biometric ID scanners, enterprise-class firewall protection, on-call staff.
•Value and Offset Costs – Colocation facilities buy utility power at wholesale prices. This allows them to pass the savings onto the clients who end up paying less to lease colocation space than they would to the utility company had they hosted the server on-site. Remember, servers are power-hungry machines that need other power hungry machines to keep cool. Utility power adds up. Colocation offsets the cost of server ownership and adds value to the organization by effectively rendering online communication "disaster-proof."
Colocation and Business Sensibility
Social enterprises must be savvy with their capital spending investing only in resources that are a must for online communications. Without colocation the social enterprise puts their communication platform at risk of being knocked offline. Even a momentary service interruption can hurt revenue and hinder the line of communication from the social enterprise to an active online audience.
Furthermore, Colocation pricing structures are flexible and can be tailored to suit the budget of even the smallest social enterprise. Once a social enterprise outgrows its server, or allocated space within a colocation facility, services can be scaled up according to need. Now, that's business sensibility.