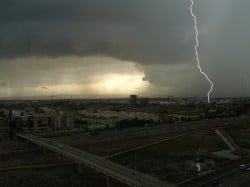 Tornado Threat May Test Chicago Data Center Disaster Recovery
March 1, 2012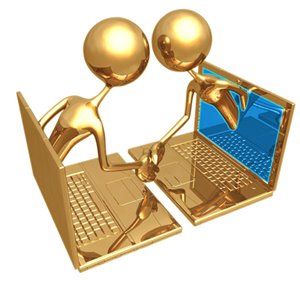 What to Look for in Your Colocation Service Level Agreement
March 7, 2012
Why Tech Start-Ups Need Colocation Providers from the Start
Last May, Facebook's VP of Technical Operations, Jonathan Heiliger, stepped down from his position to return to his roots as an entrepreneur.  Before Facebook, he worked as a technology adviser for budding companies that were being funded by Index Ventures and Sequoia Capital.  He stuck with Facebook and has been with them since their very early inception, helping build and maintain an infrastructure that can handle its astounding 800 million users. Initially, Facebook started off working with colocation providers to manage their servers, and once it got bigger, began to lease data center space.  Now, Facebook has moved on to building its own custom data centers.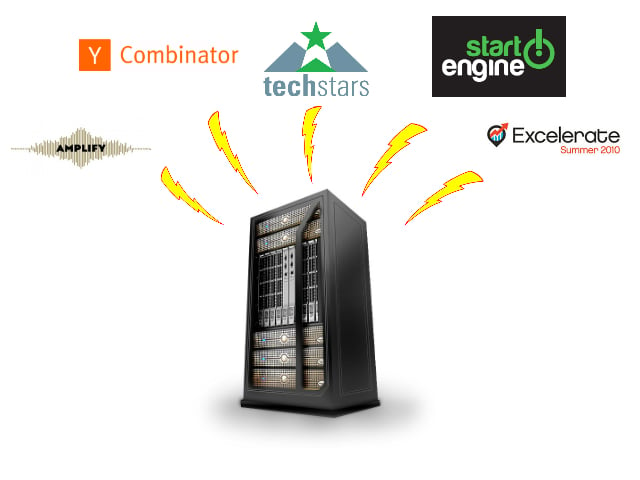 The idea to take away here is how low-cost colocation can be sensible and fiscally pragmatic for any sized tech-startup, not matter the stage. Don't let such a small roadblock, like a managed server, get in the way of finally putting your dream into action.  Simply put, you just don't need a start-up accelerator, seed-funding, or an angel investment to launch your new web application. What you need is initiative and confidence to take that first step. Here are a few key points about why entrepreneurs need to consider colocation services for their start-up:
Server Providers
With colocation providers, the ease of finding a server to fit your tech needs lets you divert your energy to handle the more complex matters of starting a business.  Nothing is more stressful than writing code that you want need to work.  But when the server hardware system behind the application can't handle your application, or it doesn't have a flawless uptime, someone's head might explode.  Don't lose your head over the trouble: let colocation providers do what they do best, and you can focus on what matters to you.
Bandwidth Comparisons
This one's self-explanatory. With today's age of exchanging increasingly large amounts of data, one can build behemoth 16-core servers all to find out that they still don't work like they should.  That's because without the huge bandwidth pipes provided by data centers, you simply won't be able shove the 10,000 gallons of water needed to grow your business through your home ISP straw. Think big(ger).  Read more about data center bandwidth
Scalability
With some luck and a lot more work, your startup is going to begin to expand wildly beyond your initial server set-up.  You've been having great success with the marketing plan, but don't have the time to devote to building 12 new server units to handle your traffic load. Luckily, it's as easy as making a phone call to upgrade from a 1/4 rack colocation to a full rack. (side-note: don't ever pay setup fees, there are plenty of providers who do it for free)  Now you can get back to what matters most