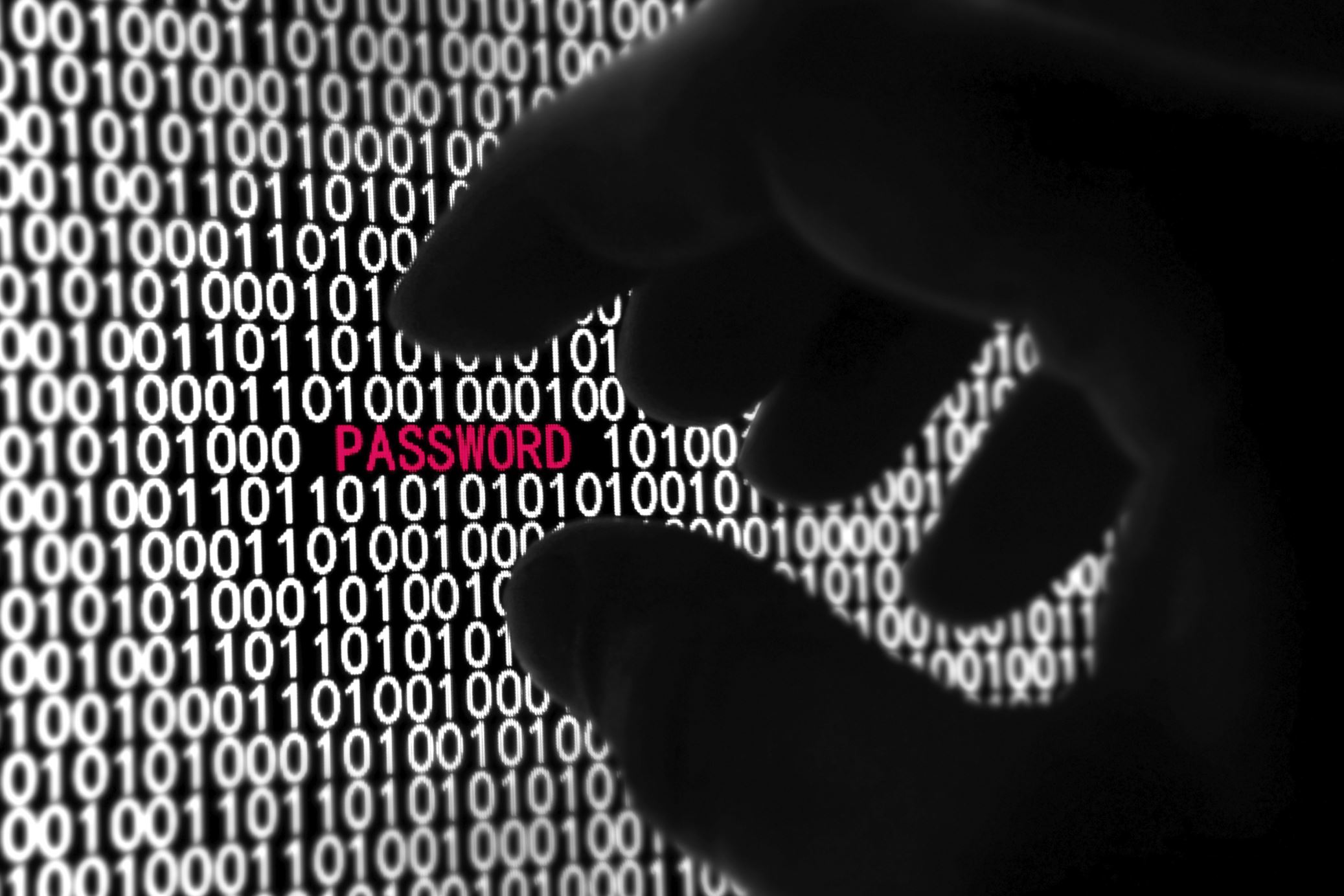 This Week in Getting Hacked: Parking Garages and You
December 3, 2014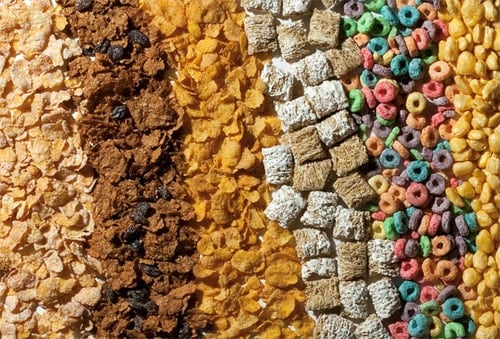 Friday Fun Blog: Magnetic Cereal Edition
December 5, 2014
Oh, what's that? You thought colocation was a thing of the past—a dying breed pushed away by the cloud legion? Well, then you're going to be quite surprised at how well colocation is managing despite what you might be hearing.
And what you might be hearing is countless blogs, articles, more blogs, more articles, news stories, etc. all describing how cool Amazon Web Services (AWS) is or how amazing all of Google's and Facebook's data centers are. Those countless musings all hint towards the demise of the data center to giant cloud companies as we know it.
Is Colocation Really Dying?
But Synergy Research Group has recently determined that colocation is very well insulated against all this cloud nonsense. In fact, worldwide retail colocation revenues are continuing to grow at around 10 percent per year, according to Synergy's report.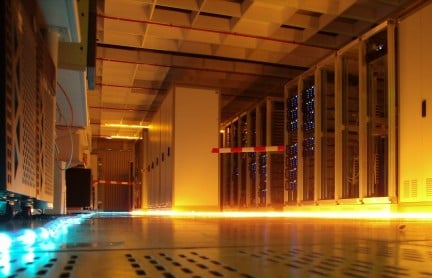 Now get this: Synergy Group Chief Analyst John Dinsdale believes "the relative spend on colocation, enterprise data centers, and the cloud are all intertwined." He continued saying, "Colocation is an an interesting middle ground. The growth of cloud is a big driver for colocation growth while trends in the enterprise are inhibiting growth in enterprise spend on colocation."
So, basically most colocation (in the retail sense) revenues (60 percent of such) do not come from enterprises (which make up for 40 percent), but from service providers (cloud, IT, telcos, etc.).
Why Colocation is Still Hanging Around
But the big reason behind the colocation's unwillingness to die lies largely in the ever-present, gloomy hands of outsourcing. Uh oh, another buzzword!
That's right, outsourcing works very well in the favor of colocation because more and more cloud companies are outsourcing themselves to where it's cheaper (I mean, who wouldn't?).
But many business want to keep their data close to home, which means that their business is moving more towards secondary colo-based markets and not hanging on the very life and limb of Google, Amazon, and the like.
Also, as more and more security hacks become more present in the media, the word "cloud" has taken on a little bit of a tainted connotation. People then search for an alternative to cloud hosting and eventually find themselves reading a whole bunch of information on colocation—specifically, local colocation.
This doesn't mean that those large cloud companies are declining (far from it, in fact) but it does mean that colocation is cleaning up on those secondary markets (which is a good thing for a company with Colocation in its name, right?).
One more thing: remember when we wrote about an IDC report predicting that the number of data centers will decline in 2017? That was mainly due to these humongous "mega data centers" becoming more ever present. While this is happening, however, not everyone will be moving into them and would want to stick with colocation for all the reasons we've listed above. This could mean more efficient colo-based data centers even if the number of total data centers decreases.
---