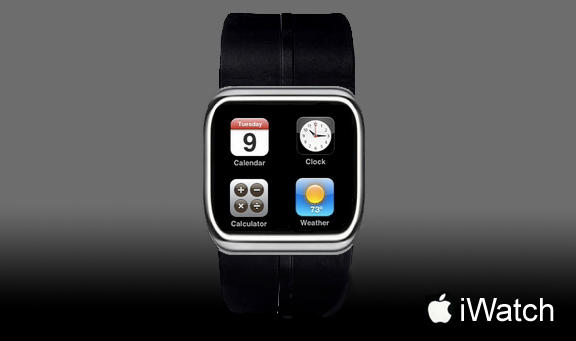 Top Tech Trends for 2014
January 22, 2014

Wildfly 8, Enterprise Software and the future of Java
January 23, 2014
The colocation market continues to grow and in the coming years a focus will be placed on power provisioning. Expect blade servers to make a huge impact in our industry.
A report by MarketsandMarkets found that the colocation market continues to expand at a rapid rate. Nearly every industry vertical has experienced a rise in investment in retail and wholesale colocation services.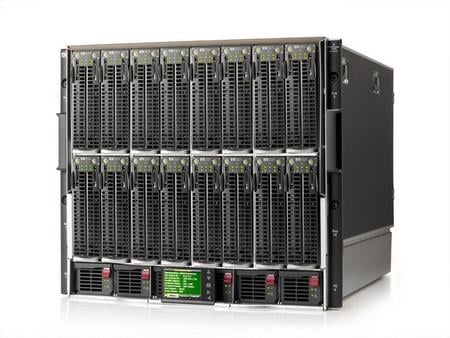 The market is expected to rise at a compound annual growth rate of 11 percent from 2013 to 2018, jumping from $25.72 billion to $43.34 billion in that time. Retail colocation will continue to represent the largest market share, sustained by the investments of small and medium-sized businesses, financial services and public sector agencies.
The report also discovered that the increased investment in colocation services is accompanied by corresponding demand for higher power availability. Retail colocation providers are routinely expected to deal in power levels above 1 megawatt. While wholesale companies are trending toward lower capacity power arrangements, many are expected to provide more space and power to their users more than ever.
Supply Verses Demand
The want for extra power capacity creates demand for blade enclosure provisioning and other solutions that can significantly increase the capacity of server blades without a corresponding rise in space or power needs. However, investment in cooling and networking infrastructure and advanced power solutions that can deliver these requirements can be expensive. Additionally, many facilities simply cannot be expanded to accommodate higher demand at this time. Provisioning modular and inclusive hardware solutions permits data center operators to allow the chassis to perform many of the resource-intensive tasks itself.
Blade Enclosure Provisioning Packs a Punch
The trend toward colocation isn't surprising – it allows enterprises to achieve a new-found agility and gives smaller entities the outsourced infrastructure to run with the big dogs. However, innovations in the colocation market have changed the ways that these organizations approach their investment strategies. According to Data Center Knowledge, editor-in-chief, Rich Miller, the "location" of colocation has taken on a different meaning in the last few years. Traditionally, most data center users either utilize on-site facilities or those within a reasonable driving distance. Developments in network technology, data center reliability, energy regulations, and local tax incentives have all made it more attractive for many companies to cast a wider net in their data center placement decisions. Additionally, disaster recovery best practices often compel companies to seek data centers in different regions and safer locales.
Blade Server Benefits
Power is a premium concern. The benefits of blade enclosure provisioning extend to help with energy regulation, compliance, and data center efficiency. The most significant advantage it offers is sheer power. Miller quoted Jim Leach, VP of Marketing at RagingWire Data Centers, "The colocation sector is founded on power". Getting the most bangs for the proverbial buck will be a top data center user priority for the future.
"The colo business began as an outreach of the telecom industry," Leach said. "What's really driving this industry is power. Can I expand and contract power? Can I move power around the data center? Going forward it will be about power and how we provision it."
Blade enclosures significantly reduce power consumption by harnessing the only power it needs and spreading it out to all server blades within the chassis. Combined with uninterruptible power supply units, blade enclosures offer robust and reliable power along with a peace of mind for enterprise users. They are also more versatile to deploy, as they can be more easily provisioned in modular data centers and moved within existing facilities. It helps data center owners and operators scale up their power solutions for their power users.
About the Author: David Zuckerman is the Vice President of ServerLIFT, provider of server handling equipment to data centers across the globe.