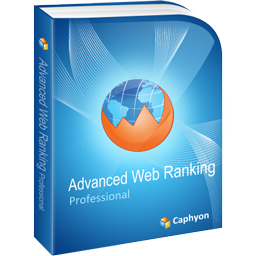 Advanced Web Ranking Reports
October 17, 2011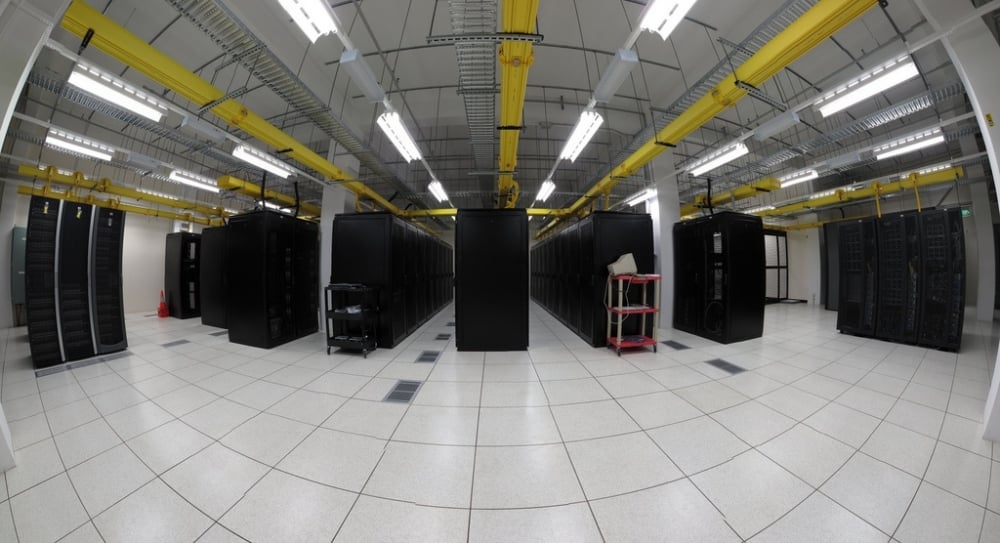 Google has an Estimated 1 Million Servers and Counting
December 9, 2011
New Location Makes Co-Locating Easier
No matter where you call home, may it be New York or New Jersey, Colocation America has your colocation services. As America continues down this path filled with economic hard times, data centers in Newark can provide stress-free hosting. Due to the location, Colocation Newark provides an alternative to New York City data centers. Newark is just a drive away from Manhattan and other parts of New Jersey and New York. This close proximity allows for Uptime reliability, continuous data availability, fast communication and reliable backup systems.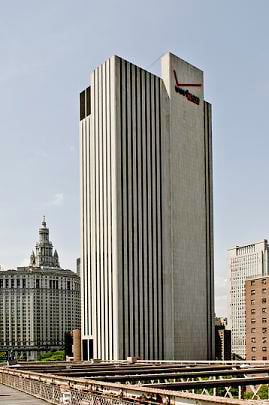 Because of its strategic location near New York City and other major New Jersey locations, Newark serves as one of the major connection points for IP carriers. Beyond having the capacity to provide colocation services to New York City, Newark Colocation can reach clients in the metropolitan area of New York.
However, for clients that want to remain in New York, Colocation America has a proven track record for providing mission critical New York Colocation. Colocation America can help your business serve important East Coast markets with reliable hosting solutions. One of the data centers is centrally located in the historic 60 Hudson Street (60 Hudson Building) Western Union Building which serves as a strategy connection point for the largest IP carriers in the world. Located near the nexus of financial and market activity for both consumers and firms, New York colocation puts your servers securely in the heart of commercial activity. The East Coast is one of the most concentrated business areas for market movers, consumer demand and media consumption "having a colocated serve in the region, therefore, helps you reach your target audience faster and more efficient."
On the other hand, Newark Colocation is close to strategic destinations such as New York City, Boston and the Washington, D.C. corridor. New Jersey Colocation services provide the reliability and access your company needs. The New Jersey marketplace is a significant business hub anchored by financial companies, international businesses, manufacturing, higher education and technology providers. Strategically situated near major East Coast metropolitan areas, Colocation America can provide you with a complete IT setup to help you improve your market reach. Gain better access to major New England markets so you can server your customers, clients and partners better. Whether you want to serve the East Coast, Manhattan or broader US market we have a proven track record of offering reliable colocation services to enterprise level firms, startup businesses and media companies by providing core advantages over our competition.
Colocation America offers clients in Newark an alternative to New York City data centers. Newark Data Centers provide a secure hosting solution plus a stable Internet connection and Disaster Recovery Services. The top-of-the-line center provides a fully managed data center at only a fraction of what it would cost to construct and run your own facility. Whether you are from Newark or just looking for a different option than New York City, rest assured that your data is secure.