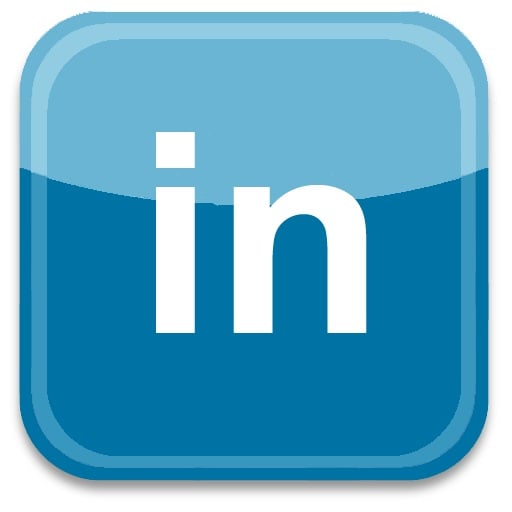 Top 4 Apps to Improve your Online Presence
July 17, 2013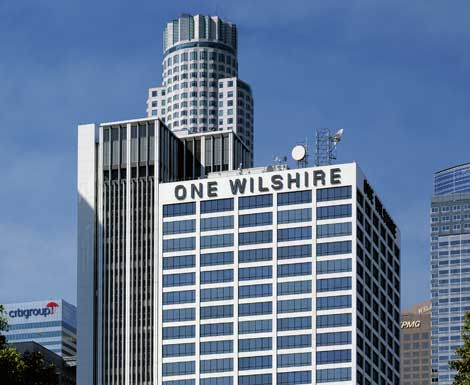 One Wilshire sells for $437.5 million, what's next?
July 19, 2013
Fiber cabling has been around for quite some time, and many of us rely upon its infrastructure to transmit data everyday. Our latest blog outlines 5 key advantages Fiber cabling has to offer.
In this day and age, we're always looking to keep up on the latest technologies hitting the market in an effort to upgrade our communication platform.

That's why when fiber cabling became an option for transmitting Internet and phone correspondence, many people were quick to learn about what it was going to offer their networking connections.
Since then, the advantages that fiber cabling has had over customary wiring has made it an easy decision to switch over and continues to provide businesses with efficient and beneficial telecommunication practices. If you're still considering the alternatives, there are some key points that should help you reach the conclusion that fiber optic cables are a great choice.
Security
You can rest assured that your data will be in a secure situation whenever fiber cabling is involved. Fiber cables are typically shielded from any source that tries to tap into them, and if a breakthrough does occur, you will become aware of it quickly. It also helps that with the installation of these cables, you will have everything put into one central location, instead of having electronics and hardware all over the building.
Durability
The glass rods that make up fiber optics cables create a durability that you won't find in other wiring. They're very hard to break and don't succumb to damages from corrosion, water, chemicals and soil. They are known to survive the elements of virtually any environment. However, if a cable does get broken, the fact that they conduct light, and not electricity, will keep away the dangers of electrocution and fire.
Quality and Efficiency
The quality of signal that comes from fiber cabling is among the best in communication delivery. Its transmission of light allows it to move at higher speeds and across longer distances while maintaining minimal signal loss. There is no limitation of distance placed on fiber cables as there are on other types, and its speed provides a much higher level of bandwidth with the ability to carry more information. Their resistance to radio frequency and electrical interference is another big advantage, allowing them to be freely used outdoors without cause for concern.
Cost-Effectiveness
One of the biggest misconceptions of fiber cabling is its expense. Customers expect to pay top dollar for its high performance, but in reality, fiber cables can be the most cost-effective option. The initial installation expense can be a bit higher because of the skill and expertise involved in making certain that the cables are handled and connected appropriately, but in the long run, you would be looking at less money to cover maintenance costs, hardware and any downtime.
Size
Fiber cabling is a space saver due to its small size. The thinness of the rods fit into buildings and cabling ducts much easier than traditional wires and require less cables since a single one can hold a substantial amount of data.
Fiber cabling will provide your business, or even your home, with desirable advantages over standard cables and boost your networking and telecommunication performance significantly.
About the Author: Tiffany Olson is a blogger from Northern California who takes a special interest in the telecommunications industry. On her off time you'll usually find her hiking, reading, or cooking.