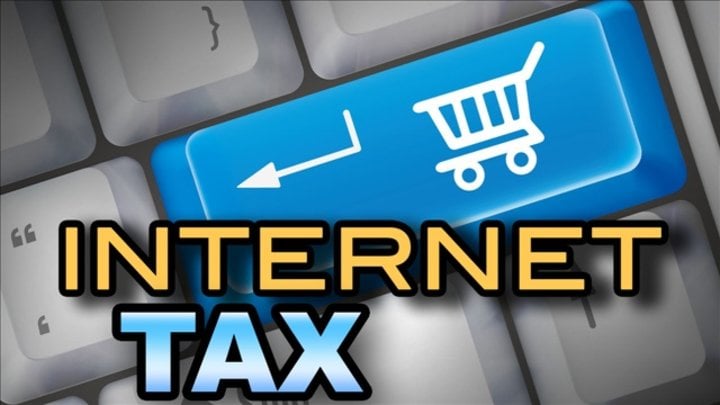 eBay CEO: Internet sales tax is bad for SMBs
May 7, 2013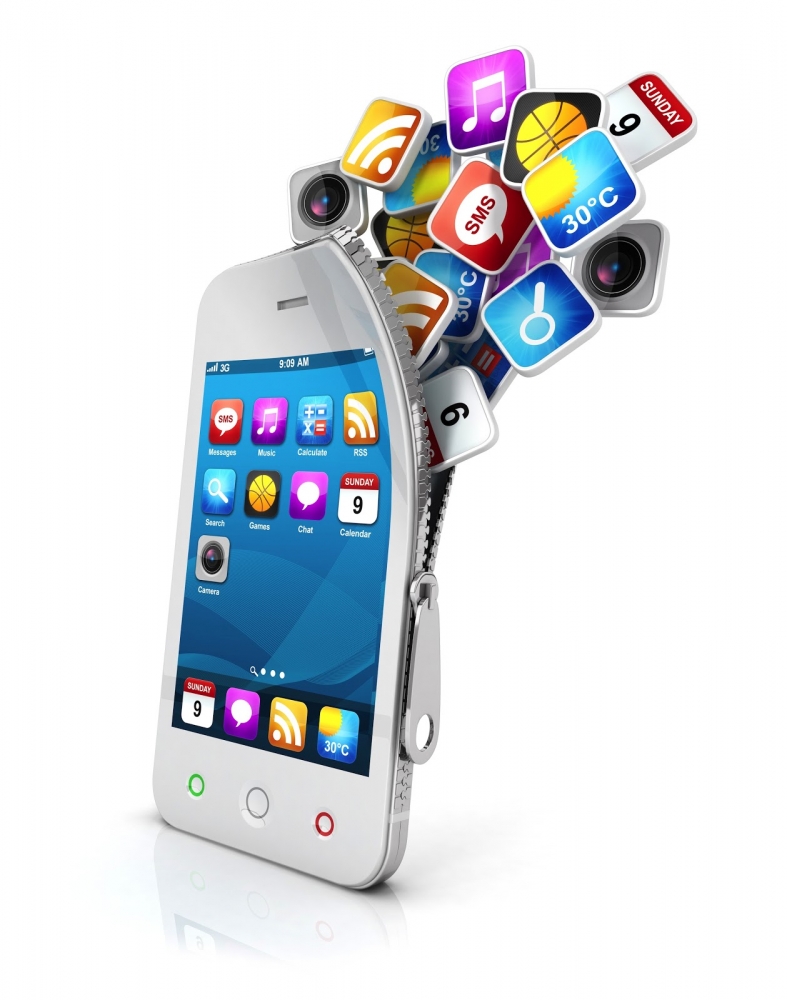 Top 5 Mobile Apps for Your Business
May 8, 2013
If you've grown bored with the look and feel of Google Chrome perhaps it's time to spice things up.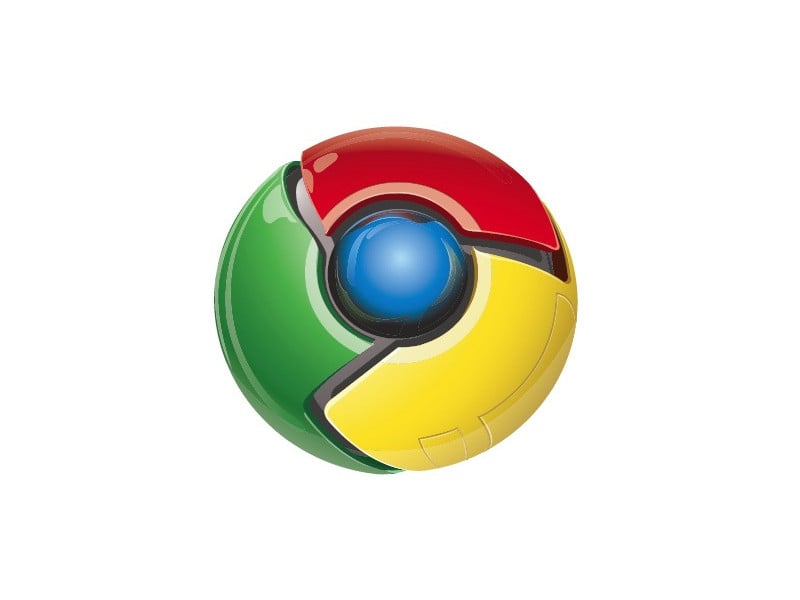 There may only be one version of the Internet, but if you know how to customize your browser, your individual experience of the Internet can be dramatically.
You can use the default browser customization settings to spice things up; simply click around when you are using Google Chrome. But if you want to take your customization of the web to the next level, it's high time you learned about using custom scripts
Google Chrome Scripts
In simple English, custom scripts are user-created scripts that allow you to modify your Google Chrome settings beyond the options available to most users. For example, one Google Chrome custom script syncs the web site icons with your Gmail account so that an alert will be displayed every time you have a new email in your Gmail account. Needless to say, that isn't available unless you customize your own browser
The next big challenge is to understand how to install custom scripts, especially if you've never done anything remotely script-like with computers before. But don't worry it's not that hard. Just follow these essential tips for installing custom scripts on Chrome, and you'll be browsing on your own terms in no time.
Tip #1: Use Custom Scripts that Install Automatically:
There are certain scripts on Google Chrome that will automatically install as if they were actually an extension or add-on, even if they technically don't belong to that category. Visit a site like Userscripts.org and look for install icons. Google Chrome will display a warning about using Add-ons and the potential harm they may do to your computer, but generally, you don't need to worry about those problems so long as you're downloading scripts from a reputable site.
Once installed, give your new script a test-run. For example, if you downloaded a script that alters your Twitter experience, be sure to click over to Twitter to see how it runs
Tip #2: Installing Custom-Made Scripts
If you know how to program you can open a simple NotePad file to begin creating your own custom-made script. Save the file extension as user, click and drag this saved file into your open Google Chrome window. At this point, it will begin the same installation process that you saw used in the tip above; only this time you're using a script that you created yourself.
As for actually creating the script, it's a skill that requires knowledge of programming at a basic level. You'll have to know how to customize and write code for Google Chrome. But feel free to tinker with your file and give it a shot as there's no telling what kind of innovative script you'll be able to come up with. And once you create a good script, you can share it with the world.
About the Author: Carrie Thompson writes for Digitizd, a tech blog about social media, marketing, and all digital-related media.