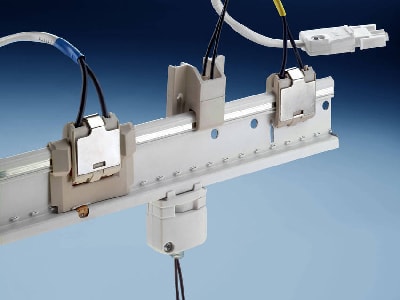 The Data Center's Push for DC Power
November 21, 2012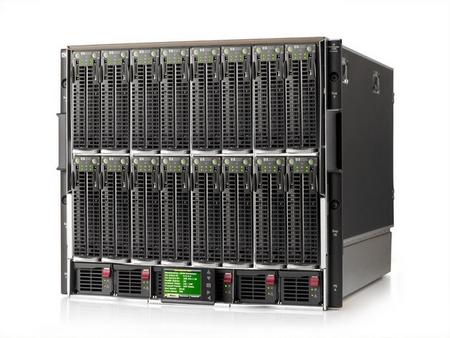 Cooling Solutions for High Density Servers
November 23, 2012
Ah yes, Cyber Monday, Black Friday's limelight stealing cousin, how we love you! Last week we brought you our top five tech deals on Black Friday.
Aside from enabling us to shop from the comforts of our own homes, avoiding long lines, traffic and human interaction, Cyber Monday is the next big thing following Black Friday.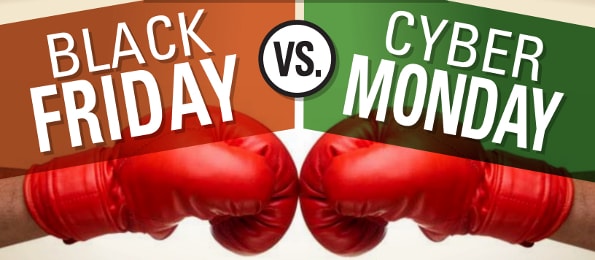 Here's a look at some tech deals offered through this weekend:
Cyber Monday Deals
– To celebrate this historic bout with consumerism, Staples is offering 45 percent of desktops, digital cameras and the like. Expect to pay around $300 for a full fledged HP Pavilion and around $99.00 for Canon's latest powerShot A4000.
-Streaming junkies won't want to miss this deal from Roku: the Roku, Roku 2 XD, Roku 2 XS and Roku HD 2 will all be offered at a $20 discount off retail price.
-Websites Newegg and Tiger Direct will be offering deals all weekend on anything from hard-drives, laptops to musical equipment. Select deals are expected to stretch right through the holidays.
-Amazon.com has always been our go-to for Black Friday and Cyber Monday Deals respectively. The leading online retailer is offering up to 50 percent off select televisions, headphones and speakers. They typically have some of the best deals on expedited shipping as well. Check them out!
Quick Links from Around The Web
–Roku
Have a great weekend everyone, thanks for stopping by, and once again, from everyone here at Colocation America, Happy Holidays.