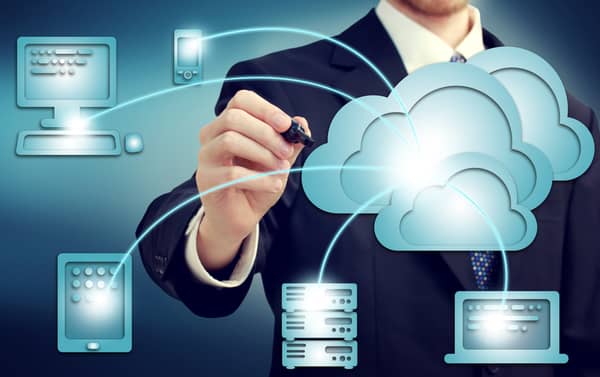 How Does Your Cloud Network Affect Connectivity?
December 9, 2021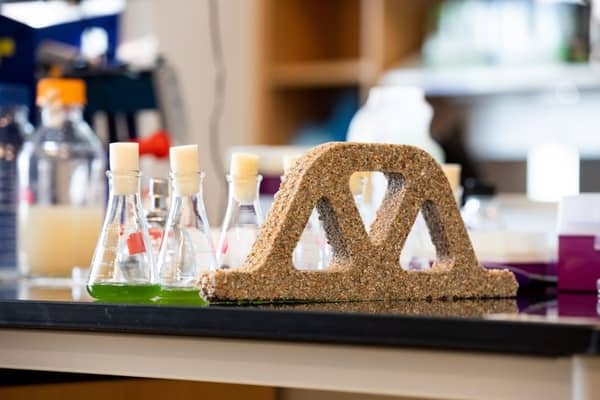 Are Algae Data Centers the Future?
December 15, 2021
One of the most important aspects of a business's operation is security. Effective and dependable security is vital to any business as it takes care of company data, its employees, and its customers as well. In the past decade or so, as more companies have digitized their operations, the emphasis on cybersecurity has been more accentuated. But just the implementation of cybersecurity isn't always enough as cybercriminals have become craftier in their approach. As technology advances and as businesses continue to become more digitized, the automation of cybersecurity may not just be recommended—it may be a necessity.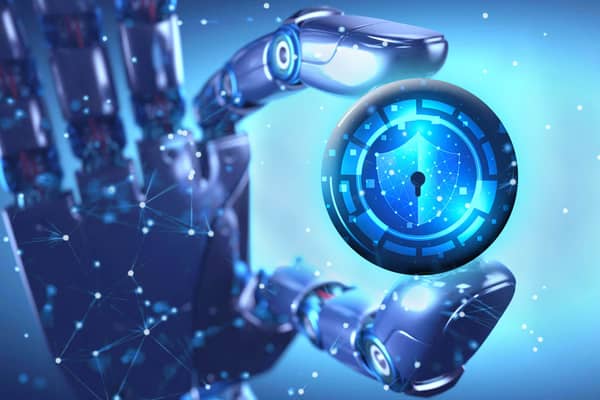 What Is Cybersecurity Automation?
First off, cybersecurity is a broad term for the use of various technologies and processes that protect digital systems, programs, data, networks, and all devices within these systems. Cybersecurity aims to protect or at the very least, reduce digital attacks for all of these aspects. Cybersecurity protects companies against cybercriminals and the cyber threats they produce.
The term automation refers to the technique of minimizing human input where it is possible. Through the years, technology has been implemented to make things automatic or as close to automatic with little to no human participation. Some of the most recognizable examples of automation are dishwashers, thermostats, ice makers, and more.
Cybersecurity automation is more advanced than these everyday examples. Using artificial intelligence and machine learning, security systems can be programmed to sense, study, and stop cybersecurity threats automatically. Instead of simply sounding an alarm to signal a human security technician to take action, an automated cybersecurity system could recognize a potential threat and would be able to neutralize it. AI and Machine learning give automated cybersecurity systems the ability to decide the best way to defuse the threat.
Automating not only makes security systems more efficient, but it improves the overall effectiveness as well. A study revealed that approximately 74% of security events and alerts are ignored because security teams cannot deal with the volume of threats. When a cybersecurity system is automated, every alert and event is handled and learned from for future purposes.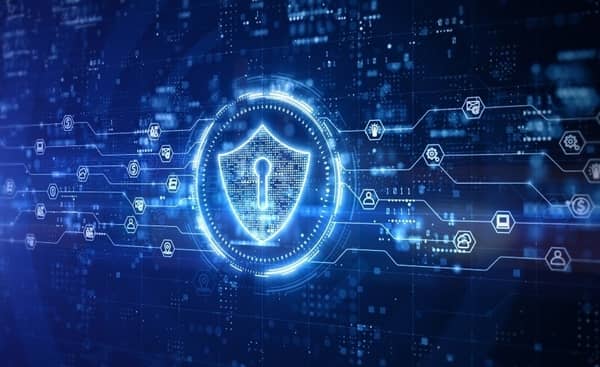 Where Should Cybersecurity Be Implemented?
Cybersecurity should be implemented in several areas including critical infrastructure cybersecurity, network security, cloud security, and internet of things security. Cybersecurity should be deployed is called critical infrastructure cybersecurity. As the name suggests, this technique is used to secure systems that have a critical infrastructure. These infrastructures are the systems that the world depends on including traffic lights, the electricity grid, hospitals, and water purification systems. Disrupting any of these systems could be detrimental to society. To protect these critical systems and decrease cyberattacks, organizations need to access the vulnerable points.
The next place automated cybersecurity should be implemented is in network security. This enables companies to secure their computer networks from cybercriminals. The world has become more digitized creating more data than ever before. Most companies have a digital and online presence in one form or another. This is why network security is vital.
Another place cybersecurity should be implemented is in the cloud. Companies typically use several different options for data storage including, an in-house on-premises data center, dedicated servers from a data center provider, a colocation data center, or the cloud. Cybersecurity for the cloud is important since they typically manage their storage and monitor their data. Implementing cybersecurity is important in managing cloud systems.
Cybersecurity should also be employed in the Internet of Things security. Connected devices have gained popularity over the years, and some of these devices don't have the best-preset security settings. Enabling cyber security is for your connected IoT devices should be a priority.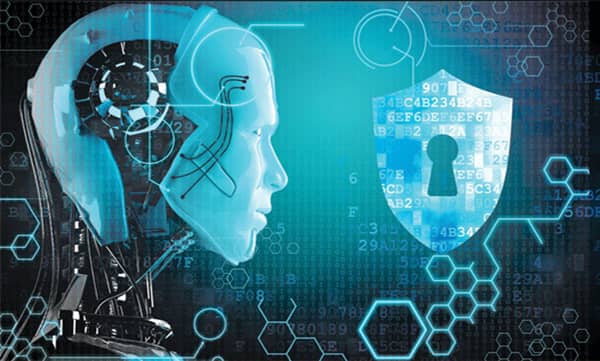 How Does Cybersecurity Automation Work?
Various types of cyber security solutions can be implemented. Some of the most hi-tech cybersecurity systems not only use automation to help neutralize threats but also incorporate security orchestration as well. Security orchestration is the action of combining various technologies and connecting security tools that are both security-specific and non-security specific to make them able to work together.
The first part of automated cybersecurity is gathering and correlating data. A good cybersecurity automation system requires good data to work properly and efficiently. Artificial intelligence and machine learning systems make studying this data easier. These two aspects make cybersecurity automation possible.
By using AI and Machine Learning, automated cyber security systems can predict and protect the system from any cyberattacks. The second part utilizes the data gathered and predicts and prevents the same attacks from occurring.
After the problem is recognized and neutralized, there could be a lasting effect on the system. The last part of cybersecurity automation scans the system to see if there are additional or lasting threats left behind. Analyzing the system again will ensure the infrastructure is safe from the threat originally found.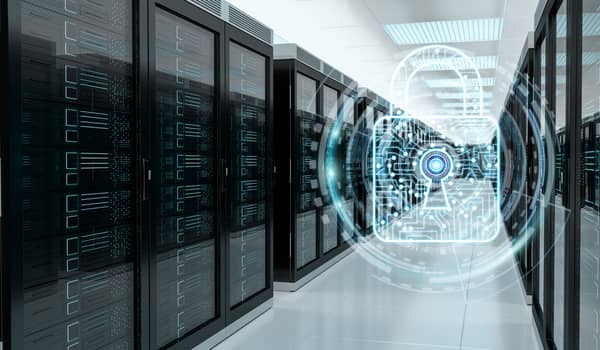 What Are the Benefits of Cybersecurity Automation?
As mentioned earlier, human security specialists cannot handle all of the security alerts that they see. Ignoring nearly 74% of these alerts could cause some serious damage to these companies. Cybersecurity automation improves security response tremendously and does it more efficiently.
Introducing automation within cybersecurity can also improve compliance as data privacy is a vital part of many businesses. This automation will not only improve security but can also identify when a procedure is violating compliance standards. Automation can make a company's overall operation more secure and safe.
As mentioned earlier, safeguarding a company's network is important. Cybersecurity automation can extend the reach of a company's security. Managing multiple aspects of security including authorization and authentication where necessary will be taken care of through automation.
An automated cybersecurity system will gather a tremendous amount of data. This data can also be used to improve the overall company operations in a variety of ways. What is normally a labor-intensive process will be taken care of through AI and machine learning automation.
Conclusion
Businesses need the proper care when managing their data. Cybersecurity is just one of the aspects that need to be taken care of when it comes to data management. Using a trusted colocation data center can help keep a company's data assets safe. The best data center security systems offer DDoS monitoring and protection with a preventative measure that will catch most attacks before it happens and dedicated firewalls to block outside users from gaining access to important data. And are compliant with certifications in HIPAA, PCI, and SSAE. If you are looking for a trusted colocation data center—connect with Colocation America today.