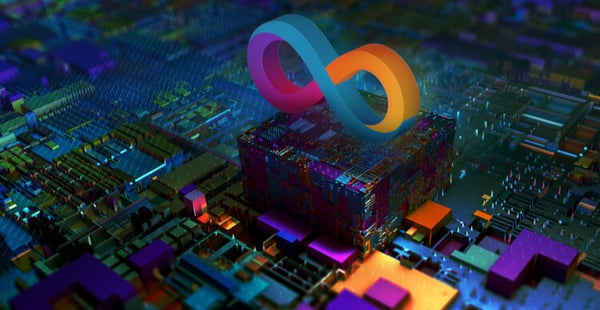 What Is the Internet Computer (ICP)?
June 30, 2021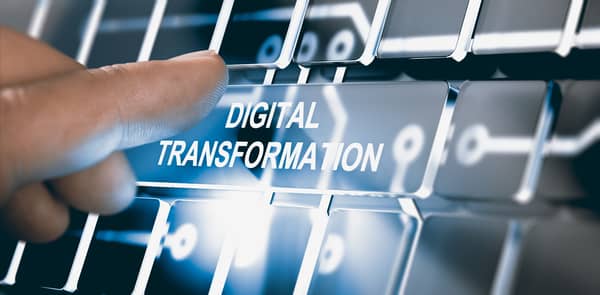 How Has Data Digitalization Improved Data Center Operations?
July 6, 2021
The year 2020 has altered the way many businesses operate in several different ways. Numerous employees in many different industries were forced to work remotely from their homes. As the world began to open up again, many companies found it even more beneficial for their employees to continue working from home. But some worry that allowing workers to work remotely or even a hybrid workplace is causing cybersecurity issues. Taking the right steps to secure your network and all devices is vital for remote workers. Weighing the pros and cons for remote or hybrid workplace employees can be beneficial for your operations.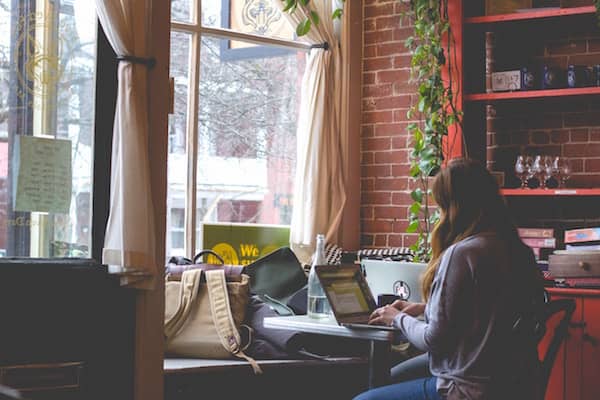 What Is a Remote or Hybrid Workplace?
Many workers were forced to work remotely from home during the pandemic lockdown. A remote workplace is a work area that isn't located in a single location like an office. Remote working employees can from several different places including at home, a café, a library, and even on a train or bus.
A hybrid workplace combines both on-site at the office and remote work. This could be done in several different ways. A hybrid workplace can be something like working a couple of days in the office and a couple of days remotely. This will vary depending on the employer.
There are numerous reasons and benefits for a remote workplace. A remote working staff can save companies money because they wouldn't have to pay rent for an office every month. A remote working staff can save a company a large sum of money every year. The company can also take advantage of a wider scope of talent from various areas instead of only using employees close to a physical office.
A remote workplace can be beneficial for the employees as well. Studies have shown that remote working employees are happier and stay working for the company longer.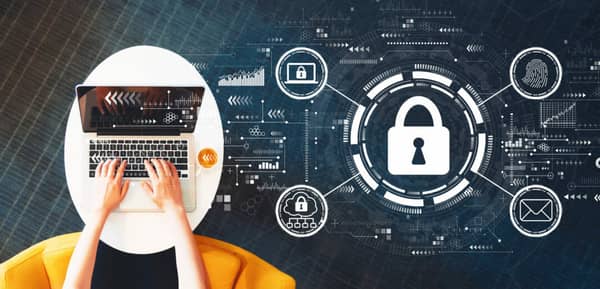 Is a Hybrid Workplace a Cybersecurity Liability?
As mentioned earlier, a hybrid workplace environment combines working in the office and working remotely. Laptops and other smart devices have made things easier for remote and hybrid workplace staff. But some worry that moving these devices in and out of the company network is causing unwanted exposure to hackers and cyberattacks.
How to Safeguard Remote Workers from Cybersecurity Threats
Even before the worldwide pandemic and lockdown, and certainly after the fact, remote work has become an aspect of work that has been increasingly more prevalent. Many companies have even decided it is even more beneficial for their workforce to continue working from home even as the world opens up again.
This could present a unique challenge concerning information security because remote work environments may not have the same precautions and defenses as their office environment. However, following these steps can help protect remote workers from outside threats.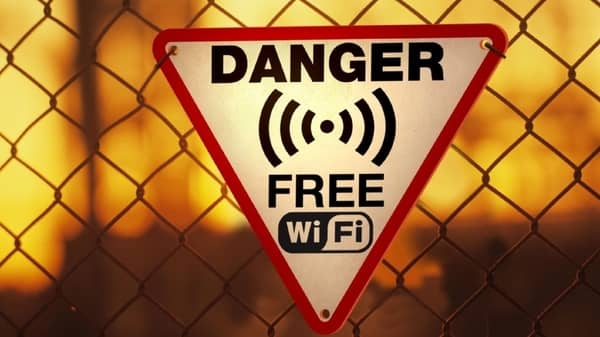 Digital Security Guidelines When Working Remotely
One of the things we've covered in various articles is to avoid using public Wi-Fi. When working at cafes or libraries etc., it's easy to use the available public Wi-Fi, but this should be avoided. Look into getting a personal hotspot or way to encrypt your web connection. Using public Wi-Fi has one main problem for users who want to protect their digital security. People will be using the same network without a firewall between each user. Cyberattacks can be happening from people in the same room as you without your knowledge. A personal hotspot can help protect you from outside threats, and it could be faster since you are the only one using that connection. A VPN can help secure your online data transmission and prevent malicious sites from stealing your data.
The next tip is to have a designated work computer and a separate computer for personal use. This may or may not be feasible for some because computers can be expensive, but it helps keep your work data secure. If you can have a designated computer for work, try to keep the two separated from doing the other. Keep all passwords and company information on the designated work computer to safeguard your company data.
If you are working from a public area, pay attention to those around you especially when you are working on something that may be confidential. Also, keep your devices with you at all times. It may be easier to leave your laptop at your table as you order your coffee or go to the restroom, but it won't take cybercriminals very long to steal information from your computer.
We send and receive emails several times a day. Some of these emails may have sensitive data, which is always a risk. This can be intercepted or even physically seen by someone with malicious intent. Encrypting sensitive data in emails and on your devices is important. And have your device be set to have all stored data encrypted if your computer is stolen.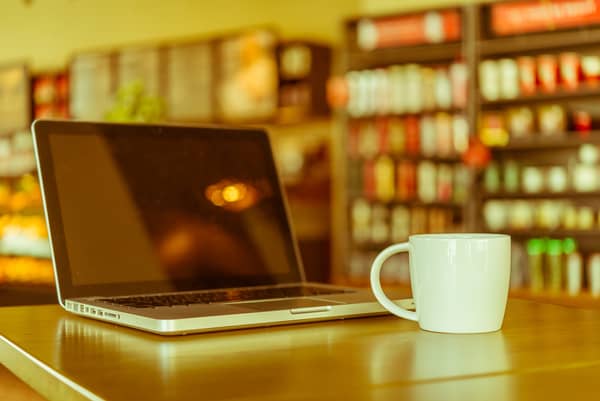 Physical Security Guidelines When Working Remotely
When working remotely, digital and physical security should be considered. When it comes to physical security, because you are bringing sensitive company information home on your laptop, you should always make sure your doors are locked and stored in a safe place inside your home. And as mentioned earlier, in case of theft, make sure your devices are encrypted.
Do not leave your computer and other work devices in the car. This is a best practice for every industry. At the end of a long day, you may be tempted to simply leave your computer in the car, but this is never a good idea. There is always the potential for theft or even damage from extreme weather. Always remember to bring your computer inside your home at the end of the day.
Do not use random flash drives that aren't yours. If you don't know where the particular hard drive came from do not use it. Only use external drives that are new and your own.
Conclusion
Many companies have found it more beneficial for their employees to continue working remotely. Although there are some challenges when it comes to cyberthreats and data security, knowing how to safeguard your employees from any outside threats is quite simple. A remote or hybrid workplace is only a liability if you don't safeguard your employees. Following these guidelines can keep your company data safe while still obtaining the many benefits that are remote and hybrid workplace environments.